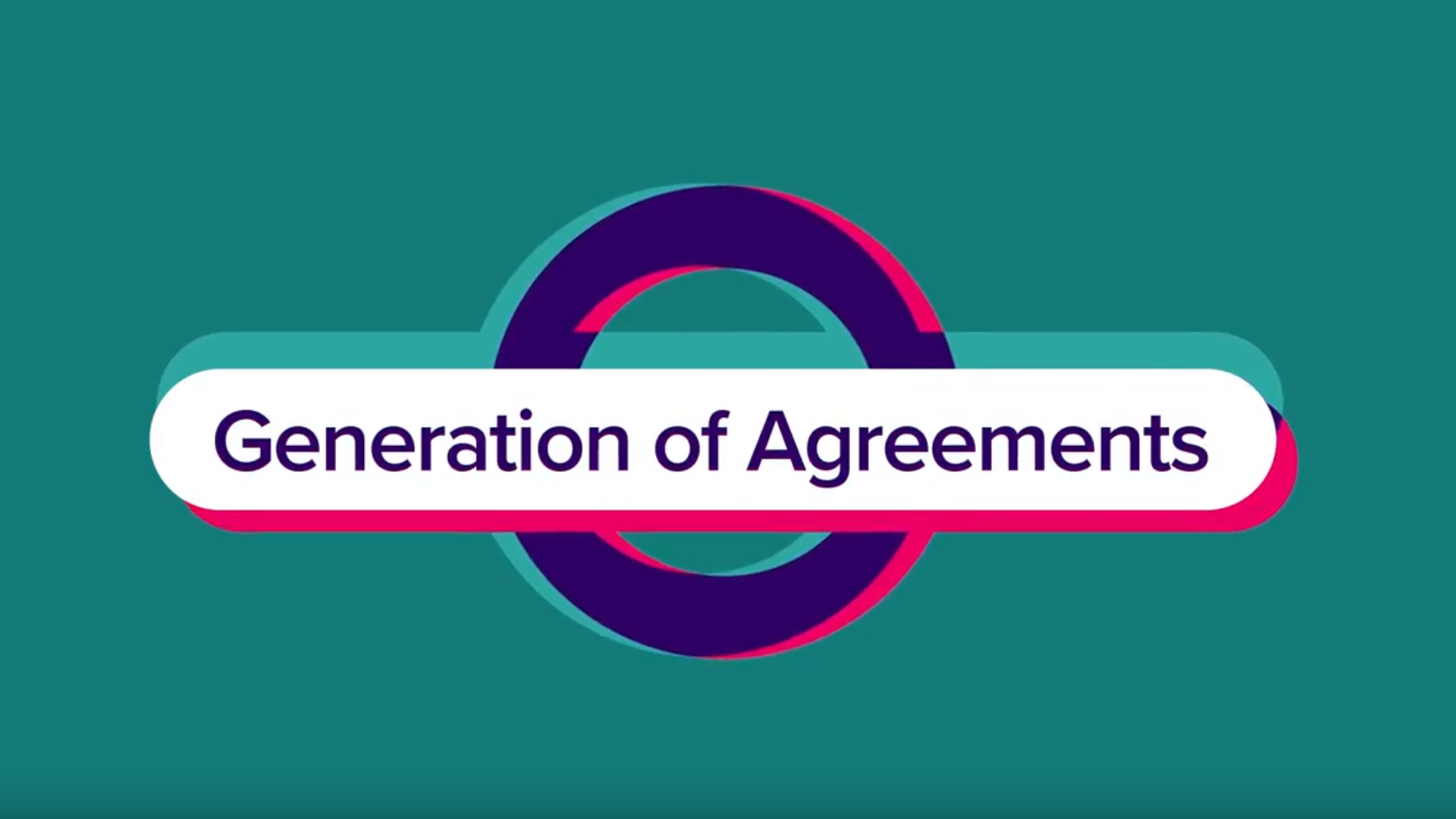 Whether you're creating an award letter or a grant agreement, it can be a slow and time consuming process to generate personalized documents, especially if you have a high volume of them to personalize.
Thankfully, SmartSimple enables you to easily generate and personalize agreements with just a few clicks.
Learn more about SmartSimple's Generation of Agreement feature in the video below.
Generating agreements can be a tedious, time intensive manual task. But with SmartSimple, much of the process is automated and documents are conveniently stored in one, central location to help you to stay organized and efficient.
Discover more SmartSimple tools to elevate and simplify your grant management and processing at our Pricing Page.