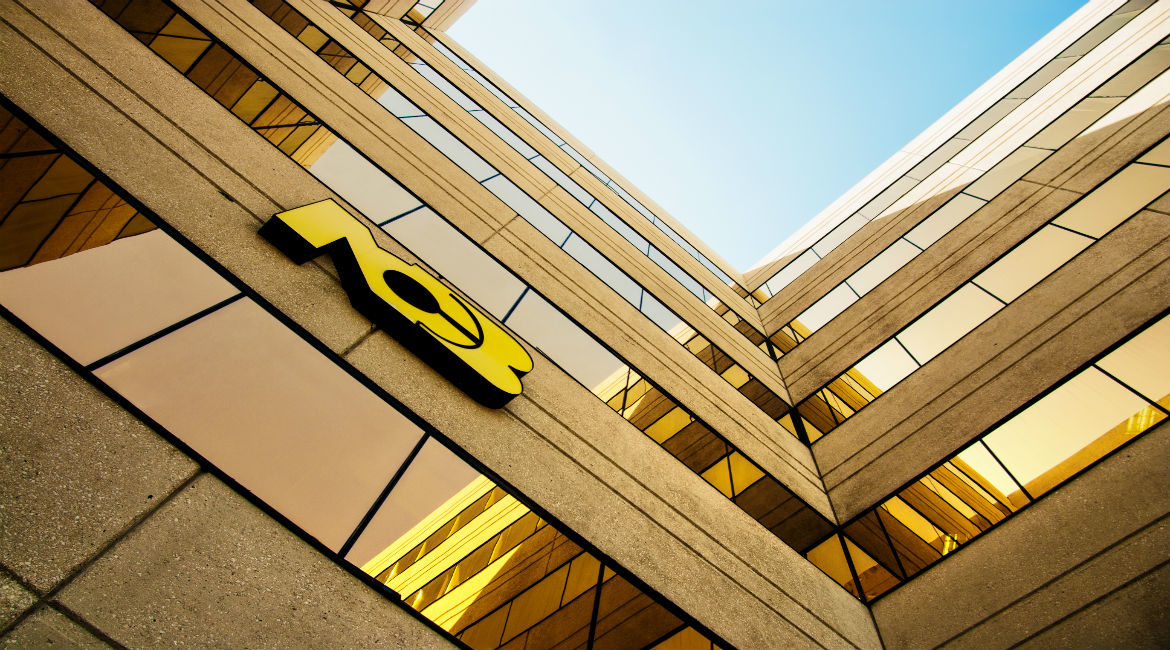 The National Commercial Bank of Jamaica (NCB) Foundation was managing their grants programs with a disjointed process. Applications were cobbled together with a combination of manual and digital processing methods and there was no effective way of consolidating all of the applications and data they were gathering. An immediate solution was needed in order to simplify the process and centralize all related activities under one system that could manage it all. Within two weeks, SmartSimple delivered a robust grants management system that provided a solution to the NCB Foundation's immediate needs all while leaving them with the flexibility to grow and scale their system as their needs became more complex.
About the National Commercial Bank of Jamaica Foundation
The NCB Foundation was formalized in 2003 as the philanthropic arm of the country's largest home-grown bank. Their primary areas of focus are education, entrepreneurship, youth leadership, and community development. Since the creation of the foundation, they've provided opportunities that help future generations who can lead wisely and participate in a meaningful way to Jamaica's development.
The NCB Foundation accepted applications through a number of different sources ranging from PDF forms, emails, and survey software. This mixed bag of processes didn't create a coherent and streamlined workflow. "Consistent details were difficult to obtain," says Melissa Bradford-Britton, Operations Manager of the NCB Foundation. They wanted to create a more efficient process that allowed them to spend less administrative time tracking down the correct information from applicants and more time to developing strategies for funding impact, "We wanted to make our process more digital. What we were doing wasn't working and we wanted something better."

The search for a better system
After exploring five other software solutions they found SmartSimple to be the best fit for their needs. "SmartSimple already had the platform with the solutions we needed, and the fact that it could be delivered in two weeks was ideal," says Bradford-Britton.
Fast delivery with a better solution
From the initial meetings between SmartSimple and the NCB Foundation to the delivery of a platform catered to their needs, SmartSimple provided a solution in very little time. "In two weeks, we got our system and we were able to consolidate all our data into one place," says Bradford-Britton. When describing the NCB Foundation's experience transitioning to using the new system, Melissa continued by saying "it was great working with the implementation team. When we needed changes, SmartSimple immediately made them and delivered on all the time timelines...Now we have clear cost, proof, and documentation for auditing purposes."

Everything needed all in one place
Since working with their new system, the NCB Foundation has saved valuable administration time because of a more efficient process via SmartSimple, "we are able to ask people to enter their own forms in themselves in the one system where we can capture all the information internally," says Bradford-Britton. "We're able to lead everyone to their online portal and capture data more easily."
No matter how you break it down: 14 days, 336 hours, 20160 minutes or 2 weeks, the NCB Foundation found a better solution that drastically improved their CSR operations in very little time with SmartSimple Direct. "We can now assess and approve all applications through one system," says Bradford-Britton.
Learn more about how to elevate your grants management process with SmartSimple by contacting us today.