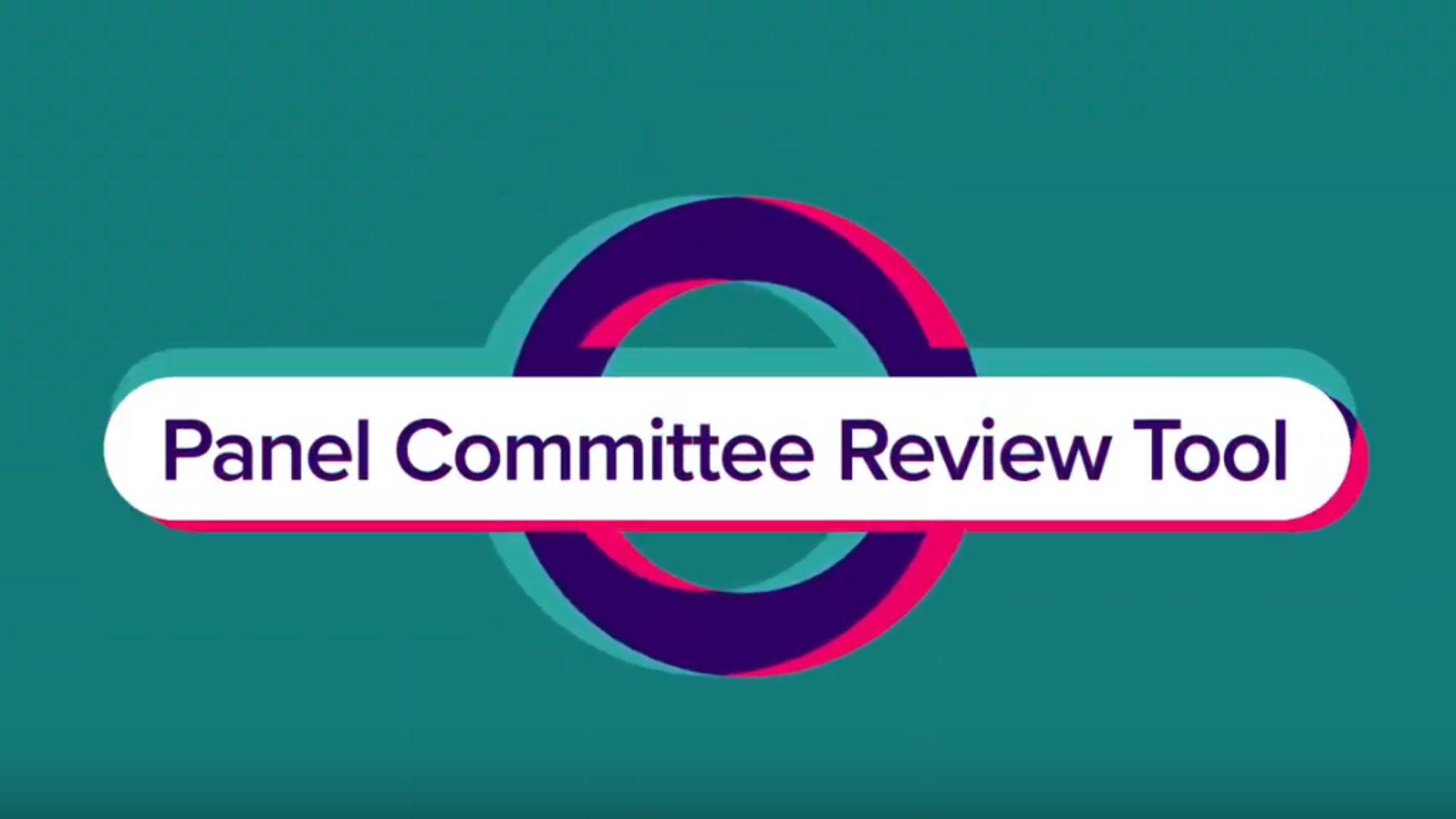 Whether you're a research organization conducting a panel review, or a foundation coordinating a review committee, it can be a lot of work managing logistics and various stakeholder like investigators, reviewers, and readers, all while trying to effectively gather and aggregate scores for reporting. The reality is, what should be a 2 or 3 person job is often saddled on one person to manage.
SmartSimple's Panel Committee Review tool simplifies all that administration and makes panel or committee assignments and review scoring an efficient and seamless process.
Learn more about SmartSimple's Panel Committee Review Tool in the video below.
Discover more SmartSimple tools to elevate and simplify your grant management and processing at our Pricing Page.