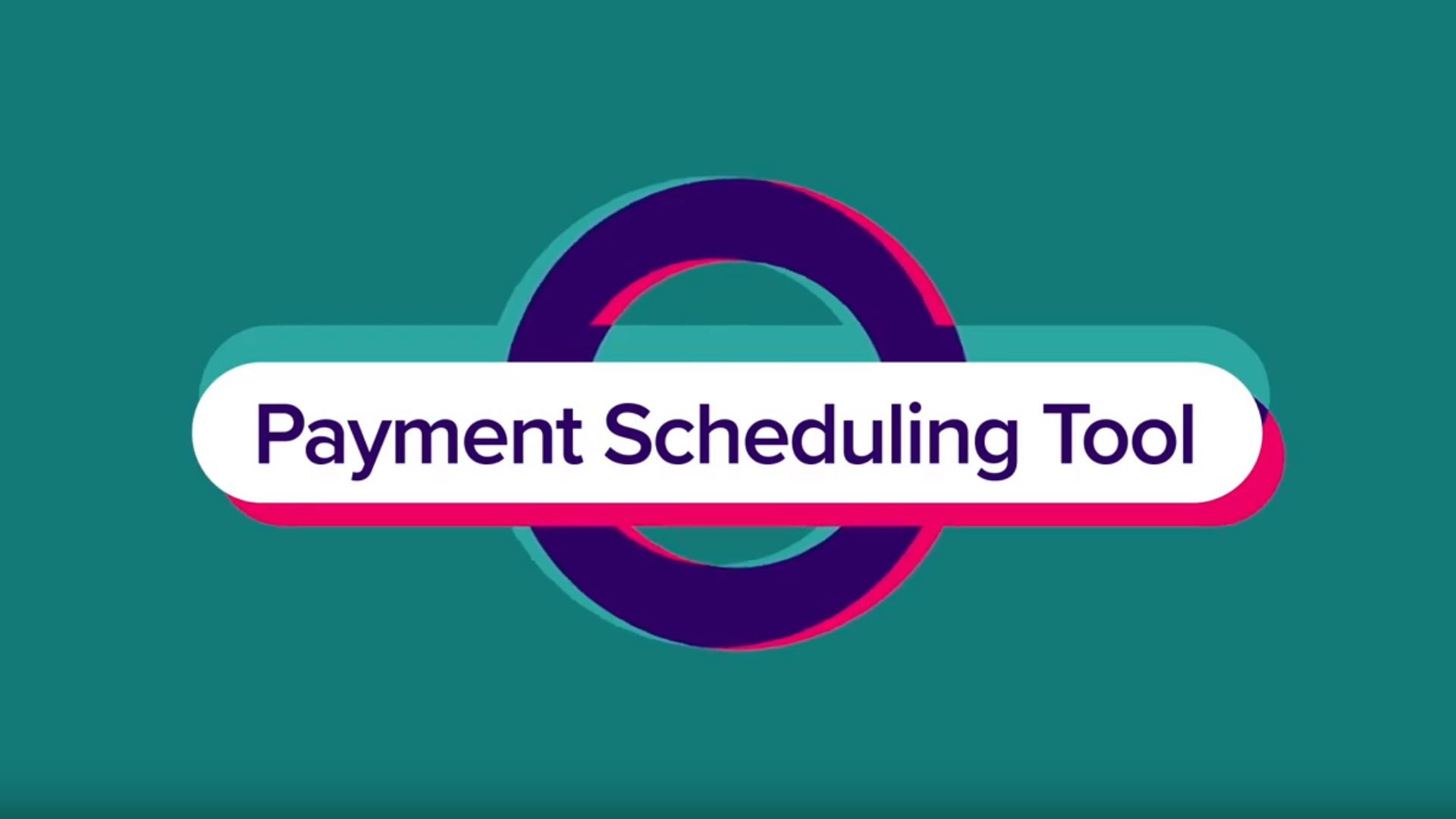 The preparation, record keeping, and delivery of payment disbursements can be a very time consuming activity without the proper tools to help keep you organized, especially if you're dealing with score of grantees all on different payment schedules with awards being drawn from multiple different funding sources. Don't let administrative headaches drain you of your passion to do good.
SmartSimple simplifies the entire payment process with our Payment Scheduling Tool, enabling you to stay on top of your current disbursements and easily set up automated payment schedules for future disbursements.
Learn more about SmartSimple's Payment Scheduling Tool in the video below.
Making payments and disbursements is an important part of your work, but it doesn't mean it should take you hours to manage. SmartSimple's Payment Scheduling Tool takes the headaches out of the process and simplifies it so you can focus your time and attention on what's really important: your mission.
Discover more SmartSimple tools to elevate and simplify your grant management and processing at our Pricing Page.