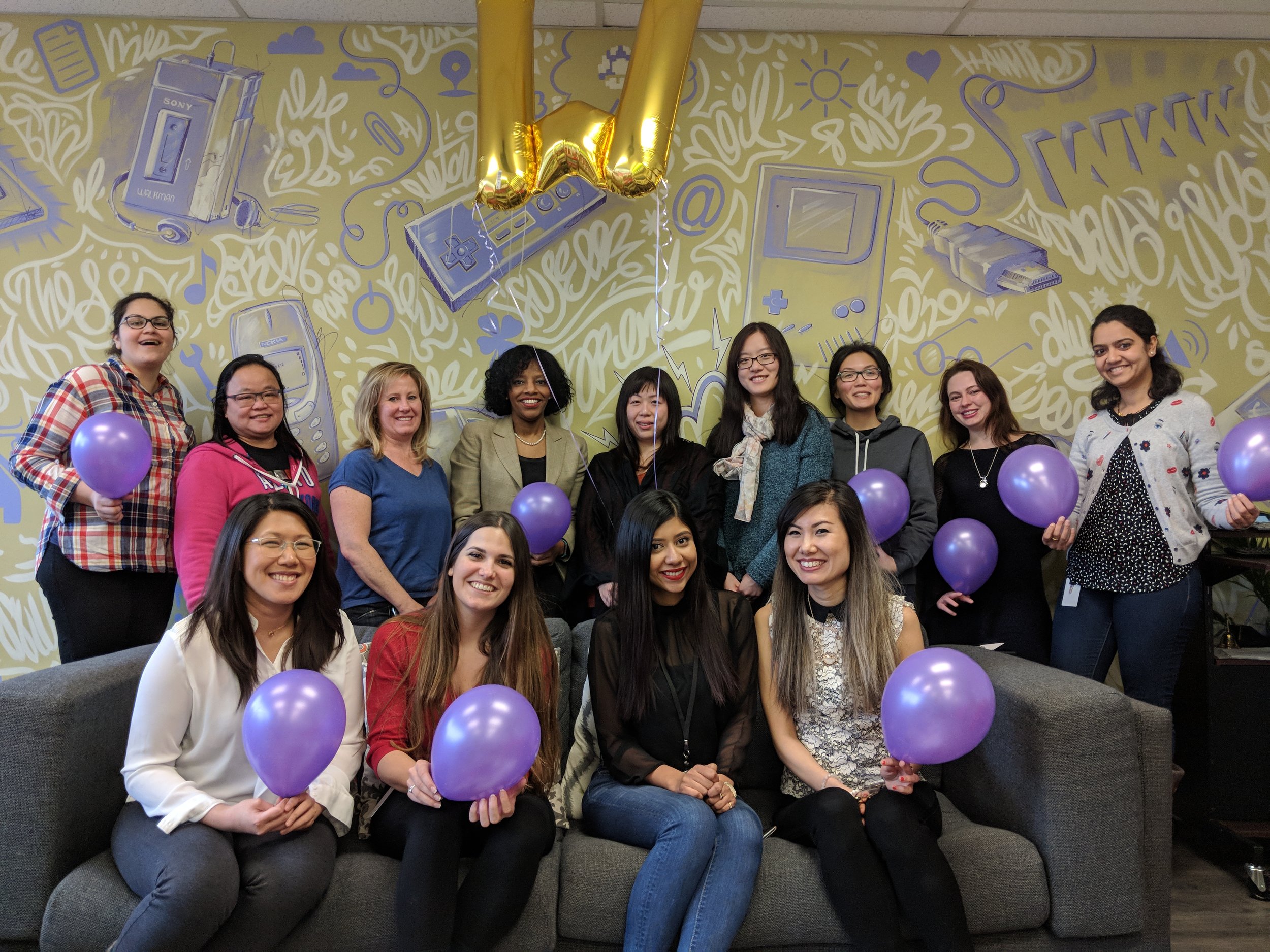 On Wednesday, April 25, we're opening our doors and hosting a Women in Tech Open House as an opportunity to engage, advocate, and promote a critical dialogue on gender representation in the landscape of technology. We're celebrating current initiatives and inviting a conversation on how the future can be improved.
It's 2018, and the landscape of technology is still very much a "boy's club." While there is a progressive movement for more women's participation in tech roles, the numbers are still showing a sobering story.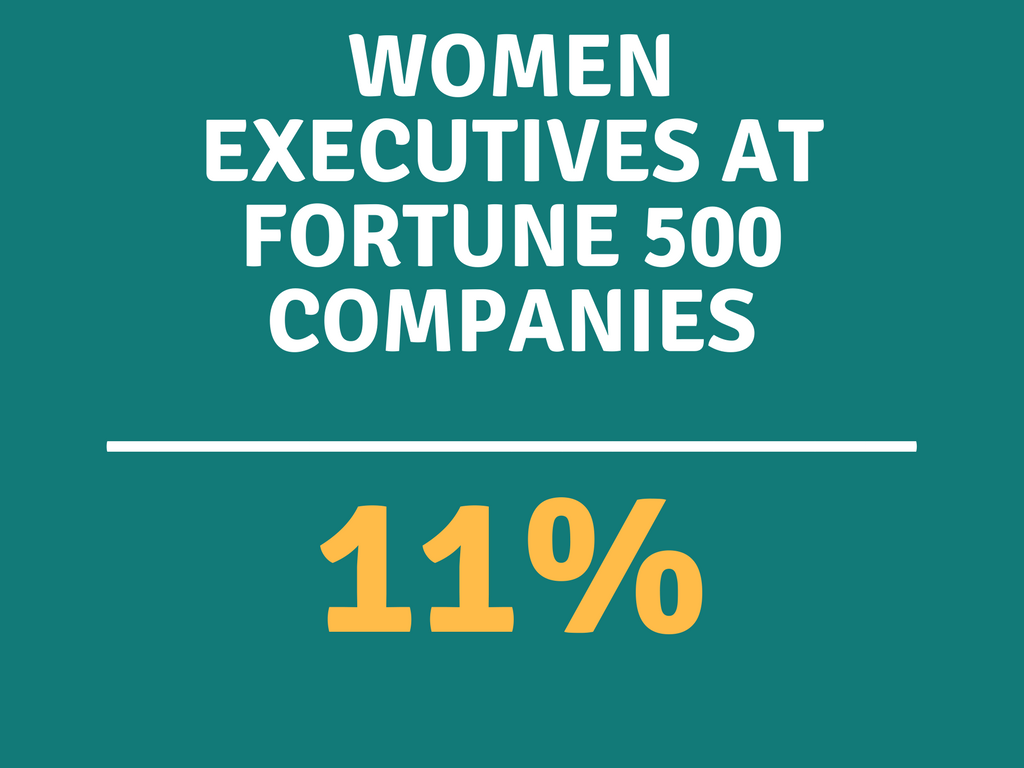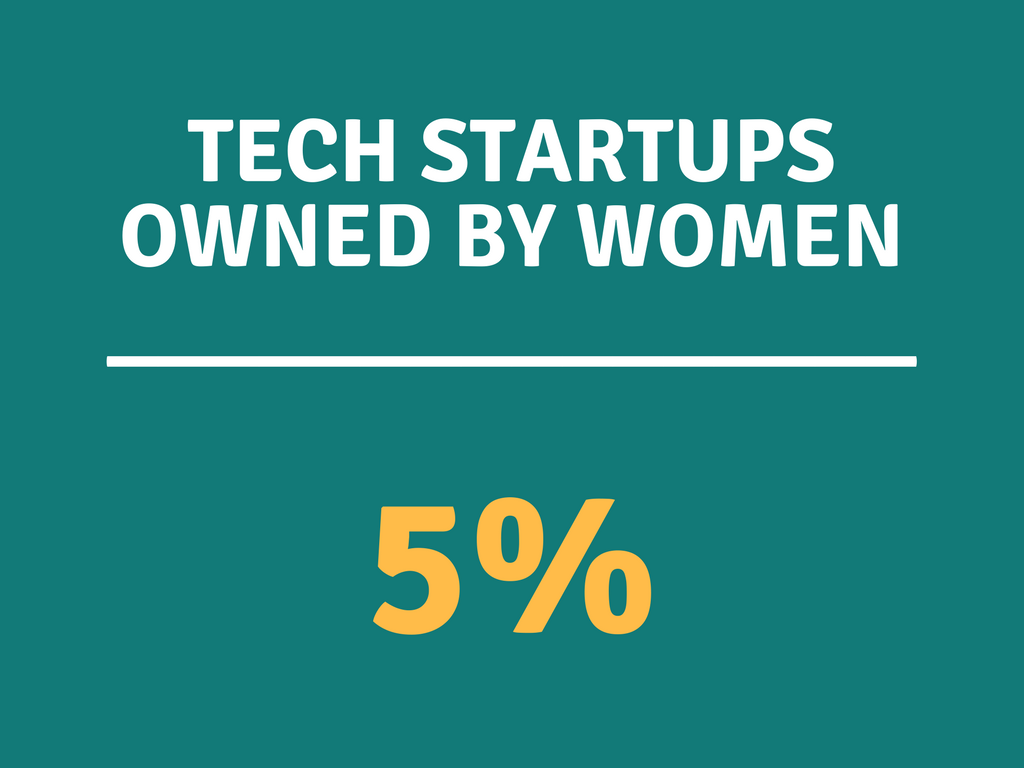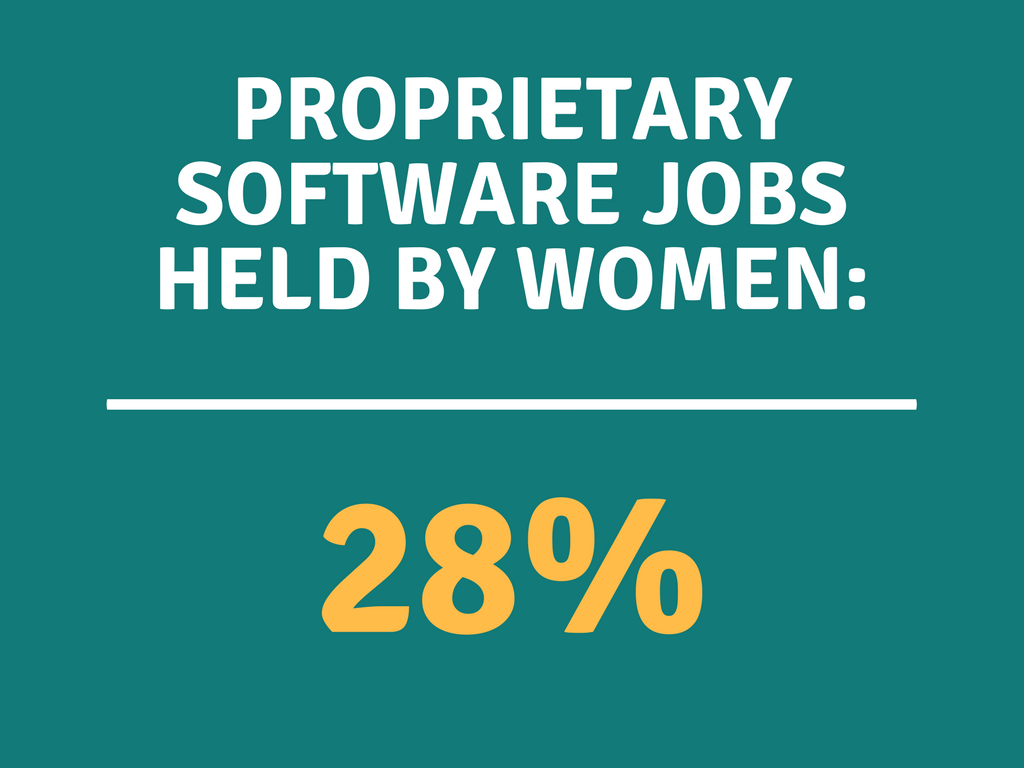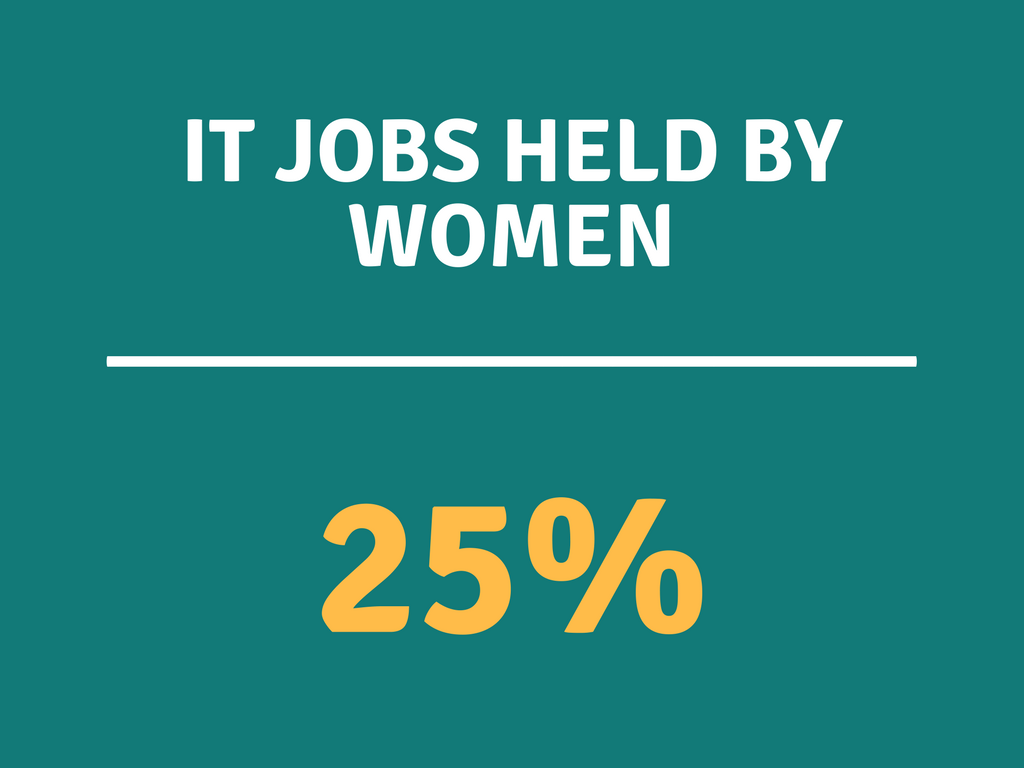 While 40% of women believed that companies do not spend enough time addressing diversity, 82% of men believed that companies do spend enough time addressing diversity. We believe these numbers are unbalanced, and it's time to foster a space for more women's voices in the conversation of equity in the tech space.
Our open house will feature speakers from powerful women on the SmartSimple staff about their experience in leadership roles. There will also be workshops focused on career mobility, including resume review sessions and technology development workshop.
Click on the link for the event itinerary and details here:
---
Sources:
http://www.itmanagerdaily.com/wp-content/uploads/2012/03/women-in-technology-infographic.jpg
http://www.onlinemba.unc.edu/blog/women-at-work-infographic/
http://www.springboardenterprises.org/about
http://www.thecrimson.com/article/2011/4/20/female-computer-science-concentrators/
http://www.usnews.com/news/blogs/stem-education/2012/01/03/wanted-technical-women
http://www.forbes.com/sites/geristengel/2012/04/11/can-angels-help-women-shatter-glass-ceilings/
http://www.techcrunch.com/2011/03/20/why-women-rule-the-internet/