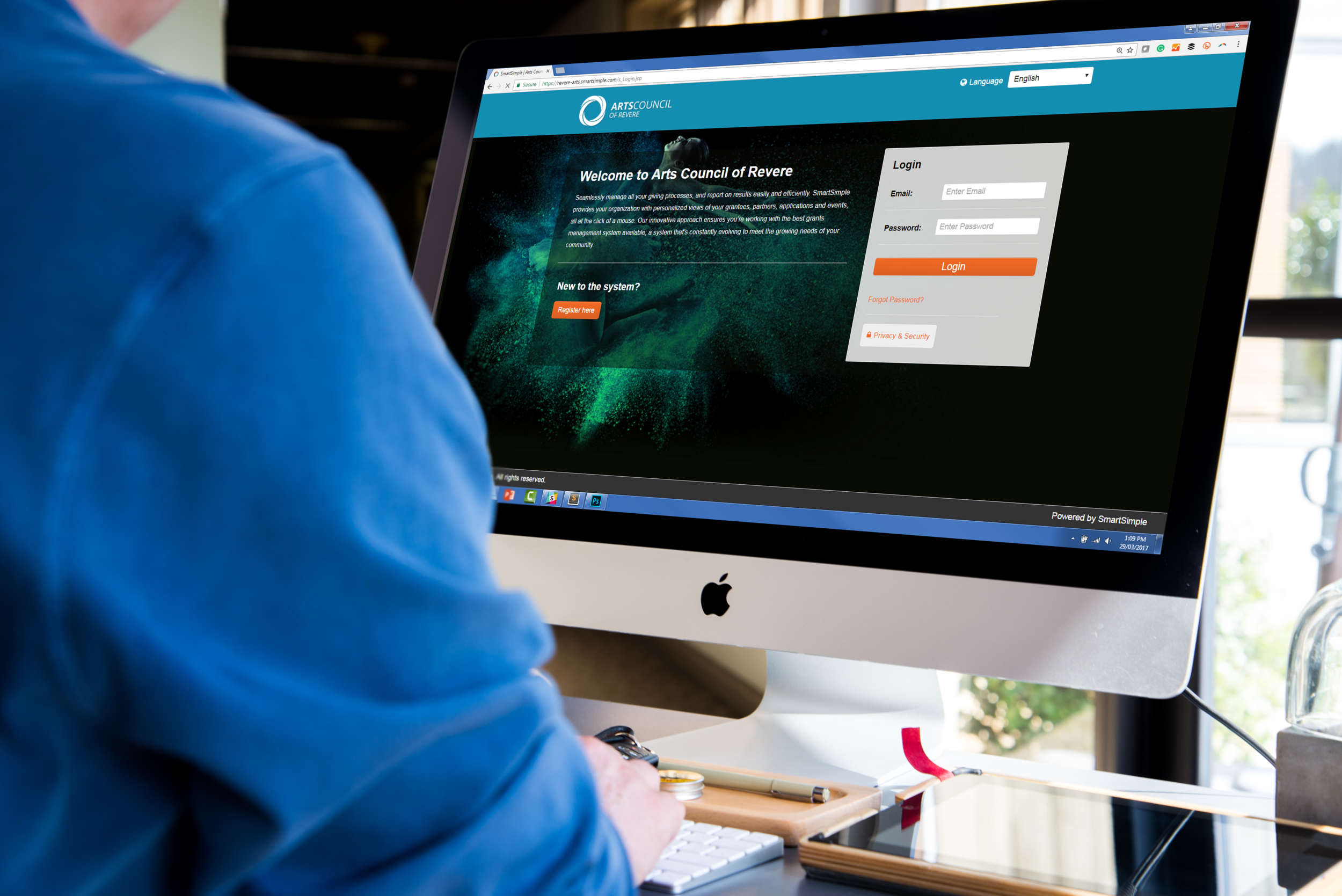 Dear Arts and culture funder, we understand that you face a myriad of potential challenges that arise in the granting lifecycle. Oftentimes the review process is time-consuming and bogged down in back-and-forth emails, navigating multiple programs to view multimedia submissions, and making sure everyone's on the same throughout the entire process. This is why we've developed a solution just for you.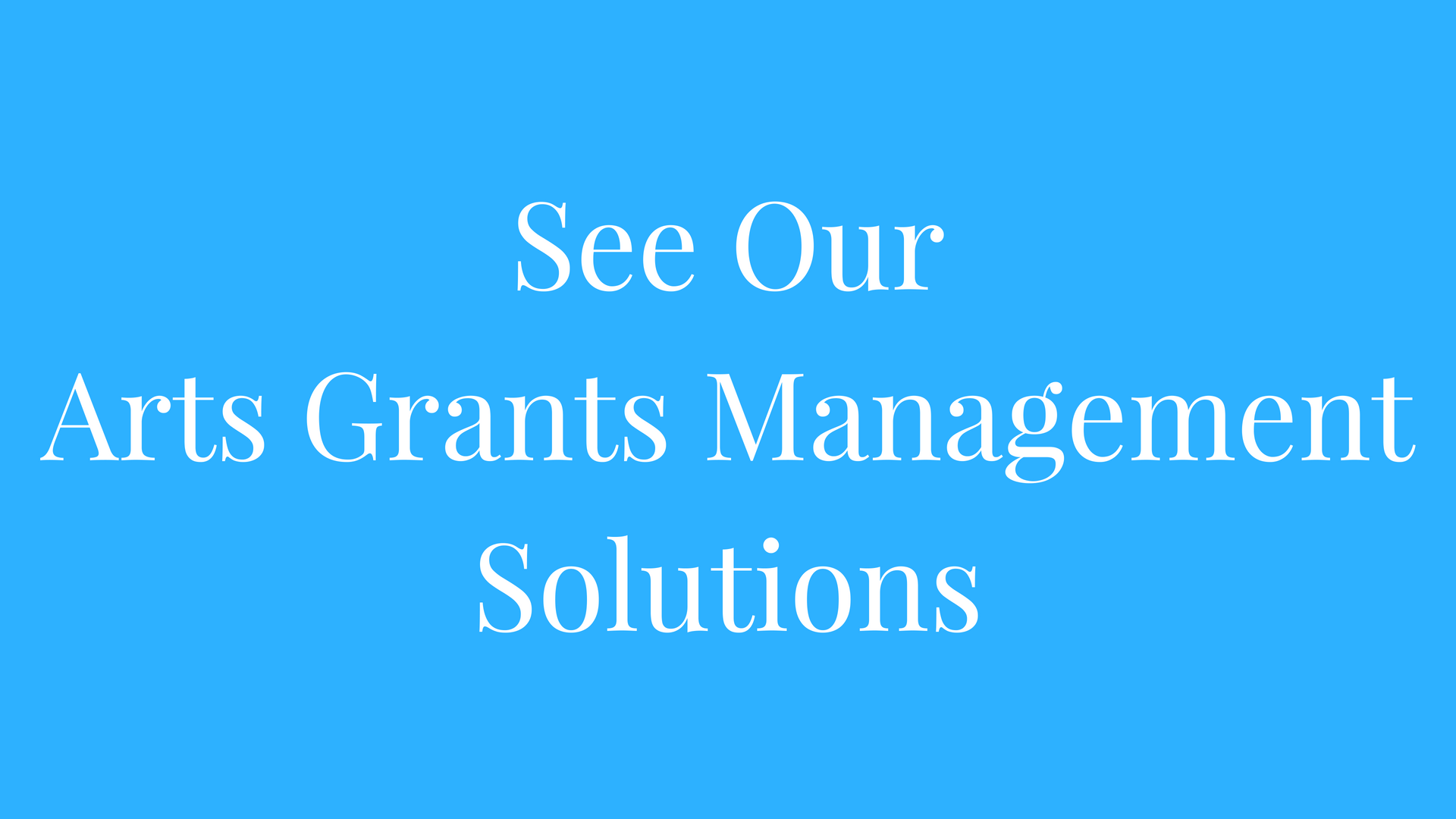 Our Arts & Culture Grants Management solution has unique built-in features that help simplify the complex granting process in the arts and culture world.
Here are 4 unique functions in the SmartSimple system for arts and culture funders that you won't find anywhere else.
1. Media Library
The review process can be time-consuming especially when it comes to multimedia submissions. Reviewers and applicants have to use several programs to watch submitted films and annotations are sent through emails. With our Media Library function, applicants can easily upload multimedia submissions while maintaining full rights to their work while allowing reviewers to stream and watch the media rather than downloading first, annotate the submitted work on enhanced video streaming, and can set cue points to the most important parts of the artist's work – making it even easier for reviewers to give feedback.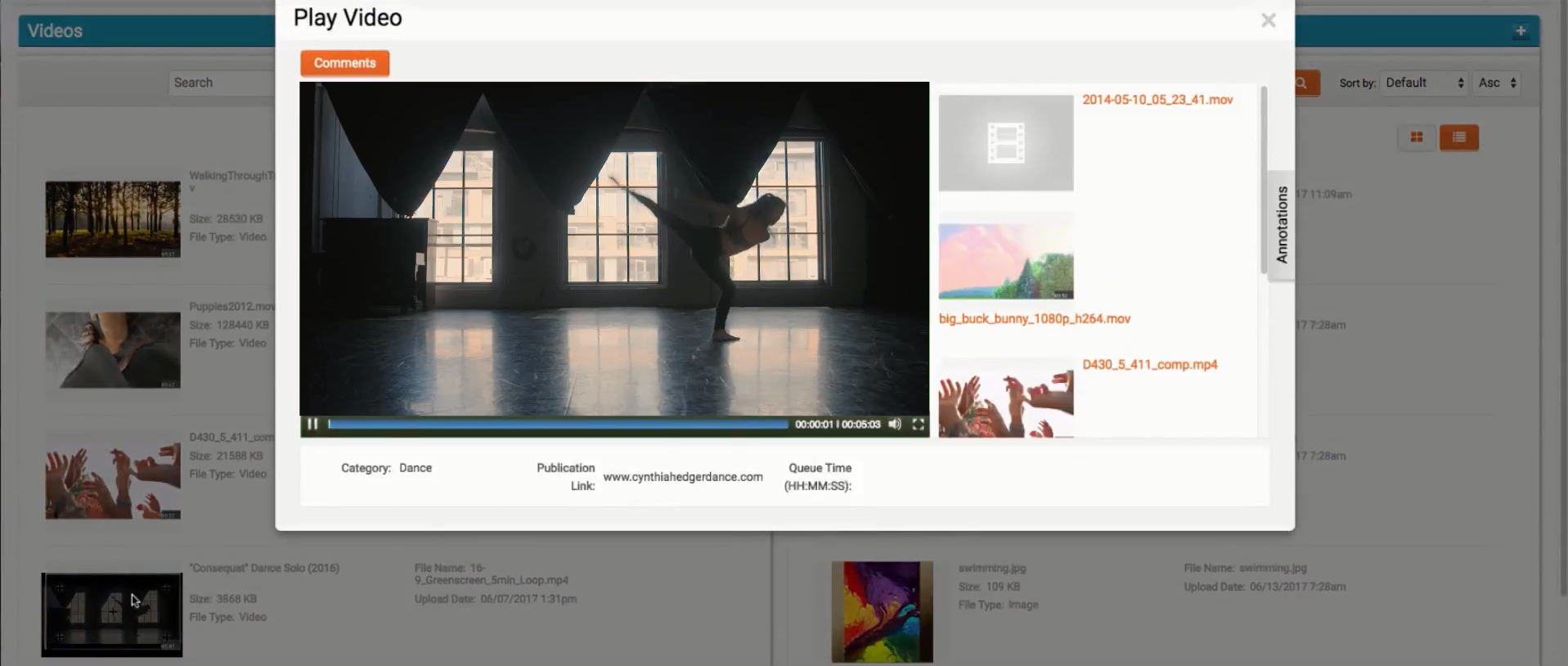 2. Eligibility Quiz
This comprehensive feature funnels qualified applicants right from the start of your grant application process, saving time and effort. The Eligibility Quiz qualifies the applicants based on your set of requirements (For example, are you eligible to work and live in the U.S.? Are you going to use the funds to pay for your school?) which allows you to focus on applications that fit your funding needs.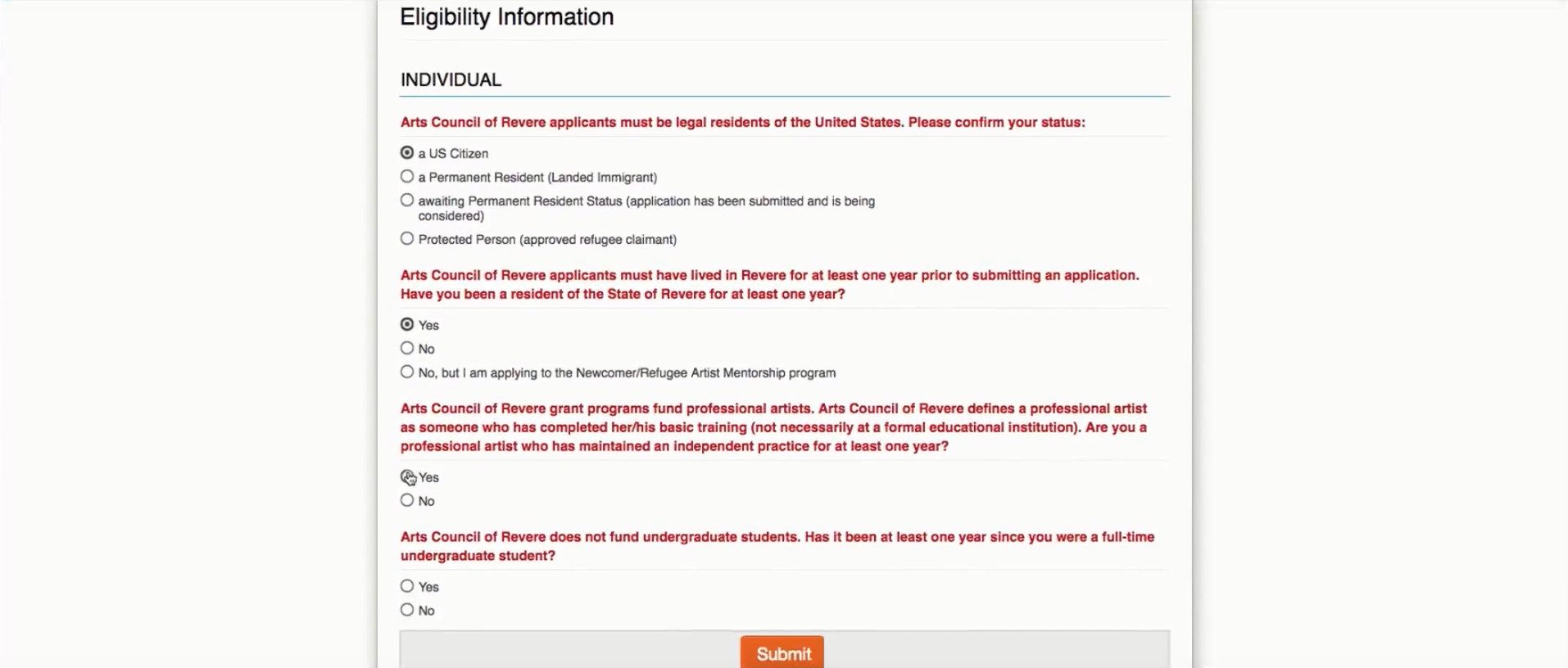 3. Organization Switching
Does your funding Support individual artists as well as arts and culture organizations? Our Arts Grants Management solution improves the grantseeker experience by enabling applicants to switch between applying as an individual or organization using intuitive, personalized application portals. Grant applicants can seamlessly switch between their individual and affiliated organization profiles through this feature. This saves time for grantees so they don't have to create multiple profiles if they're applying for individual grants.
4. Invite Collaborators
This feature enables users to add reviewers outside of the SmartSimple platform to be involved with ease. The Invite function allows the user to invite users to a review without knowing if they exist as contacts in the system. Once the invited users have accepted to be linked to the form. The system will determine if their contact already exists, and if it doesn't, it will request them to register using a specified sign up page.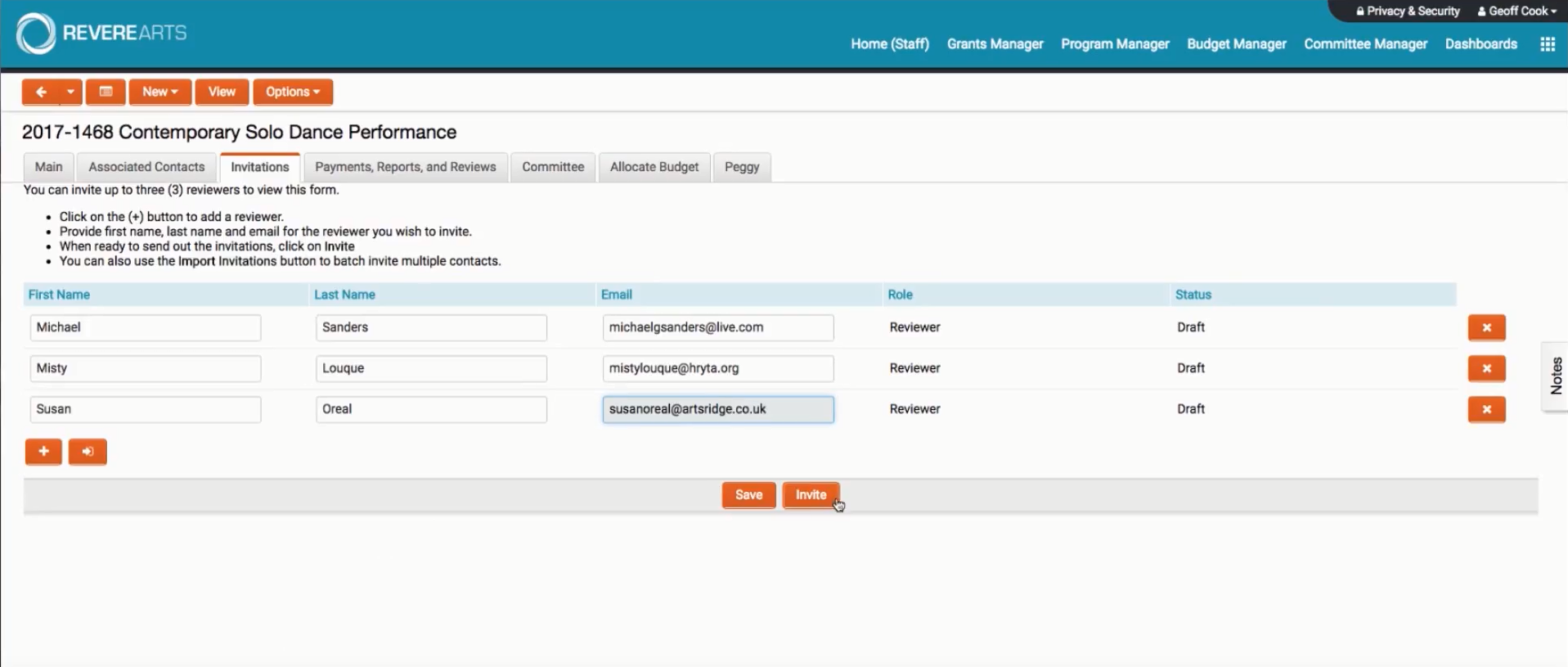 Get in touch to see how SmartSimple can help simplify your arts and culture funding process.
---