When our clients need a hand with their SmartSimple system, our Customer Support Representatives are only a call or email away, ready to answer any question. But how do we ensure that our team consistently provides the quality, responsive service, we pride ourselves on?
Three words: Net Promoter Score.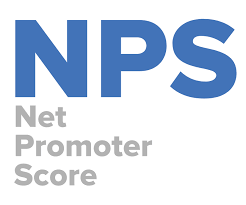 The Net Promoter Score (NPS) is a popular and commonly used tool organizations like SmartSimple employ to better understand how support is meeting the needs of our customers. "It's a very easy and straightforward way to see how we're doing," says Madhulika Sharma, Director, Community Support. "SmartSimple continuously looks to improve customer support and customer satisfaction, and tools like NPS provide not only measurement, but keep maintaining and improving the customer experience top of mind."
How does it work? After any contact where a support ticket is created, a member of our team follows up with a call and asks a single question: How likely is it that you would recommend SmartSimple to a friend or colleague? "We ask clients to rate their experience on a scale of 0 (not at all likely) to 10 (extremely likely). That number tells us how successful we were at providing the assistance required to keep their system running smoothly."
"Based on the score given, each reply is recorded as a detractor — someone who wouldn't recommend us — or a promoter — someone who would absolutely recommend SmartSimple," adds Tim Daciuk, Director, Advanced Analytics. "To calculate the overall support service rating for a particular week, the total percentage of detractors are subtracted from the total percentage of promoters."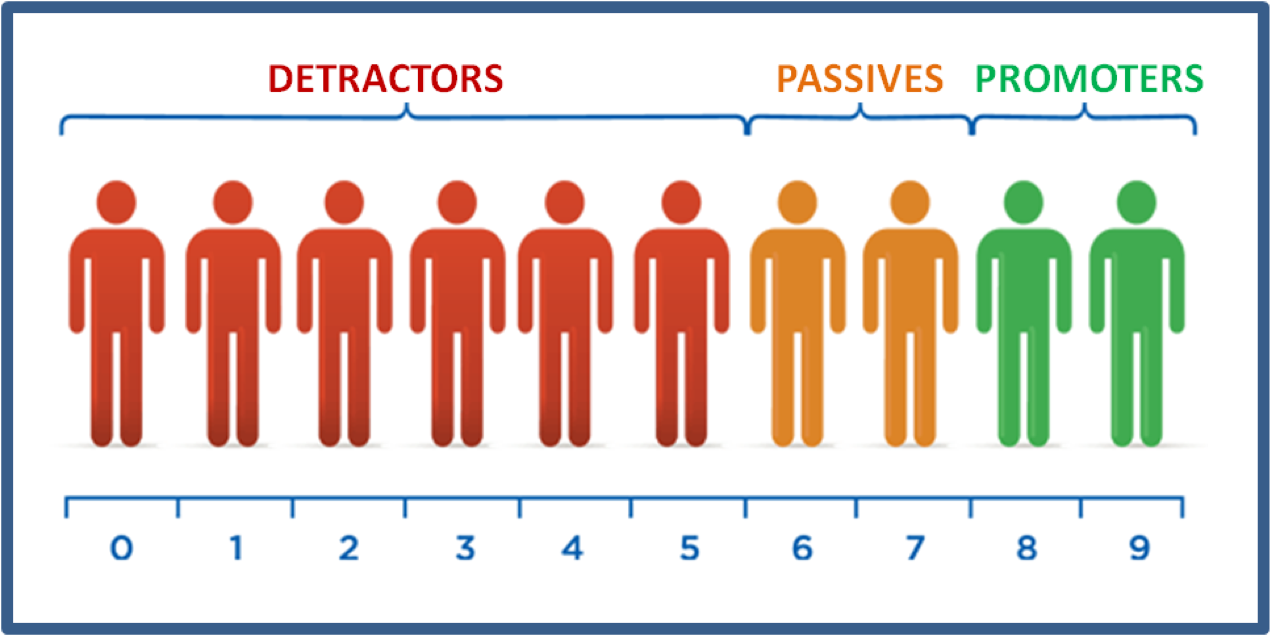 "NPS can range from -100 to +100," continues Tim. "So the key benchmarks we want to meet are over 0 (good), over 50 (excellent), and over 70 (world class). "I'm pleased to say that, since we implemented NPS in 2017, our score has averaged 53, meaning we're right in line with other top-performing companies in the Software as a Service (SaaS) industry."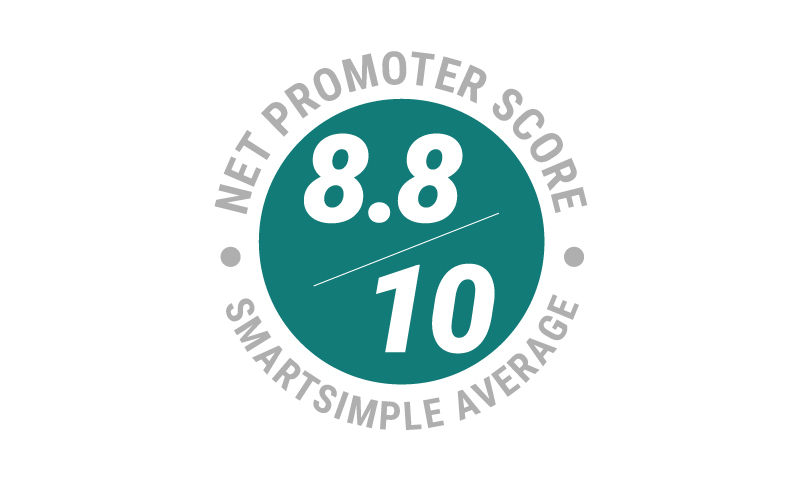 "We're very pleased to see that the forecasted values of our NPS indicate a continuous improvement in the scores we're receiving from our customers," concludes Madhulika. "We're always looking for ways to improve our customer experience, and the trend we see with NPS indicates that our work is paying off with regard to maintaining a high standard of care."
We post our current NPS on our website. Take a look, and see how we're doing today. You can also check out other products offered by the SmartSimple support team, including our Premium Support Services.