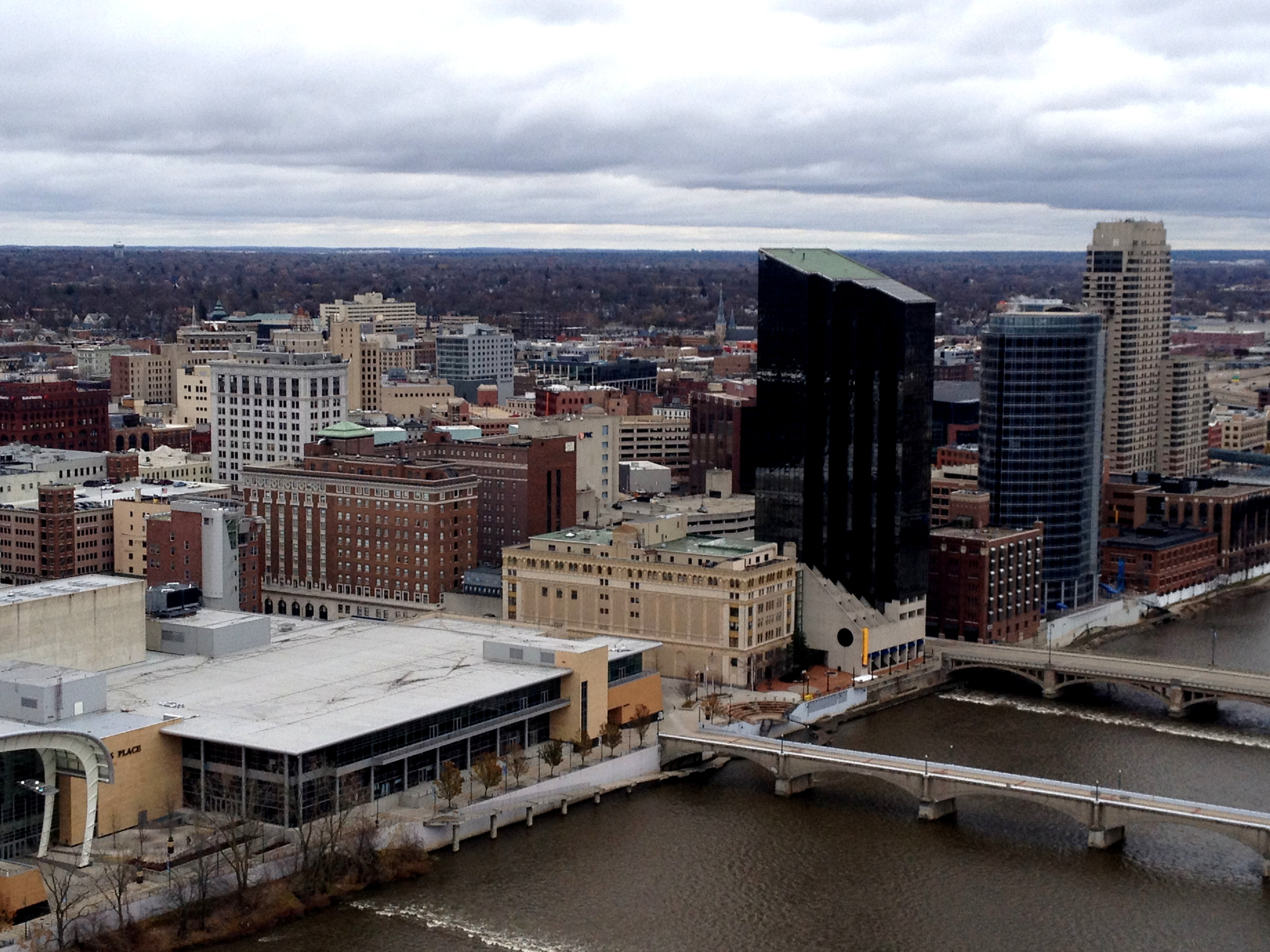 Grand Rapids Community Foundation had long developed and maintained its own grants management system. Although this provided the foundation with a high level of control, the foundation ultimately decided to get out of the business of developing grants management systems.
Grand Rapids Community Foundation therefore had to find a replacement system that was less cumbersome for the end user and removed known barriers from the perspective of the grantee.
About Grand Rapids Community Foundation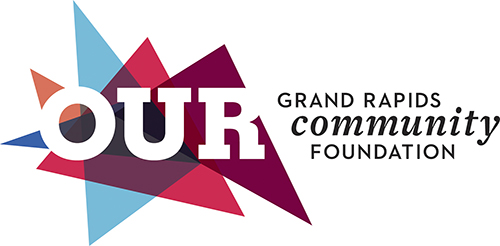 Grand Rapids Community Foundation supports the community of Grand Rapids, Michigan through the creation and management of a permanent endowment. Support is provided through philanthropic giving in the form of grants, initiatives, program-related investments, and scholarships. Since their inception in 1922, Grand Rapids Community Foundation has provided funding of over $172 million through 22,000 grants.
Selecting SmartSimple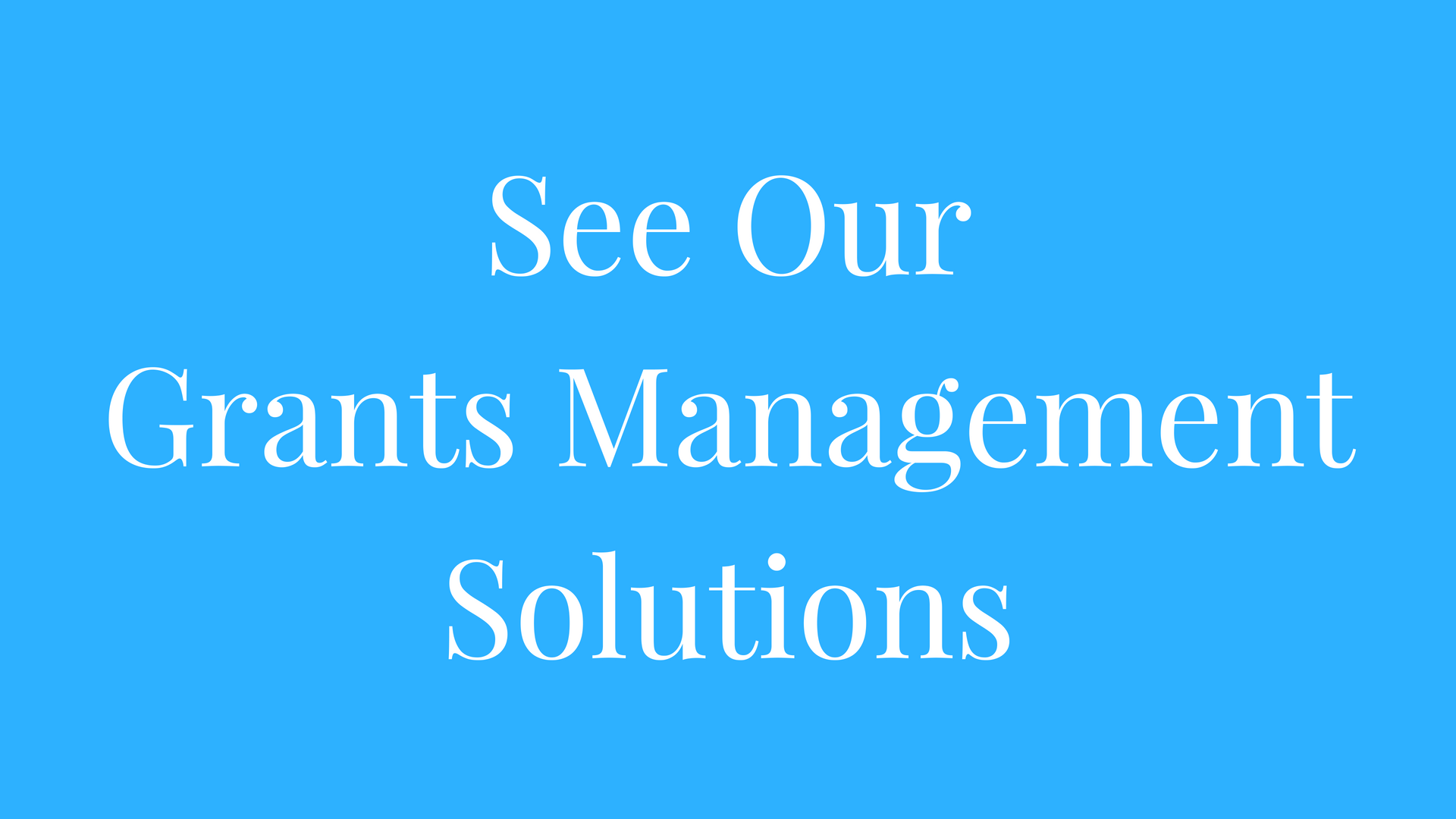 Having developed and maintained their own system for many years, Grand Rapids Community Foundation staff knew exactly what they wanted out of a grants management system and, as such, insisted on a system that is flexible and easily personalized in terms of functionality and user experience. In addition to seamless technology, they were also looking for a vendor who could be a trusted partner; a vendor that could deliver on its promises, that had a strong reputation for customer service and that operated with a sense of integrity.
Working with SmartSimple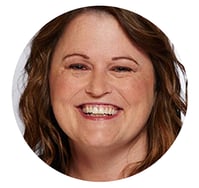 Ann Puckett, IT Manager


Months after selecting SmartSimple, Ann Puckett stated that, after six migrations over the course of three years, the relationship with SmartSimple "is one of our better experiences working with a vendor. The implementation team has been outstanding in delivering on promises and in looking for ways to make the system better."
Would Grand Rapids Community recommend SmartSimple? They already have! Ann found that SmartSimple's implementation and customer support process has been consistent, professional, and very client-focused throughout.
Learn more about how to elevate your grants management process with SmartSimple by contacting us today.