While the overall trend of corporate giving programs funding community issues and initiatives has rapidly increased over recent years. According to a report from Nonprofit Pro, corporate giving is expected to increase by 2.4% in 2018. Yet the rise of corporate foundations brings along the rise in expenses and administrative strain. SmartSimple's Impact Measurement Framework tool provides a much-needed solution.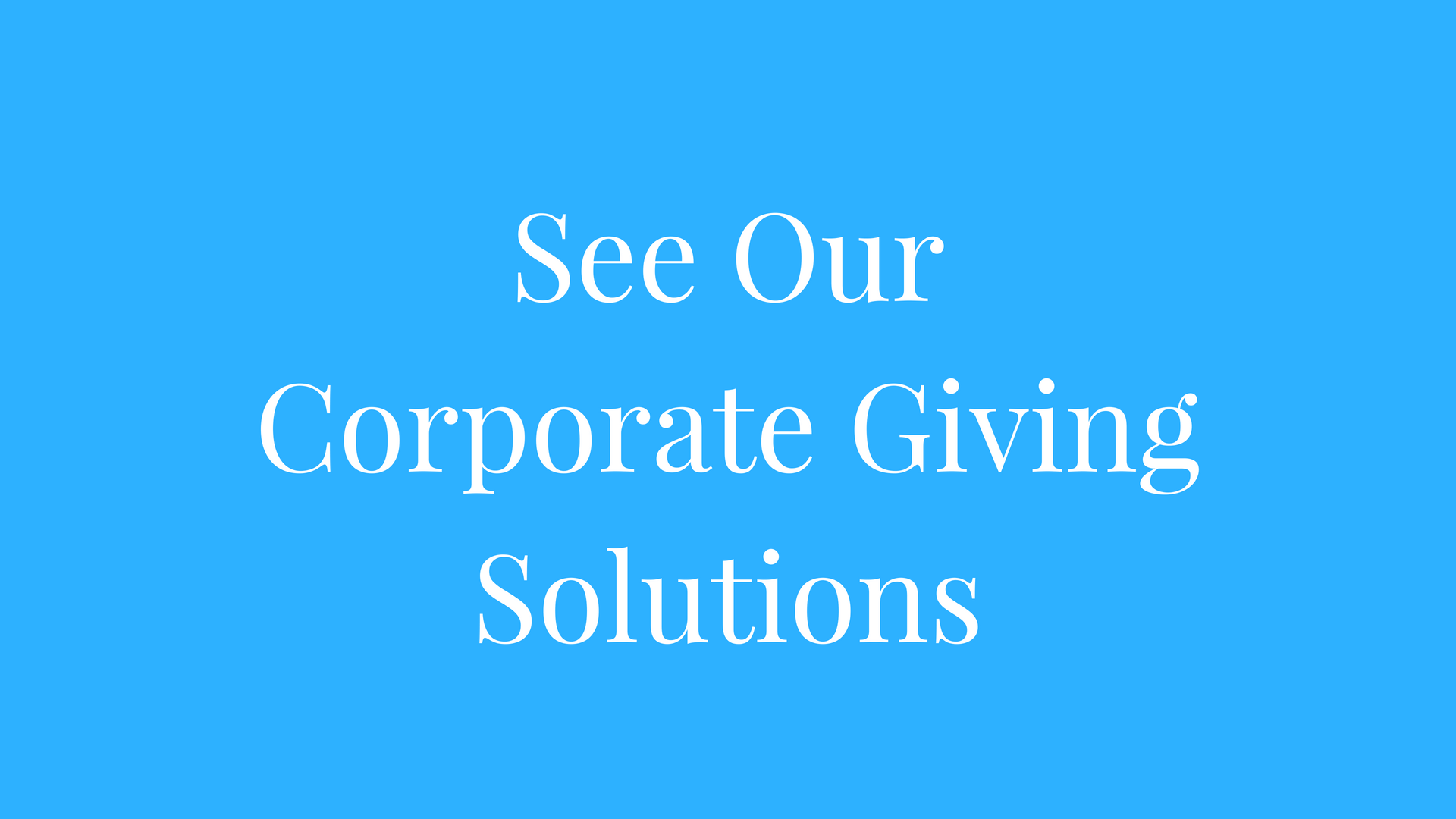 Companies and corporate foundations provide opportunities to engage in relevant and meaningful programs that create direct community impact. Companies and corporate foundations also provide opportunities for enterprises to tell their brand story in a more dynamic way by giving initiatives.
Yet, the administrative end tells another story. According to the same report, in 2016, the median program management costs were equivalent to 7% of companies' total giving and 9% of total cash contributions. Managing more grants requires more human capital to report the performance of these community investments. Often, company foundations get bogged down with complex and time-consuming administrative systems in the grantmaking lifecycle. These nuanced processes including organization vetting, applicant relationship management, grant reviews, approvals and disapprovals, payment processing, payment distribution, impact reporting, etc. Proof of this is that the median number of FTEs increases as the number of grants offered increases. Enterprises are having a hard time justifying the cost of their community contributions to their stakeholders and board members, as they don't have clear information of the impact their funding is making.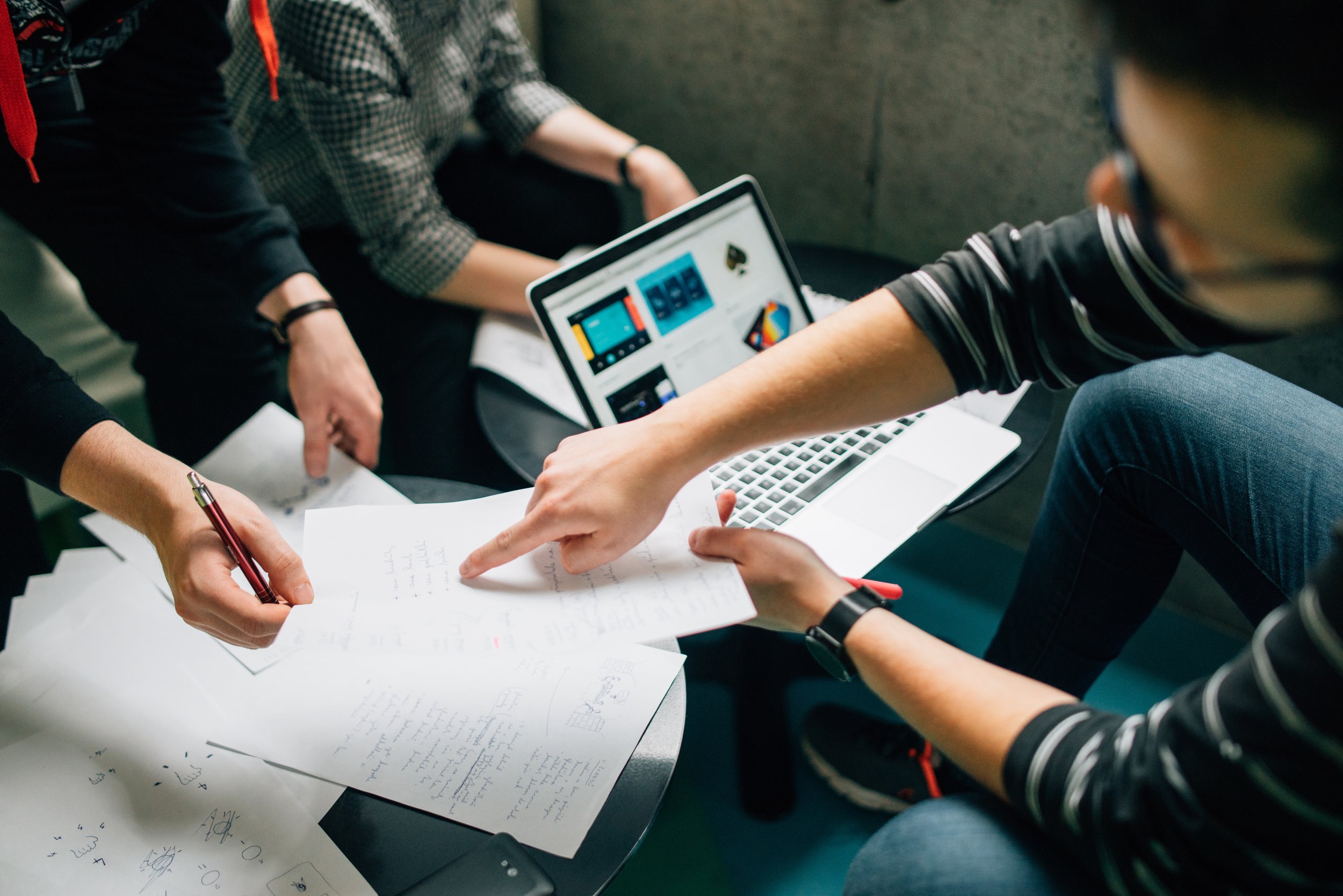 Along with the rising administrative costs with the growth of grants, company foundations are having a muddled vision of where their dollars are being invested from a lack of clear impact reporting which sometimes leads to unclear direction and strategy for future investments. In a 2010 survey conducted by Imagine Canada, they found that only 27% of large businesses measured the benefits of their community contributions. This issue compounded with exhausted administrative needs leads to an instability in the foundation itself.


With SmartSimple's end-to-end Corporate Giving solutions, companies can access a comprehensive, 360° view of their granting processes. With a set of impact reporting tools, CRM capabilities, and robust accounting features, staff can spend less time figuring out their community impact and more time delivering positive change to the local causes that matter most. A company foundation's granting lifecycle can be simplified with automated email broadcasts and transparent internal communication every step of the way within the SmartSimple system to greatly reduce time spent manually completing tasks.
Measure your success, compare, and visualize the impact of your investments. SmartSimple's Impact Measurement Framework solution simplifies the process of measuring the impact of your company's community contribution initiatives. Detailed Impact Quadrant Charts provide high-level insight analytics to forecast future funding outcomes. Access robust tracking features and sophisticated reporting technology anytime and from anywhere.
Entities like Bank of Montreal (BMO) have not only found clarity in their vision of community impact, they've clarified goals for charting impact through a series of guiding questions in their Community Impact statement.
Learn more about how SmartSimple can elevate your Community Granting impact by contacting us today.