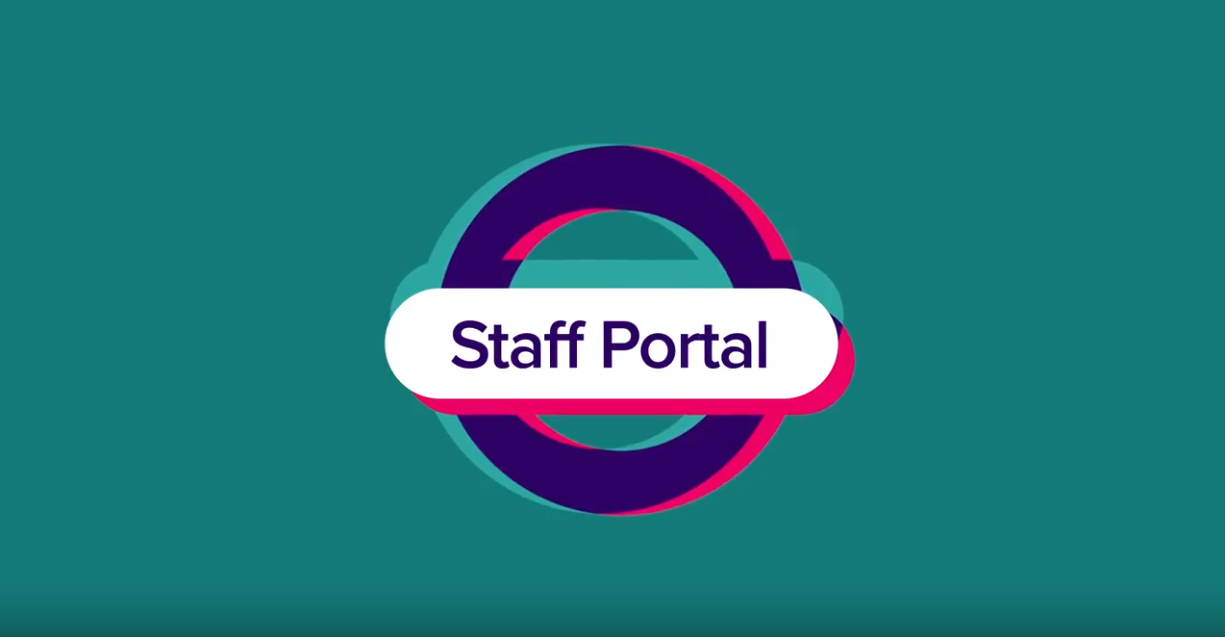 When managing and tracking a grantmaking lifecycle, your organization's process is reliant on everyone being on the same page. With various staff from different departments and roles accessing your grants management system, it can be a time-consuming task to ensure that every grant staff, program staff, finance staff, and board members have access to different types of information vital to their role and tasks.
By using the SmartSimple system, you have the flexibility to create personalized portals for your staff. Every time they access your system, they can see everything that's important to them and their role. As an an administrator, you have access to tools that help you determine what key pieces of data can be featured and tailored by staff role among other things.
Learn more about SmartSimple's Staff Portal in the video below.
Discover more SmartSimple tools to elevate and simplify your grant management and processing at our Pricing Page.