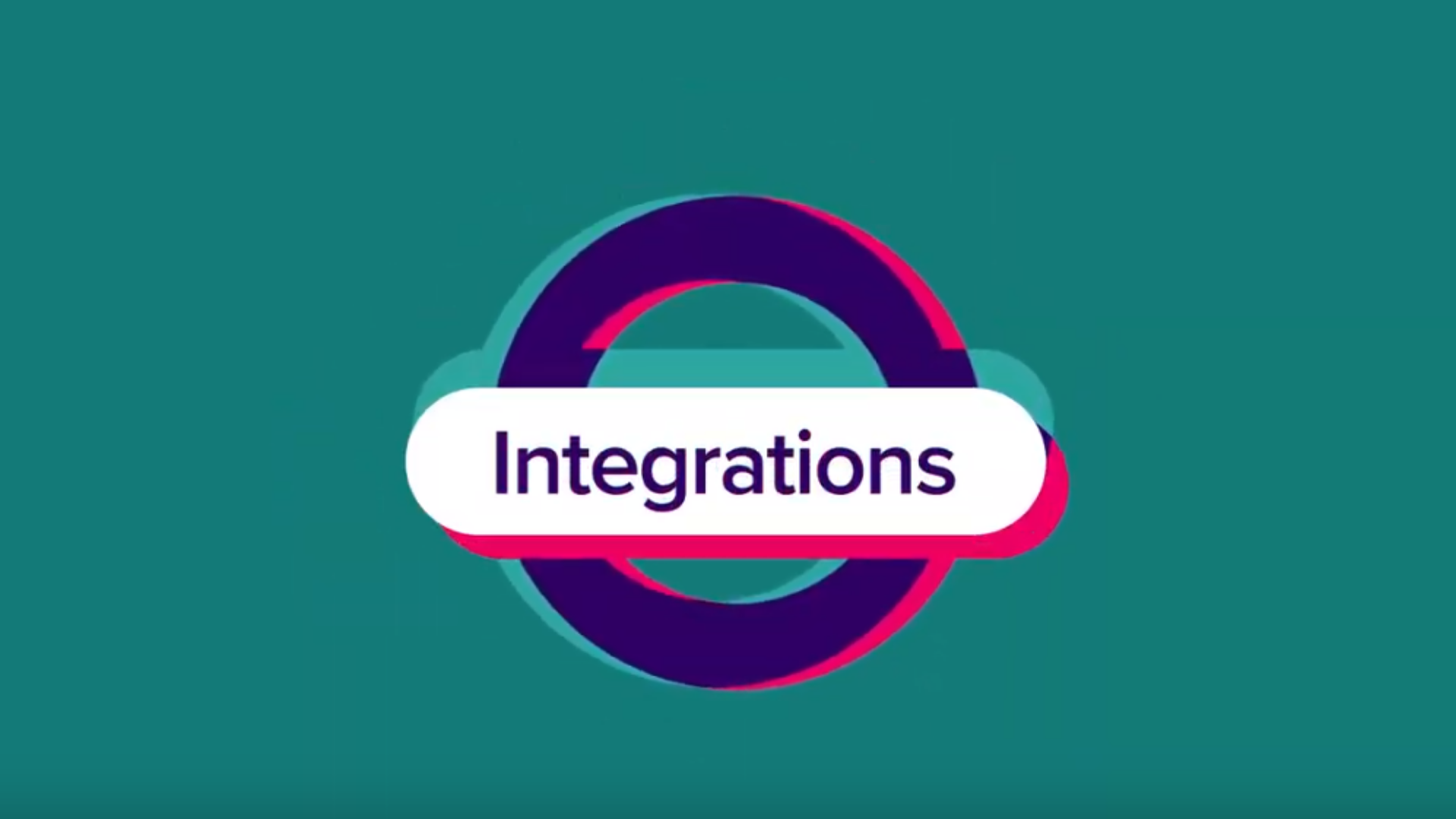 The way we work today, no one uses one tool, one system, or one application anymore. Life isn't that simple. In the course of your every day team's work, you need to verify charity statuses, research potential grantees' backgrounds, send out documents for signatures, plus a host of other things that require you to access other systems or applications.
Thankfully, SmartSimple Software's platform is pre-built with a chock full of standard integrations with some of the most widely-used tools and services by grantmakers. Our out-of-the-box integrations that can be used straight away and on-demand integrations that can be turned on depending on your needs.
Learn more about SmartSimple's Integrations in the video below.
With a host of integrations across a broad range of categories, we have solutions that will help you get the most out of your SmartSimple system. And if there's an integration you're looking for that we haven't built yet, we can work with you to build a custom integration.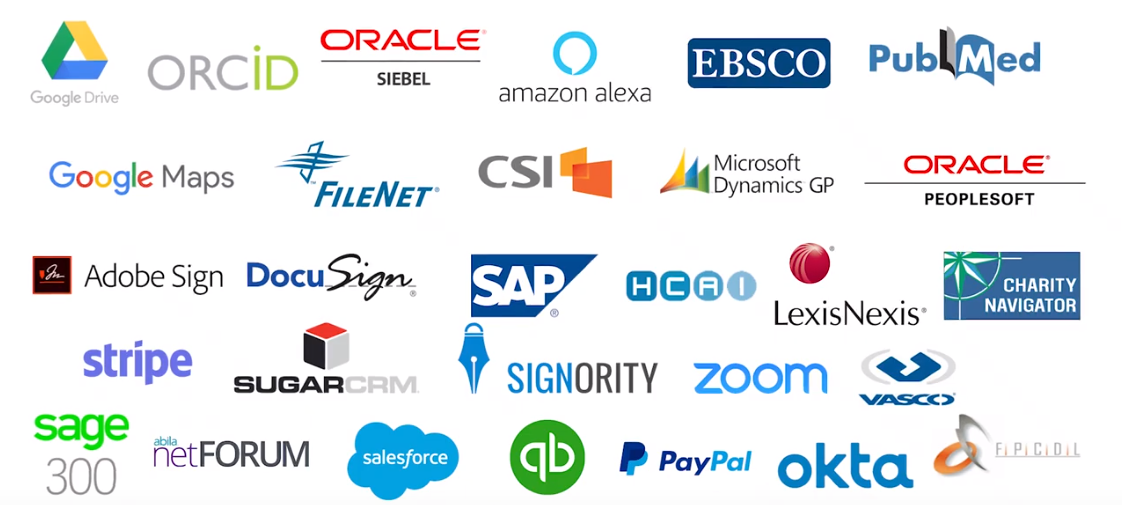 Discover more SmartSimple tools to elevate and simplify your grant management and processing at our Pricing Page.