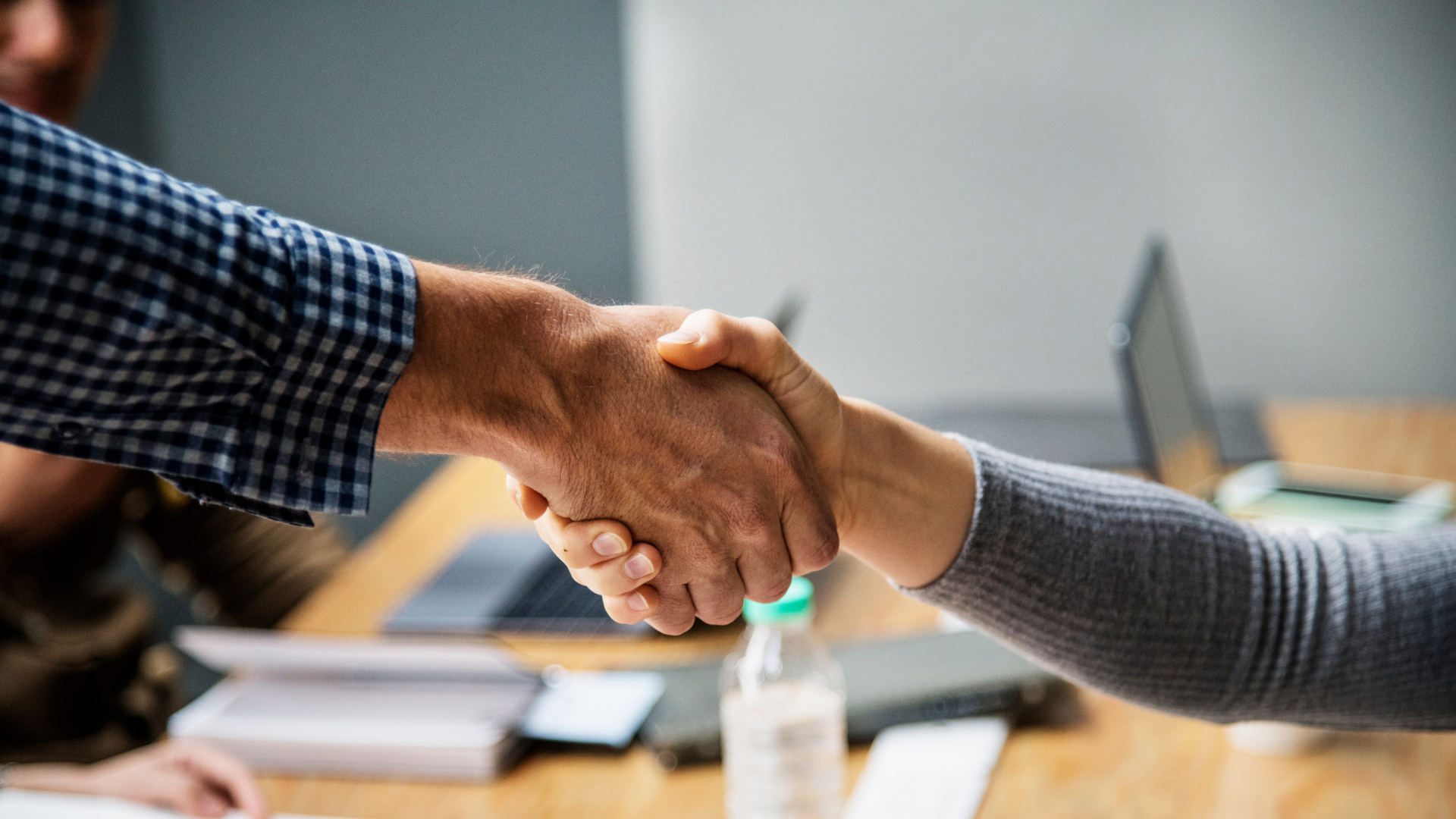 In the first of our ongoing interview series discussing current and future trends of philanthropy, we sit down one-on-one with thought leaders to learn and share their relevant experiences from the field. We recently talked to Zia Maumenee, grants manager for Headwaters Foundation about fiscal sponsorship and its impact in the philanthropic world to gain her insight and expertise.
Watch the video below to see what she had to say.
What is Fiscal sponsorship?
Fiscal sponsorship is a relationship and practice of non-profit organizations offering their legal and 501c(3) tax-exempt status to groups—typically projects—engaged in activities related to the sponsoring organization's mission. It typically involves a fee-based contractual arrangement between a project and an established non-profit. In addition to legal status, sponsors can provide payroll. employee benefits, office space, publicity, fundraising assistance, and training services.
Why are we talking about Fiscal Sponsorship?
Because fiscal sponsorship is a unique method of addressing historical and present inequities in the allocation of resources within the nonprofit community. As the philanthropic world is focusing on equity and making funding more accessible to more projects to help solve community issues, we wanted to dive deeper into the efforts that people may or may not know about.
About Headwaters Foundation
Headwaters Foundation was born from community. A community invested in western Montana. With more than $100 million in assets, their mission is to work side-by-side Western Montanans to improve the health of their communities. Our vision is a western Montana where all people, especially the most vulnerable among them, are healthy and thriving.