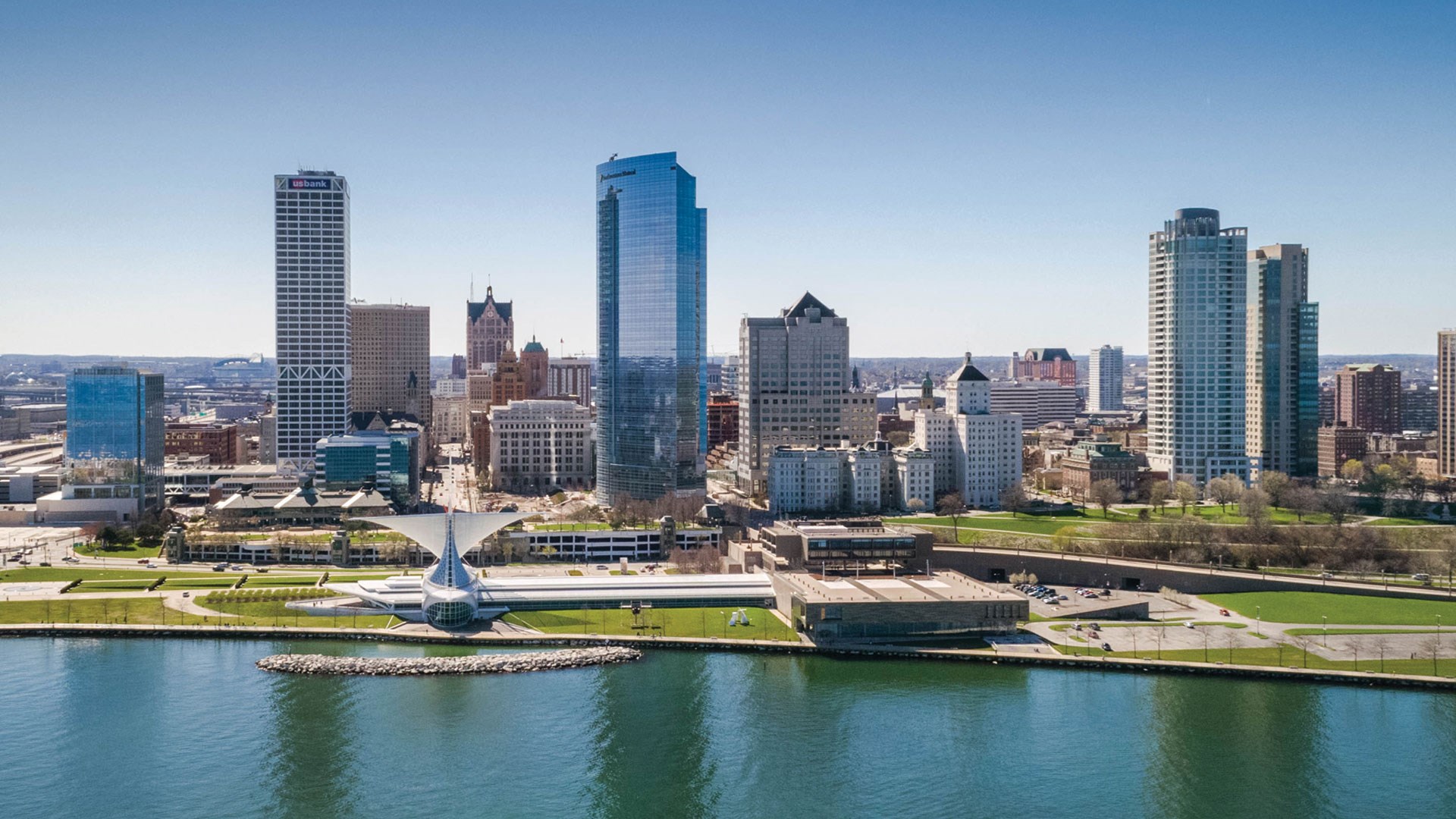 On March 27, We're coming to the Midwest and hosting our first ever BlockParty in Milwaukee! Hosted by the Bader Philanthropies, we'll be curating a full day of networking and collaboration within the SmartSimple community in the Midwest region.
Over the course of the event, we'll be presenting workshops on OData, Futureproofing your system data, knowledge transfers, and sharing our most recent upgrades and updates to maximize the impact of your system. We'll also be facilitating feature exchange sessions where you can show how your favorite SmartSimple feature helps your day-to-day operations.
Watch the video below and see what took place at this year's BlockParty Toronto
---
We've traditionally selected cities to host BlockParties based on where our biggest concentration of clients are. Chicago has long been one of our most important destinations and while it continues to be, we wanted to bring our Midwest BlockParty to the Milwaukee area because we've seen a lot of growth over the past year. We also knew that a number of our long-standing Milwaukee clients were really pushing for us to host in their city. We heard them and we're happy to oblige.
- Alex Wong, SmartSimple's Director of Marketing
---
Innovation happens when people connect, and we want to create as many opportunities for SmartSimple users to connect with each other to gather new ideas and perspectives on how to use features in brand new ways. So be sure to pack your laptop and bring an open mind because there will be a lot to learn from both the SmartSimple team and its user community.
Find out more information about BlockParty Milwaukee and RSVP through the link below.