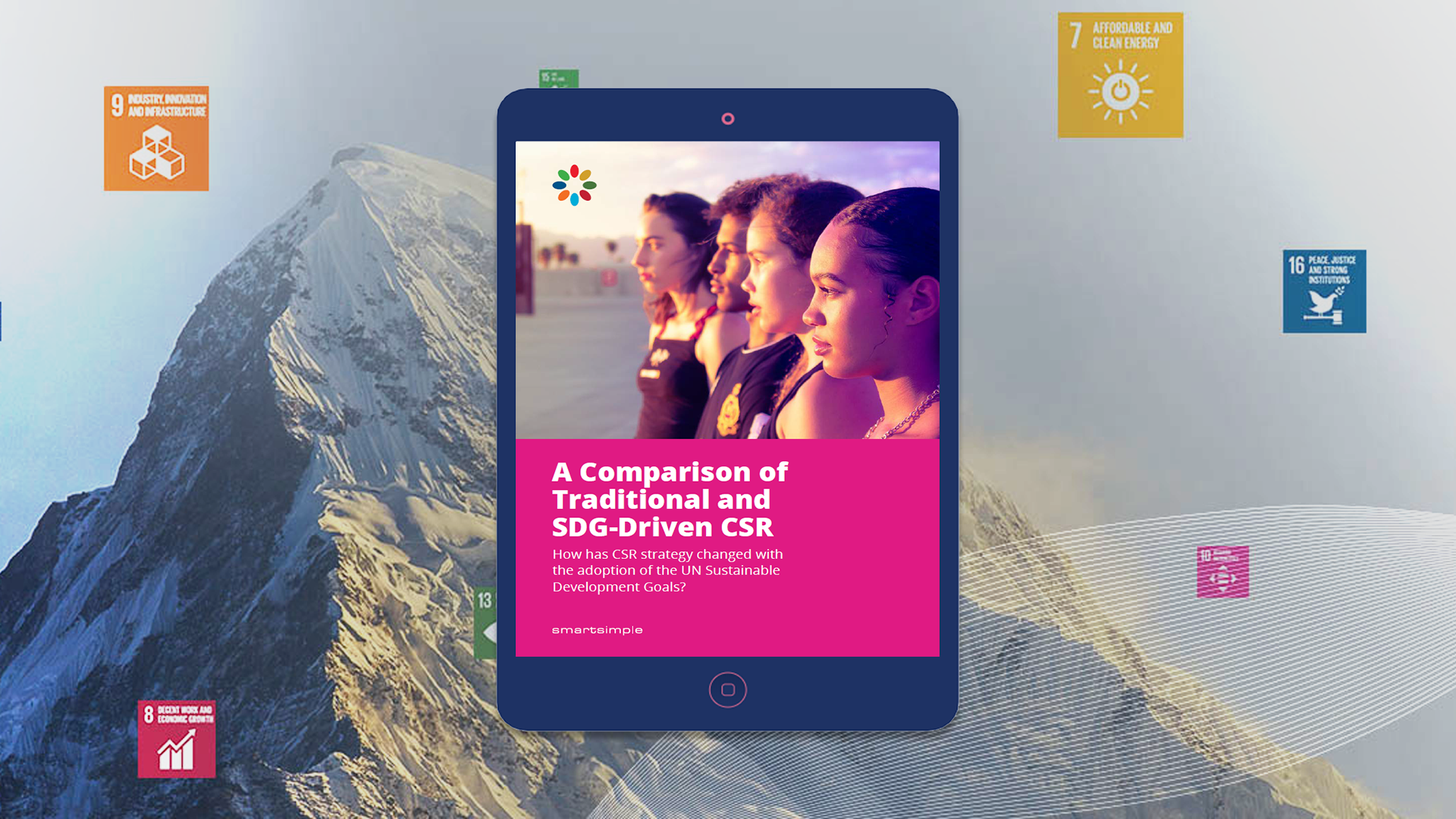 Corporate Social Responsibility (CSR) has shaped the way that corporations have engaged with communities. As it's evolved, CSR has gone through a fundamental shift in how it operates in light of new global initiatives, most notably, the UN Sustainable Development Goals (SDGs). So what does this shift look like?
Inclusive brands stand the test of time
Corporate Social Responsibility was in large part developed to build and enhance brand reputation in the public eye. Historically programs and initiatives were selected based on the personal interests of whoever was managing at the time oftentimes leading to a one-sided philanthropic endeavor.
As younger consumers are using their money and work hours to support more socially-minded brands and corporations, businesses are responding with more inclusive strategies of deciding causes and missions that engage consumers to participate in. SDG's inherently provide a model of achievable social, economic, and environmental progress targets that build strong brand missions and reputations.
Rally your troops to a common goal
Traditionally, CSR programs are led by one person or a CSR team. While this method can hold organizations accountable in their philanthropic efforts, it doesn't always resonate and rally the broader organization. This siloed structure can leave employees feeling detached from the cause and feel less inclined to advocate and participate.
Functioning on a more holistic level, the SDG approach involves everyone to actively contribute to the CSR strategy. This method instills not only a sense of co-ownership that builds employee engagement and investment into CSR initiatives.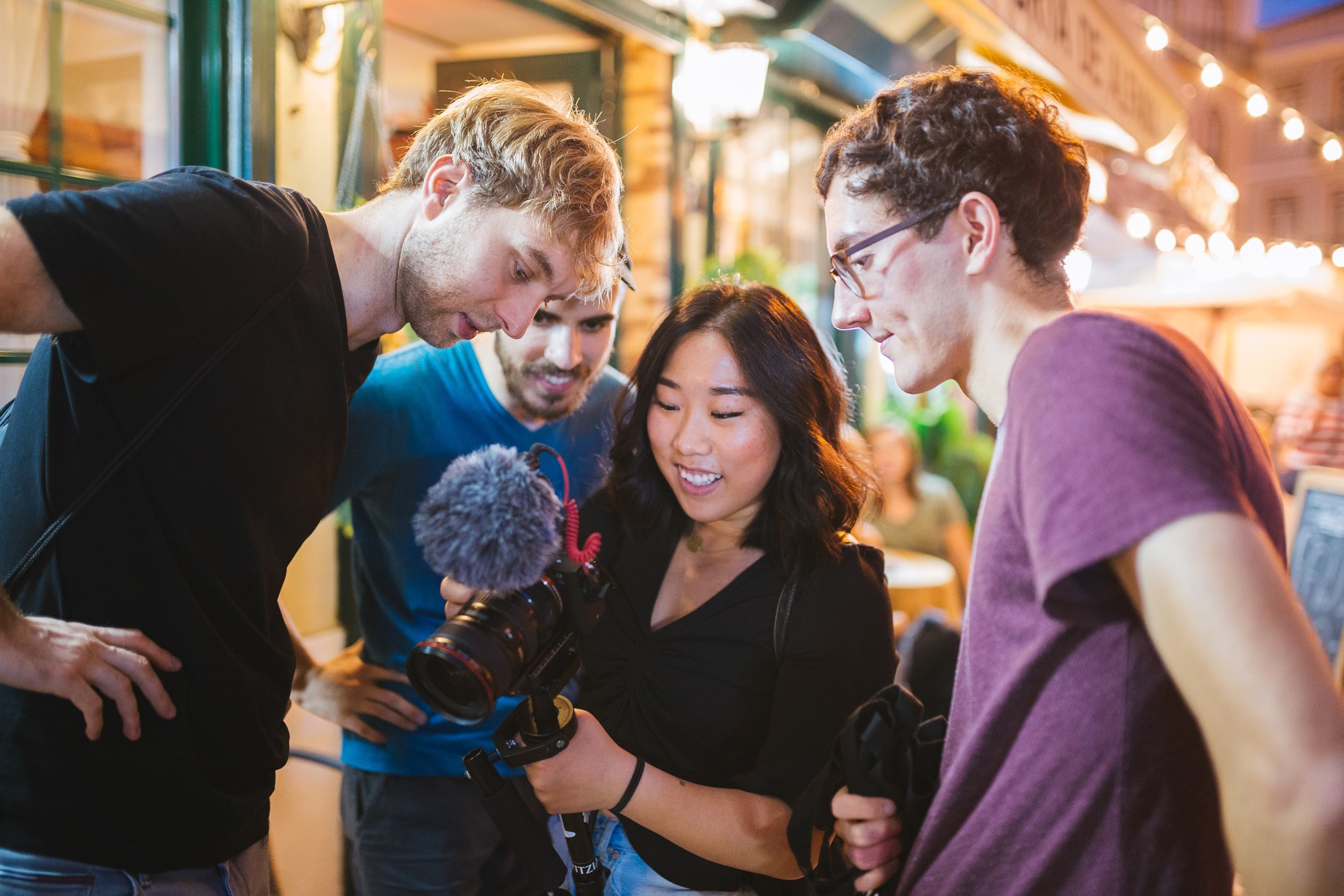 Maximize the movement of your CSR mission
It's an understatement to say that the success of a CSR program relies heavily on how it's impact is reported. While there a numerous methods of tracking impact, they're not always the most uniform in their measurement.
When working with SDG framework, there are finite, well-defined goals that can be benchmarked. Every SDG target has a clear.
Make transparency more than a buzzword
Corporate responsibility reports are becoming more common as a form of demonstrating transparency of an organizations' CSR investments and practices. However, these reports are often collecting dust as they're embedded deep in websites, getting little attention to anyone outside of their internal stakeholders.
Recently, the demand for transparency requires more than just paperwork but in how a corporation conducts its business as a whole. Using the SDG framework, businesses are able to transparently demonstrate their reporting on diversity, working conditions, sustainable supply chains, etc., while clearly communicating their next steps in elevating their social and environmental impact.
---
Want to learn more? Get our full guide on how CSR is evolving to adopt UN Sustainable Development Goals
---
Using the rising tide as a CSR model
While financial gain has been a motivating factor in CSR strategies from positive brand reputation, consumers and employees are becoming more discerning in what CSR campaigns are authentic and what ones completely profit-oriented.
The SDGs enables companies to manage and engage with their partners and suppliers to meet the values based customer of today. By implementing an inclusive CSR strategy that tackles issues that important to both the customer and employee, it benefits everyone, which in turn creates long-term financial stability by focusing on the betterment of all.
Discover the advantages of aligning your company's CSR efforts with UN SDGs