You're probably reading this because you want to implement the United Nations SDGs (Sustainable Development Goals) into your CSR strategy, but don't know where to start. With 17 Sustainable Development Goals and 169 sub-targets on topics as diverse as gender equality, zero hunger, and climate action — Where do you even begin?
Often, it's not about what causes the organization is addressing, but in the framework in how it solves them. We speak to this in our comparison of traditional and SDG-driven corporate social responsibility guide.
Whether you've already incorporated the UN SDGs, or you're thinking about it, we created an in-depth checklist that will give you a general idea of areas you may want to focus your attention on as you continue to evolve your program.
Assessing human rights impacts
Many corporate human rights issues arise because companies do not consider the potential implications of their activities and relationships within their operating context. Companies should take proactive, ongoing steps to understand how existing and proposed activities may cause or contribute to human rights impacts, as well as how the company's operations may be directly linked to such impacts.
---
Supporting your employees
Establishing genuine dialogue with your employees can help understand each other's problems better and find ways to resolve them.
---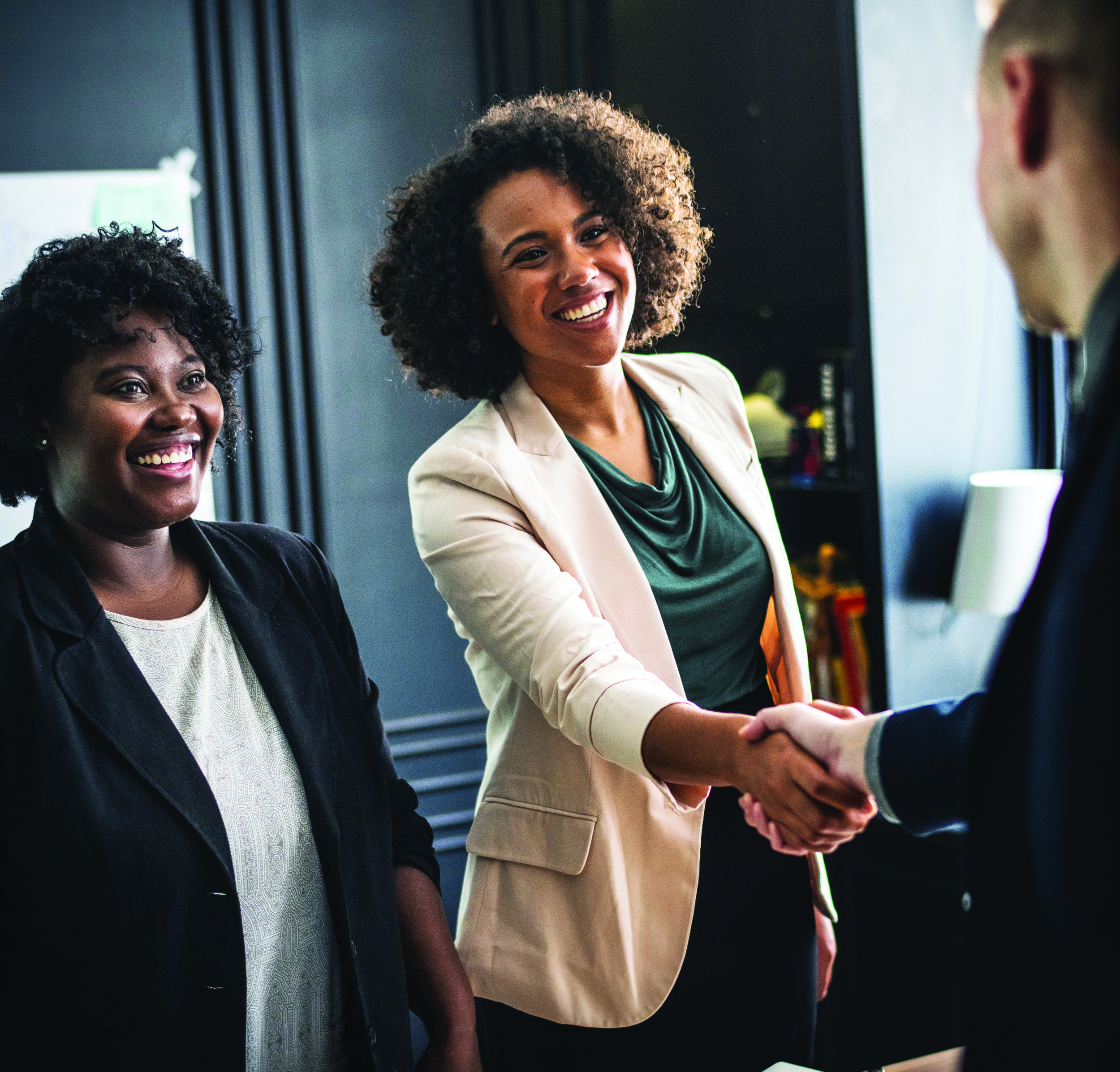 Eliminate all forms of unfair labor
Sadly, in many parts of the world, the negative effects of unfair labor are not only felt by an organization and its individuals, but also by society and the economy at large. Unfair labor takes on many forms that include exploitative practices like forced overtime, child labor, kidnapping, slavery, etc. For a full list, please visit the UN Global Impact's description of unfair labor.
---
Eliminating forms of discrimination in the workplace
Discrimination in employment and occupation means treating people differently or less favorably because of characteristics that are unrelated to their merit or the inherent requirements of the job. In national law, these characteristics commonly include race, color, sex, religion, political opinion, social origin, age, disability, HIV/AIDS status, trade union membership, and sexual orientation. Discrimination can take many forms, both in terms of gaining access to employment and in the treatment of employees once they are in work. It may be direct, such as when laws, rules or practices explicitly cite a reason such as sex or race to deny the equal opportunities of employees. Discrimination may also have cultural roots that demand more specific approaches.
---
Engaging in environmental responsibility
More environmentally responsible companies do not only benefit from tax incentives. These organizations also have engaged employees and consumers that are increasingly interested in doing business with responsible companies. Companies need to think consciously and innovatively about the impacts they have on the environment.
---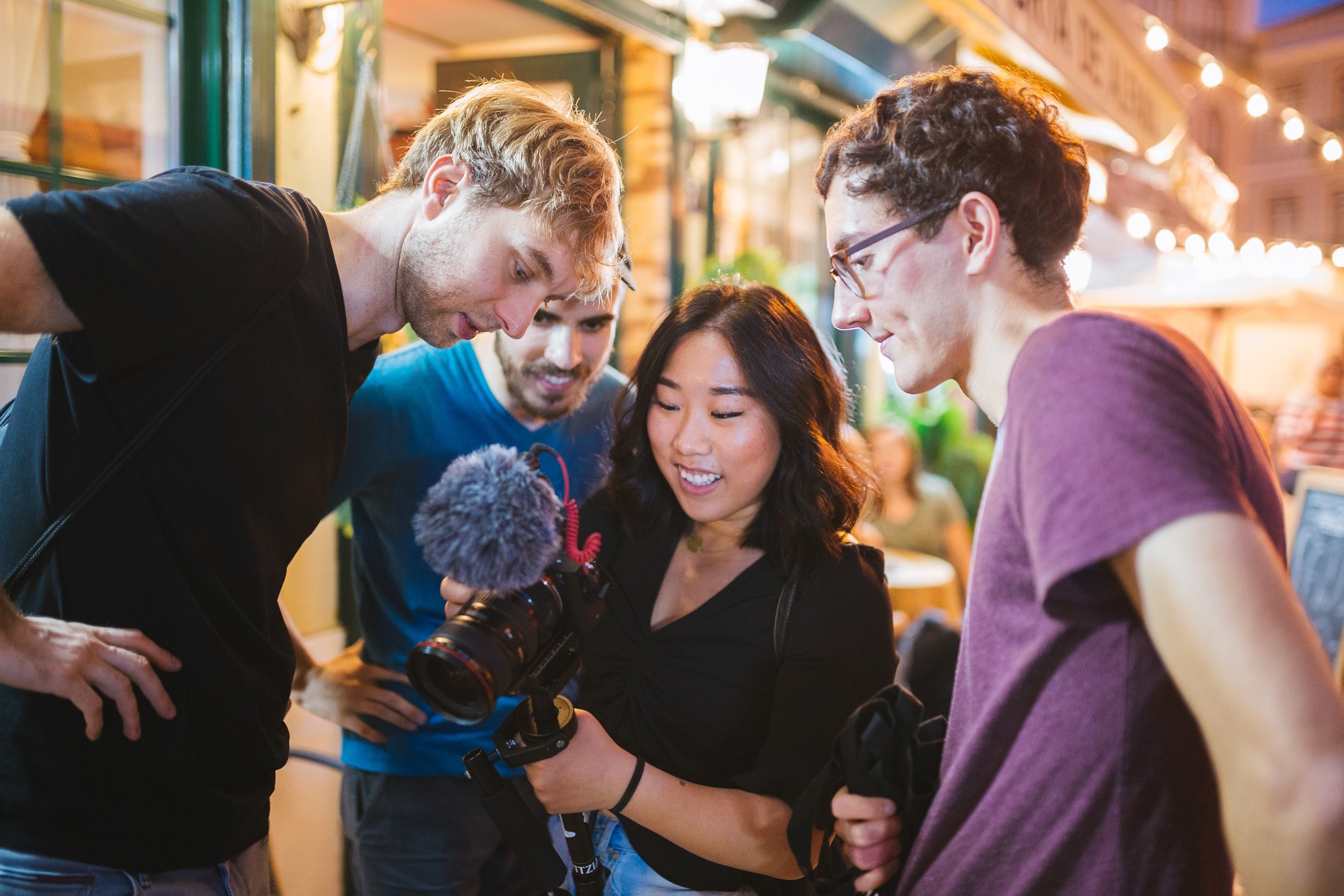 Combating corruption on all levels
Businesses face high ethical and business risks and potential costs when they fail to effectively combat corruption in all its forms. All companies, large and small, are vulnerable to corruption, and the potential for damage is considerable. Businesses can face legal and reputational risk, as well as financial cost and erosion of public trust.
---
The six broad categories we introduced are based on the UN Global Compact's 10 Principles framework for businesses. Use your results as a maintenance check to see what you're doing well and where you may need some improvement. Building thoughtful plans around how to address these broad questions will position your organization well for a healthy CSR program, especially if you've adopted, or were thinking of adopting, the UN SDGs as part of your overall CSR strategy.