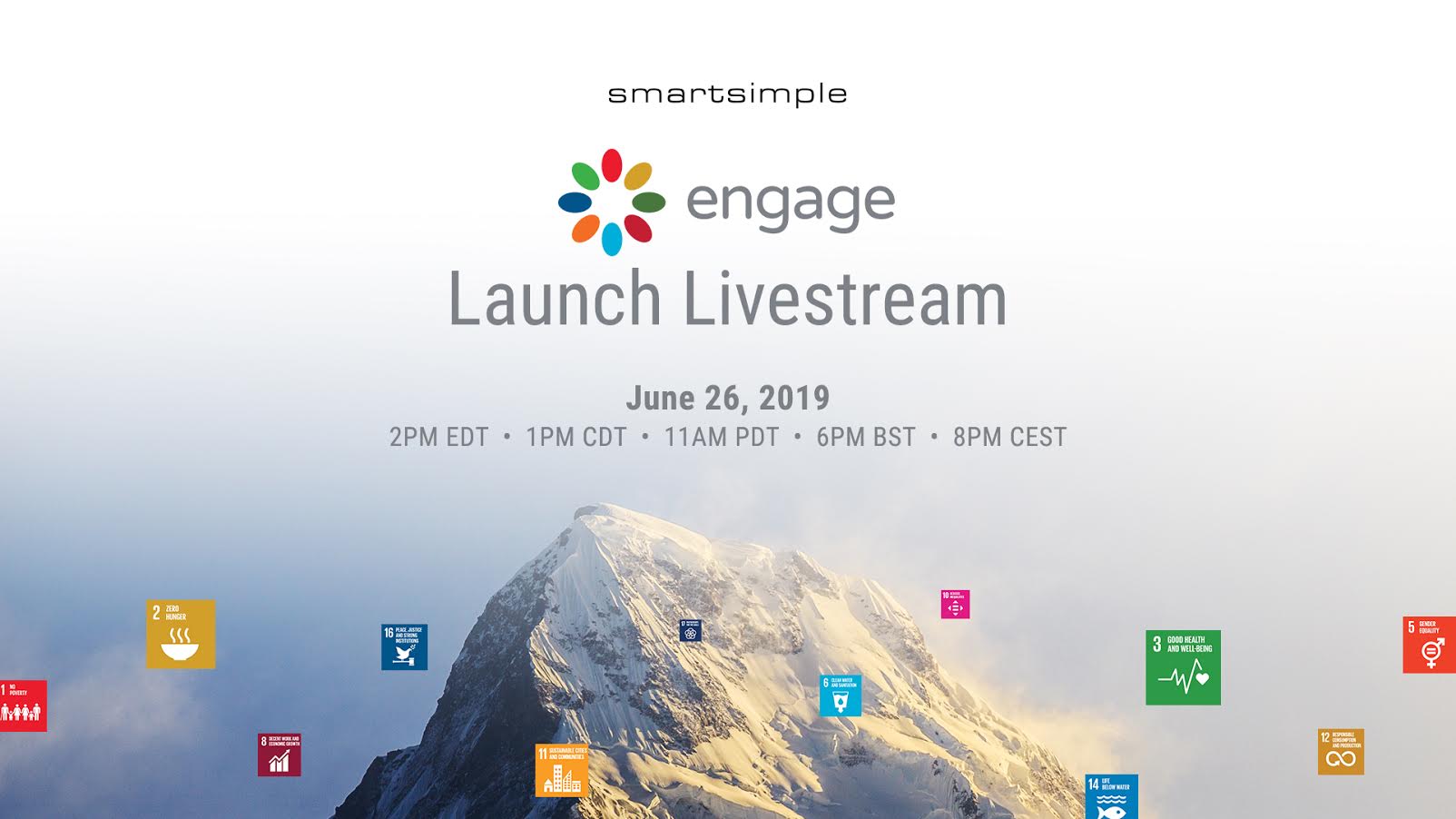 On June 26, we unveiled Engage, the only CSR solution that fully aligns your mission with the United Nations' SDGs. The live stream event included a demonstration of SmartSimple Engage via our Engage live stream YouTube page.
The UN SDGs are a global blueprint for prosperity, peace, and dignity for people and the planet – now and in the future. SmartSimple Engage equips companies with a fresh, innovative approach to engaging their employees' and stakeholders' passions for a more sustainable world. Every employee and corporate contribution – no matter how big or small – can be tracked, reported, and attributed to your organization's efforts towards SDGs.
What we discuss and unveil:
The evolution of CSR towards achieving global goals

Why SDGs are important and how they're becoming a new CSR standard

A new way to rally all your stakeholders and their contributions around your CSR initiatives

Demo of SmartSimple Engage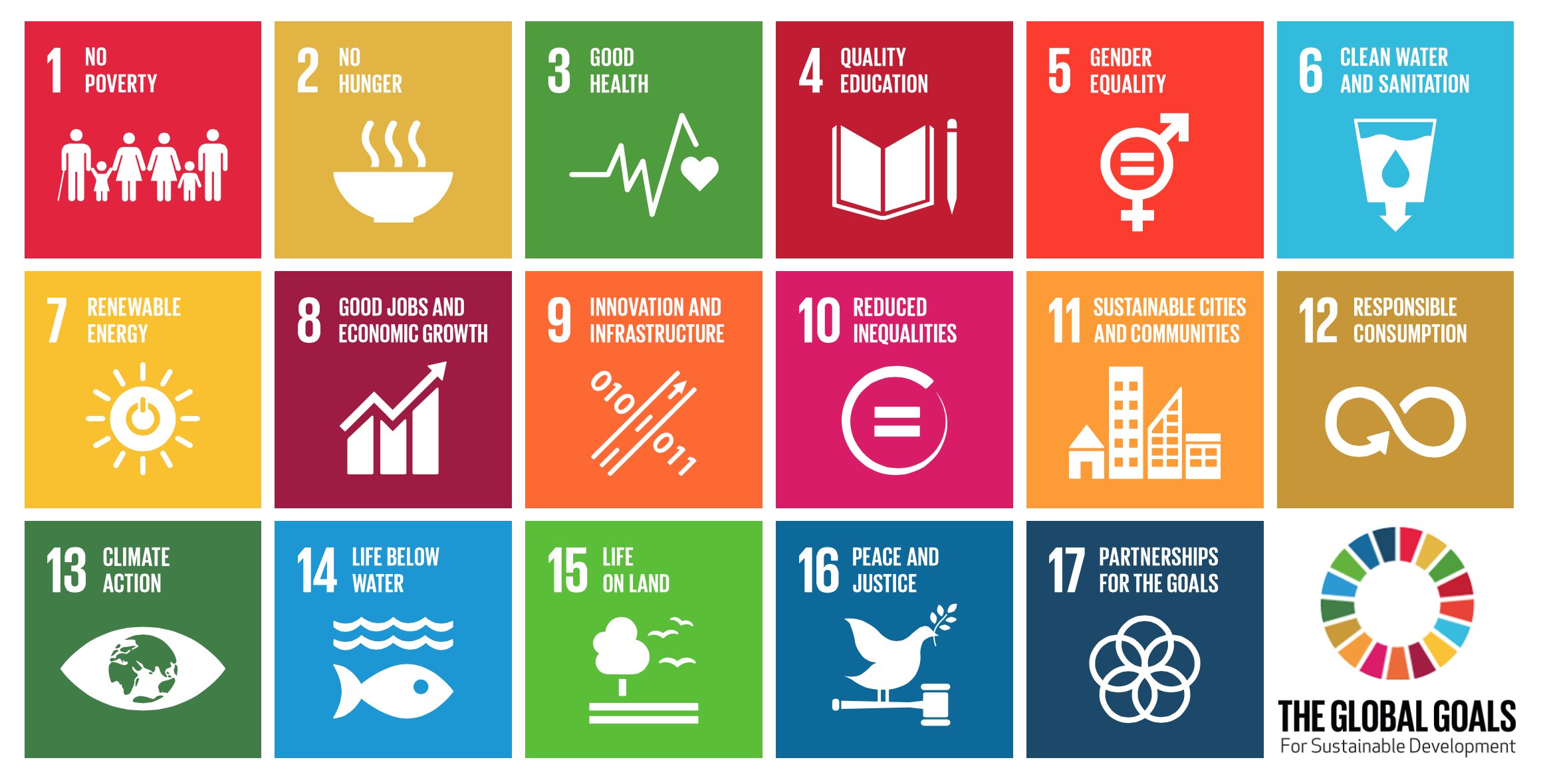 Watch this exciting event to see a new way forward for companies shepherding impact fully aligned with SDGs.
Engage your employees. Move your mission. Change the world.
The future of CSR is here. Join the movement.