Each quarter, we release a series of upgrades we've developed over the last three months, many of which are created out of your needs. Below, we highlight some of the features that we think will have the greatest impact on your user experience. A full upgrade summary of all features and enhancements can be found on our Wiki, or by attending our Upgrade webinars.
Our August 2019 upgrades contain several exciting enhancements that focus on elevating the user experience of your system for both Admins and end-users. Here are some highlights you can expect from this upgrade.

Watch the video below to review the highlights from the August 2019 upgrade.
---
General Interface Changes
We've updated several areas with minor changes for improved user experience, and a more modern look and feel. After the upgrade, the record title will always be visible, and will no longer scroll off the page. This change will make it easier to identify which record you are working with. We've also updated the style of instruction and warning messages for a more contemporary look and feel.
---
Tab Bar Mode
Have you ever wanted to work on multiple records concurrently without using multiple browser windows? Our new Tab Bar feature now allows you to do this. The Tab Bar feature will give you more navigation freedom and improved productivity. Through it, you're able to have different SmartSimple "tabs" open much like you can in a browser.
Each one operates independently and can have different objects in each tab so, for example, I can have a payment record in the first tab, an organization in the second and then a grant in a third one, which I can cycle between. In each tab, you can edit or update the records as well, giving you the ability to have multiple tabs open at the same time within the platform.
---
Enhanced Excel Parser
Our enhanced Excel Parser feature will support adding dynamic rows with the ability to map and update activity records on each row defined in the Excel sheet. The Excel Parser feature can map and update activity records per row defined in the Excel sheet. Previously, this feature was limited to outlining each activity record to an entire Excel sheet or tab, but you can now do so for each row in the sheet.

---
Application Relation Diagram
Easily visualize the relationships between Universal Tracking Applications! This new application summary diagram is a visual representation of how both consumer and provider Universal Tracking Applications are linked to each other. Now you can get an interactive diagram of how things are connected and access the appropriate configuration pages.
---
Auto-Assigning Reviewers
With the new Quick Assigning feature, when assigning contacts, there is a new option for single user assignment mode where you can assign a single contact to each Universal Tracking Application record in a round-robin fashion, as opposed to the default of assigning every selected contact to each UTA record.
---
Added Record Counts to Menu Tabs
Now you have more accessible information with fewer clicks. We added a record count to the menu tabs of record lists within a record so you can quickly see how many contacts, organizations, or activities are associated with a record.
---
Charity Navigator Integration
We're introducing Charity Navigator as a new vendor option for you to use for organization verification. This option has been added for both organization sign-up pages, as well as automated workflow tasks. If you need to verify the active charity status of an organization as they sign up, and as you continue to make payments to them.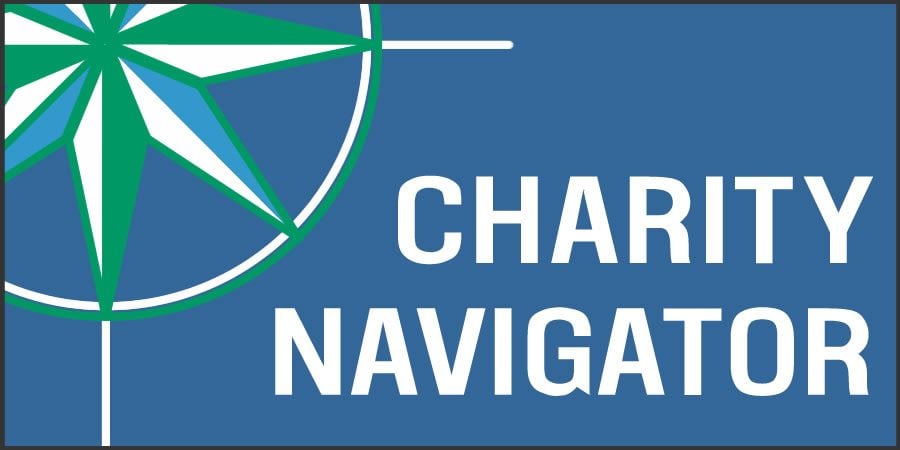 ---
Notifications Area
In addition to notification broadcasts, you will now also see workflow requests and instant messages in the Notifications area. You will now also see workflow requests and instant messages in your Notification alerts.
---
To view the complete list of enhancements from the August 2019 Upgrade, visit the SmartSimple Wiki.