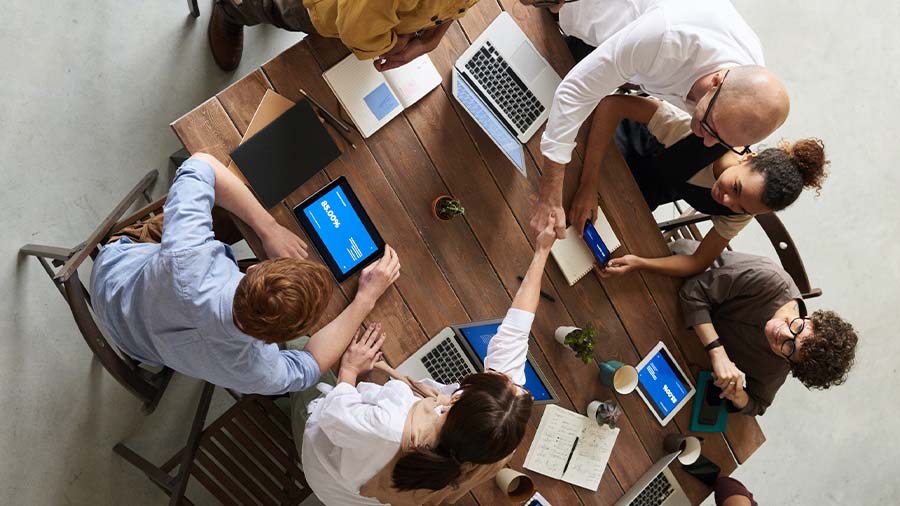 Have you ever wondered if two entirely different companies that use SmartSimple can work together? We have the answer for you: SmartSimple's Data Exchange, a secure method of transferring information between systems.

Whether you're transferring information between insurance companies to service providers, or centralizing ad-hoc information from field research to foundations, SmartSimple's Data Exchange provides the configuration to send and receive records between different SmartSimple systems. You can now export multiple levels of data and also organization and individual contact data to and from one SmartSimple system to another.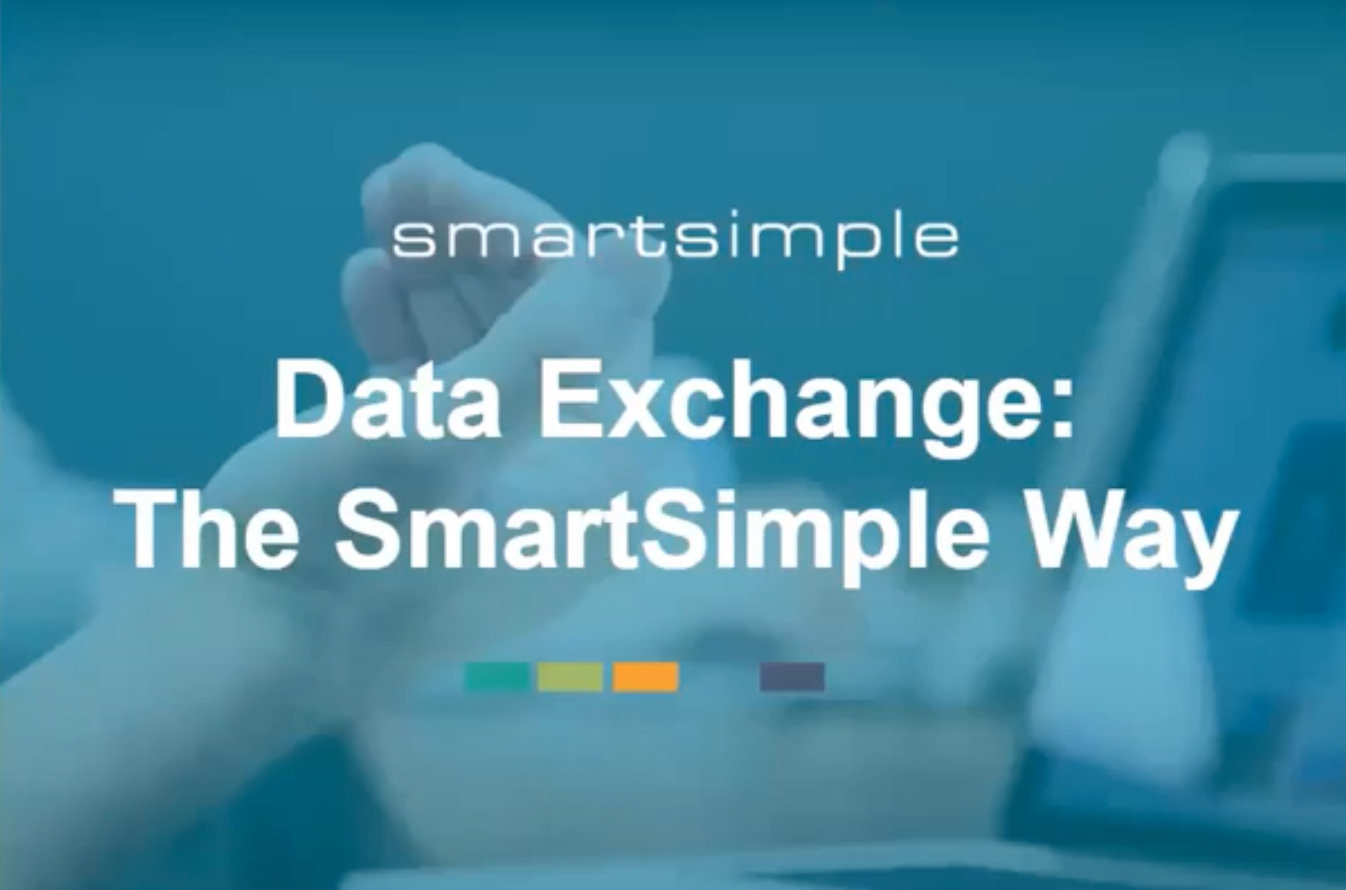 While SmartSimple's Data Exchange enables you to send data, you can also send multiple file types (images, documents, videos, etc) and it's done securely through encrypted and secure electronic transmissions from one system to another.

Watch the webinar recording here and subscribe to our YouTube Channel for more content.


Interested in scheduling a demo or learning more about SmartSimple's Platform3 for your grantmaking needs?
Get in touch with us.