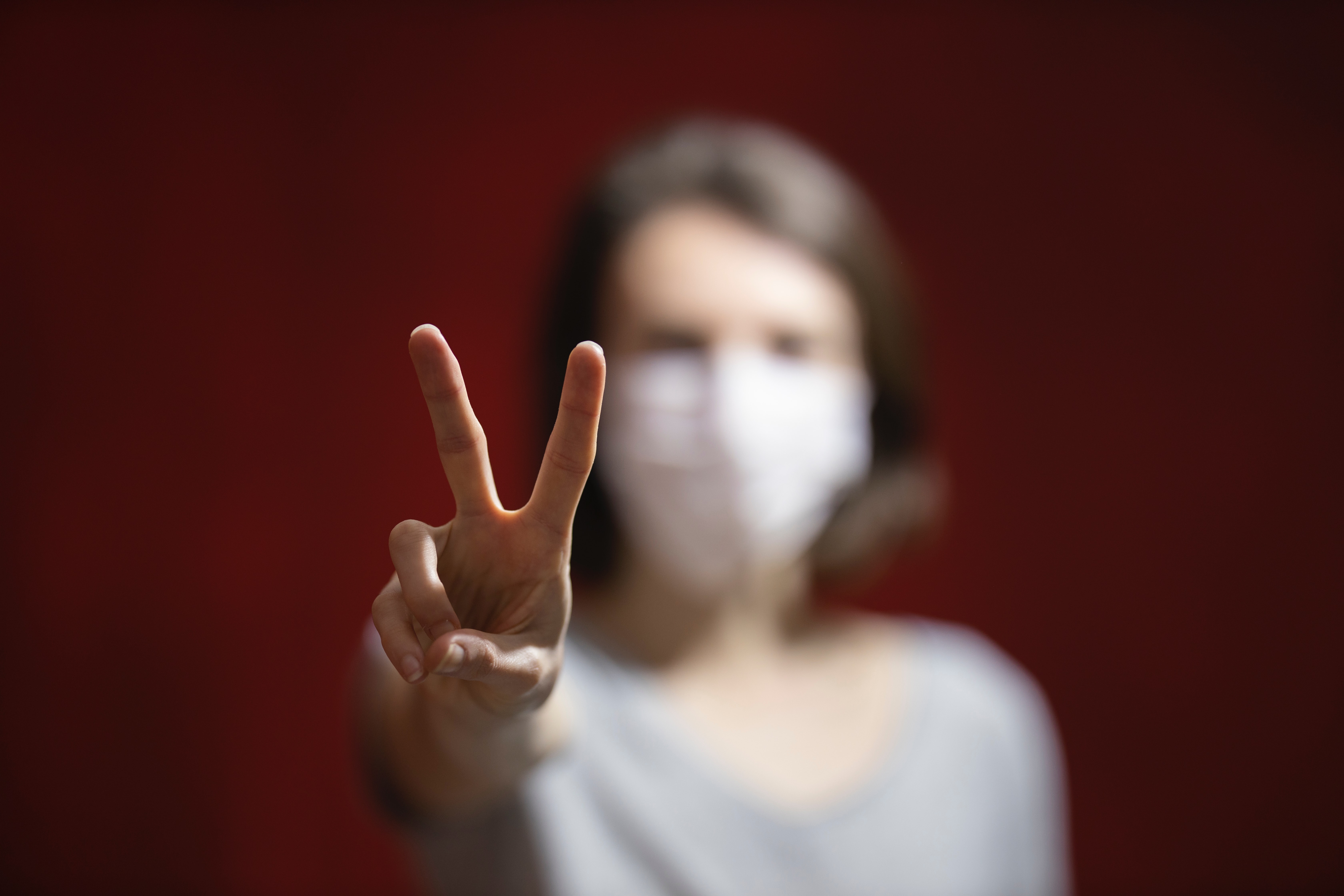 Philanthropy is full of acronyms. LOI. DAF. MOU - the list goes on. What about PRIs (Program Related Investments)? You've likely heard this acronym used before and generally understand that they are a part of a foundation's grantmaking strategy.


Like responsive grants, PRIs are one of many ways a foundation can choose to invest in the long-term vitality of their communities – increasing access to capital on fair and affordable terms to meet the financing needs of local small businesses, nonprofit organizations and families, especially those who may qualify for financing, but face barriers to access.


Now as philanthropy begins to think beyond the immediate needs of COVID-19, the question becomes what other tools can be used to ensure the health and well being of the communities? More foundations are talking about PRIs as a part of their plan to support communities as they transition into the new "normal." Yet, who can philanthropy look at for an example of this strategy in practice?


Since 1995, Bader Philanthropies has looked for opportunities to build on its grantmaking strategy through investment tools. With over $19 million being allocated through 50 PRIs in Milwaukee, Wisconsin and Israel, they are no stranger to this investment strategy. Examples of the Foundation's PRIs include:


The launch of Generation Growth Capital, an African American led private equity fund that invests to strengthen regional businesses, support new owners of color and retain community jobs when the original founders retire.

A loan to Forward Community Investments expanded the organization's loan fund for Wisconsin nonprofits.

An equity investment to El Hudaj in Israel financed a fitness center for Bedouin women that promotes health and creates new jobs.
"Grantmaking is philanthropy's core business. But, PRIs unleash innovative and creative solutions that result in widespread economic and community impact," Lisa G. Hiller, Vice President – Administration.

The Foundation has also figured out how to streamline the process for the applicant and staff. "We have fully integrated the PRI process within our grantmaking system. The PRI application is equipped with calculating amortization schedules, tracking repayments and triggering configured workflows for reminders and action items to move the PRI approval process forward," said Kim Thao, Operations Director



Given their extensive experience in leveraging PRIs, we've invited Lisa Hiller and Kim Thao to share their wealth of knowledge on this undervalued grantmaking tool. On Tuesday, June 9, join us for our next Fireside Chat to get a better understanding of PRIs, how they can be incorporated into your foundation's strategy, and how Bader Philanthropies was able to successfully implement PRIs in Platform3.