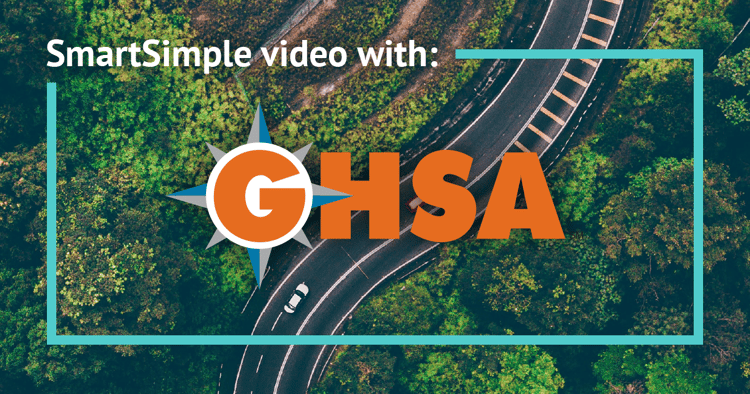 As a member of the Governor's Highway Safety Association (GHSA), we understand the importance of the work that State Highway Safety Offices (SHSO) do in promoting road safety. We also understand the challenges that SHSOs face in managing and distributing the grants and funding they receive from the National Highway Traffic Safety Administration (NHTSA) and other sources. To aid SHSOs in their important work, we have developed SmartSimple Cloud for SHSO Management, an all-in-one solution for managing grants and funding.
Our automated grants management platform is designed to streamline fund tracking, providing greater transparency and efficiencies for state government agencies. Our solution enables staff to focus on their core responsibilities and reduces the need for manual processes, such as spreadsheets and paper-based systems.
SHSO clients currently using our solution have seen the benefits firsthand. SmartSimple Cloud for SHSO Management eliminates manual efforts and is adaptive to their very unique processes. Our solution is quick to set up and is cost-effective, plus, it helps report on spend and allocations, so you can see exactly how your budget is being used.
To fully appreciate the advantages of using SmartSimple Cloud for SHSO Management, we highly recommend taking a look at our brochure and client story.

We're proud to be a GHSA associate member and to partner with SHSOs to help them to do their work more efficiently and promote safety on our roads.Want to learn more about how SmartSimple Cloud for SHSO can help ensure safer roadways? Watch our video with David, one of our Account Managers, to see how our solution has helped other SHSOs.
Want to see the benefits of SmartSimple Cloud for SHSO Management firsthand? Request a demo with our team today or get in touch to learn more about how our solution can help your office efficiently manage NHTSA grants and promote road safety.