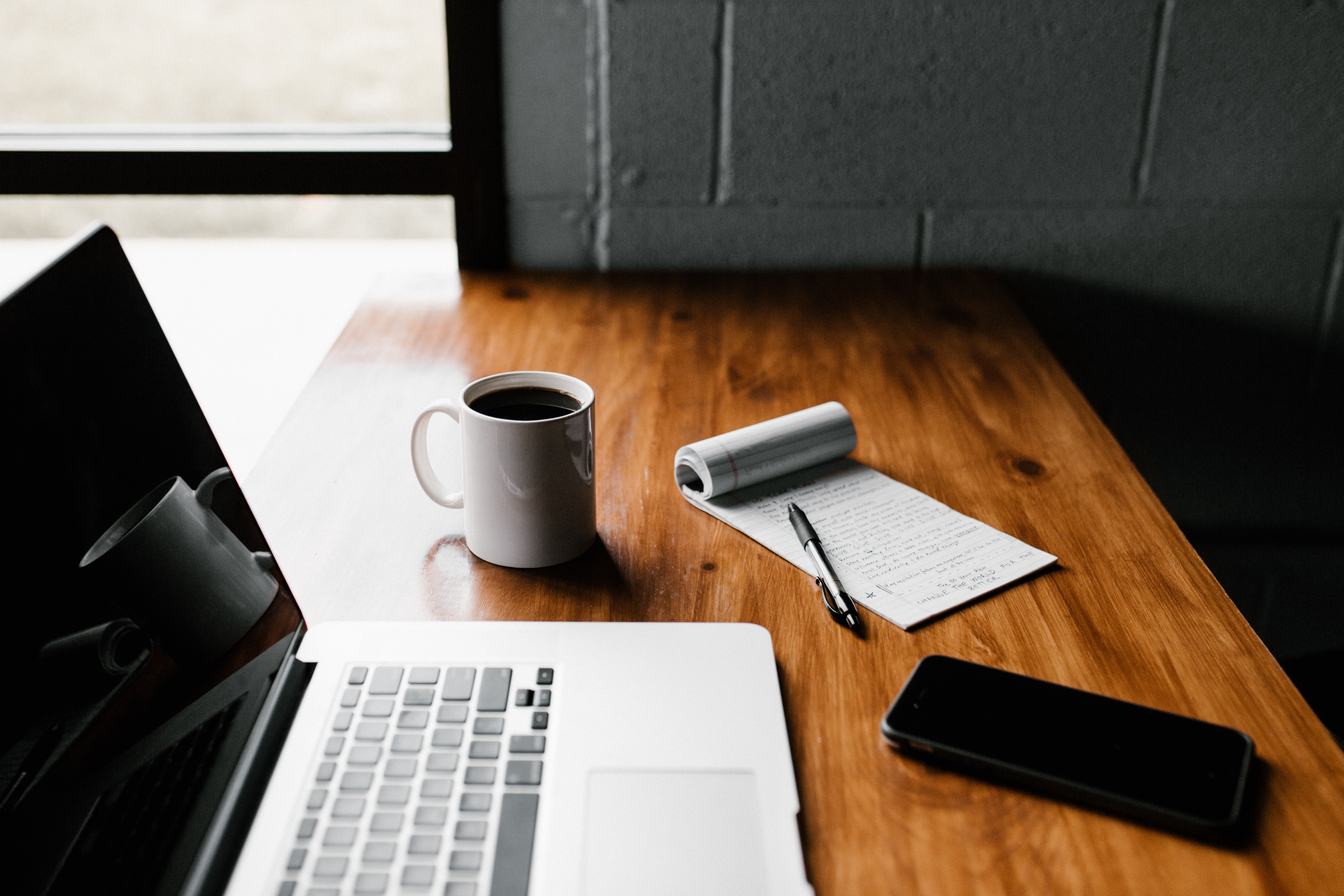 Effective communication is one of the most important and defining elements in an efficient grantmaking process. Regularly creating documents with information tailored to each stakeholder is a critical part of having everyone on the same page at every point of the grantmaking journey. The SmartSimple Cloud Web Page View feature provides the ability to create and display documents as web pages in order to quickly get every stakeholder on the same page. Administrators can create easy to use templates for grant agreements, confirmation pages, and on-demand pop-ups for applications, all of which can be formatted to your specifications.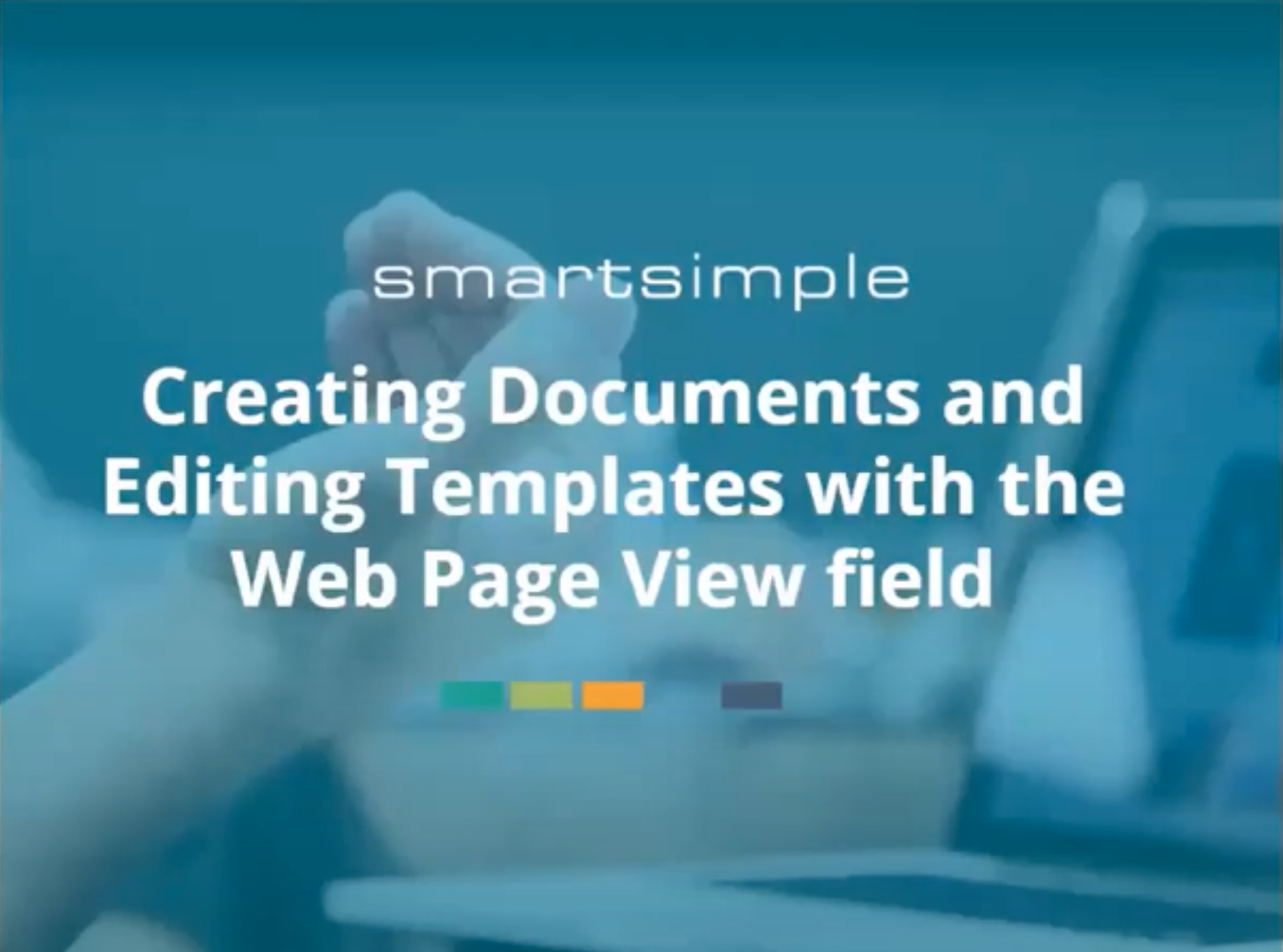 The ability to create digital and physical documents with stakeholder specific information can be hard without using multiple services. With a grants management system powered by SmartSimple Cloud, you can streamline your process using our centralized system. Whether it's creating consistently styled letters/emails, generating documents on the fly, or modifying the content of reviews, you have more control of your grantmaking communications by using the Web Page View feature.

The Web Page View feature can also help you:
Manage forms, grant agreements, declination/approval letters
Create a PDF of any record type, application, report, or review
Make presenting information to your stakeholders and grantees clearer

The Web Page View feature can save you hours of administrative time normally spent on creating individual documents to focus more on big picture items, like your organizational strategies. Watch our previous webinar and learn how the Web Page View feature can make your process for creating grant related documents more efficient.

Watch the webinar recording here and subscribe to our YouTube Channel for more content.


Interested in scheduling a demo or learning more about SmartSimple Cloud for your grantmaking needs? Get in touch with us.