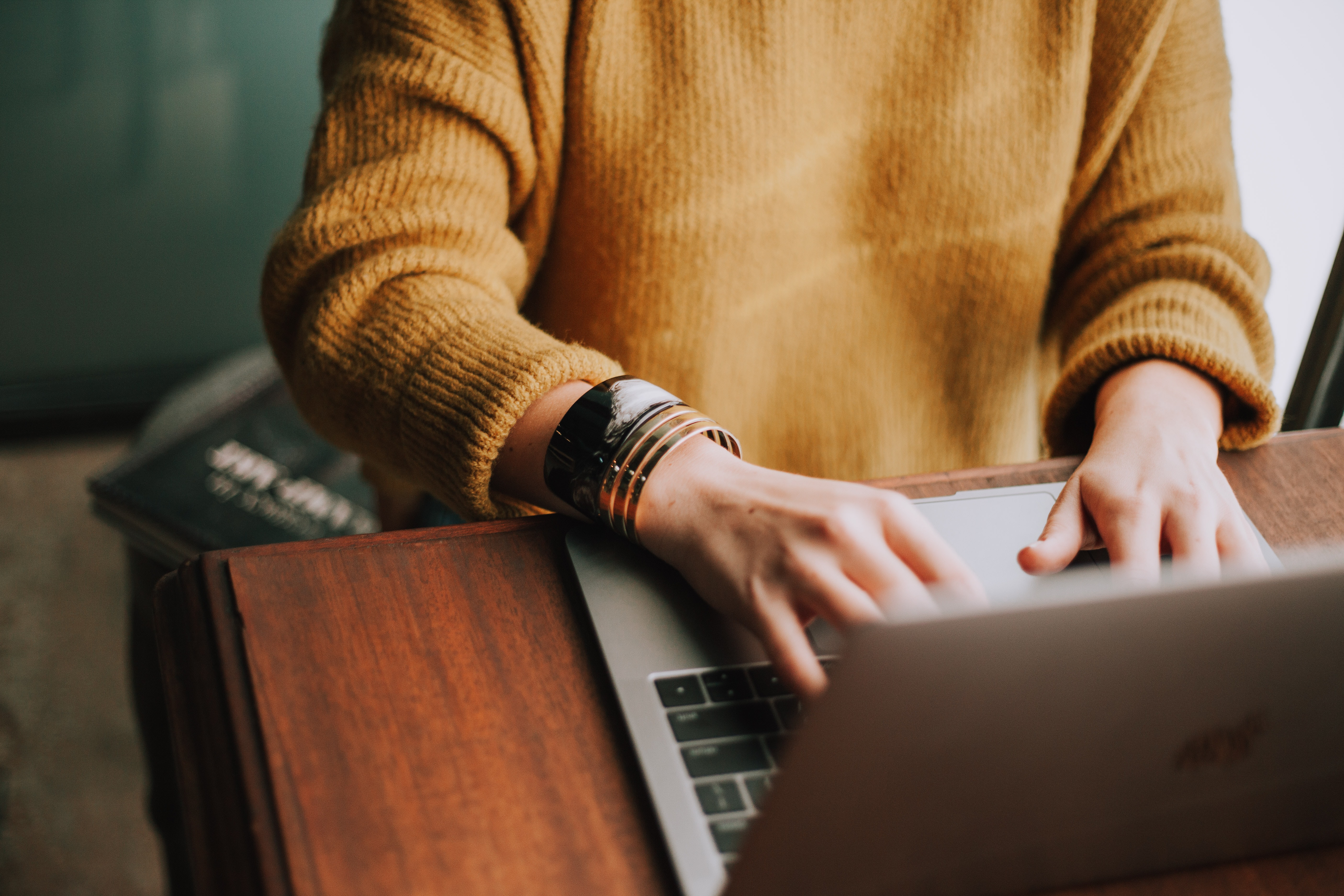 Managing grantee requirements, vetting organizations, and evaluating each grant recipient against watch list scans are some of the highest priorities in the grantmaking process. Yet, it's often a bogged down, manual process that not only takes too much time. SmartSimple's Platform3 includes built-in integrations that can automate your scanning requirements against over 20 watch lists.


The problem with a manual watchlist scanning process is that it requires lots of administration time. Whether it's time spent vetting organizations or monitoring individual watch list scans through a separate service, it takes time away from focusing on reviewing higher priority scenarios that may be an issue.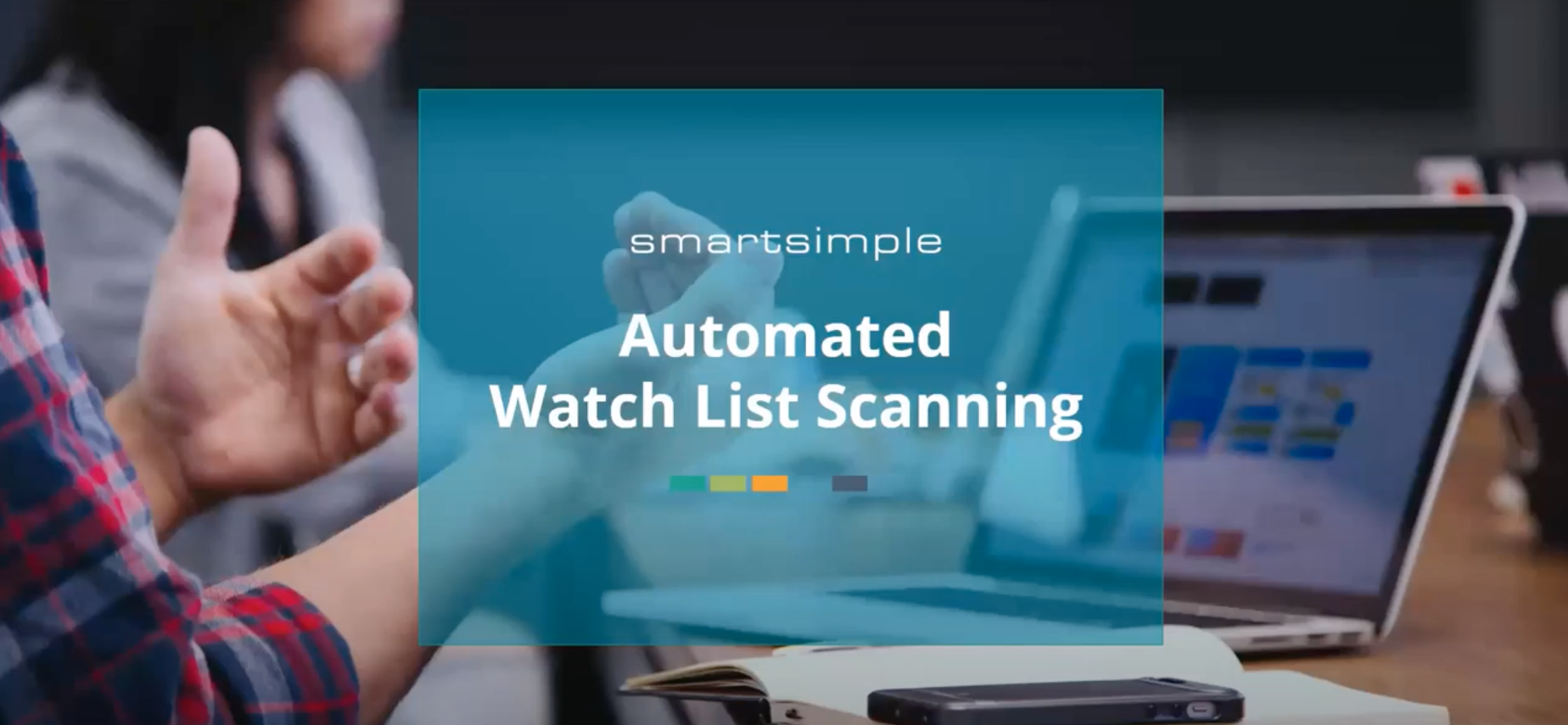 With a grants management system powered by SmartSimple's Platform3, you can automate the process of scanning organizations and individuals against [number] of watch lists. SmartSimple's Platform3 integrates with two service providers: CSIweb and LexisNexis that each provide dozens of watch lists that can be included in the automated scan process to eliminate the need for staff to manually run these checks through a third party.


You can now scan operations at three levels: organization, grant, and payments. With these time-saving integrations, you can automatically flag grants and payments for watch list hits, build in audit trails, and receive detailed scan results.


In essence, these integrations will help you to:
Focus more time on reviewing scenarios that may be higher priority
Automatically hold specific applications or payments when there is a potential issue

Watch our previous webinar and get an overview of how our watch list scanning feature can automate your watch scanning process in one centralized platform, notify you when each payment will be processed, and give you back your much-needed time.

Watch the webinar recording here and subscribe to our YouTube Channel for more content.