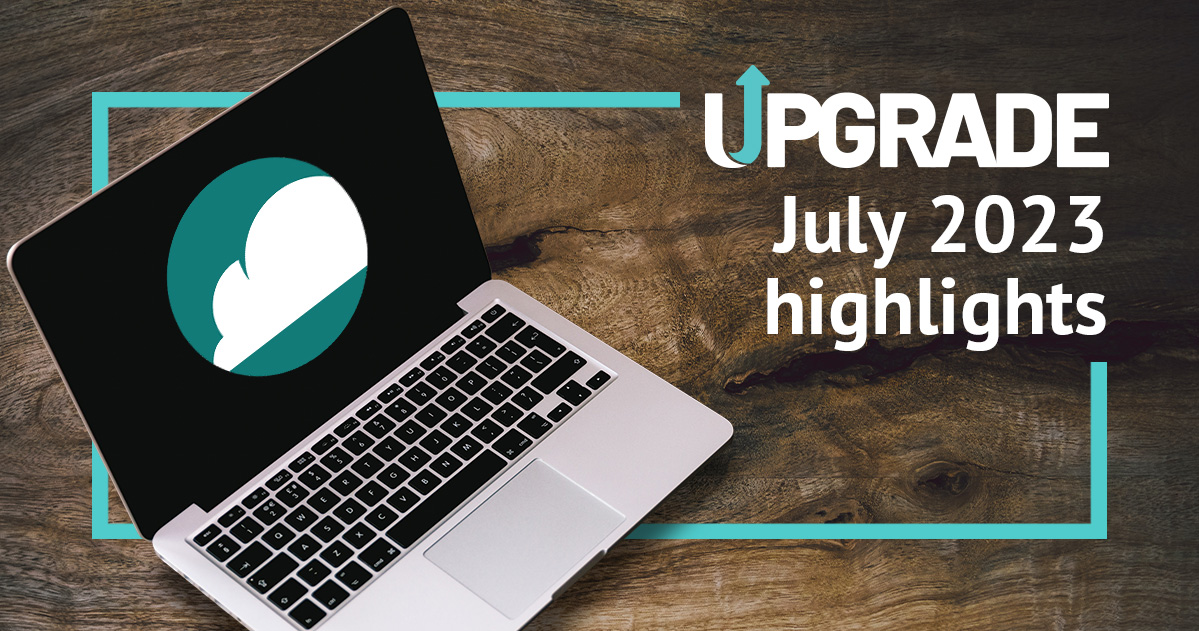 Each quarter, we release a series of platform upgrades that we've been developing. This upgrade is packed with more than 50 platform enhancements and updates.
Below, we highlight some of the features in the July 2023 SmartSimple Cloud Upgrade, packed with several user-friendly enhancements and features such as User Delegation and enhanced AI functionality. These are all designed to bring you a more streamlined and intuitive experience, optimizing your workflow and productivity.
A full upgrade summary of all features and enhancements can be found on our Wiki with highlights on our YouTube channel.
July 2023 highlighted enhancements
User delegation made simple
Included in this upgrade is the new ability to temporarily emulate another user. This comes in handy when a team member is out of the office temporarily, and their tasks need to be taken over by another user. To facilitate smooth transitions during such periods, we've introduced temporary user emulation. Once the new delegation feature is enabled, you can set a date range and even an optional message in your personal settings. This feature is accessible to both internal and external users.
Added +AI features
In our constant pursuit of innovation, we've incorporated a new AI feature in this upgrade. The new SmartSimple Cloud +AI's Interactive Mode lets users choose from templates defined by the client administrator for common tasks. Users can follow up with related questions using natural language in a chat-like window. For setting up SmartSimple Cloud +AI integration in your system, reach out to your account manager.
Grouping multiple submit buttons
To enhance user experience and save space, we've added the ability to group multiple submit buttons. All you have to do is define a common group name, and the buttons will be grouped together in the submit bar going forward.
Quick access to record notes on SmartCards
We have also introduced a feature allowing users to quickly view notes on records from within SmartCards. A note icon will now appear in the right-hand corner of each record on SmartCards, permitting users to view notes on a record in a modal window without opening the record. Not currently using SmartCards?
To learn more about this upgrade, watch the webinar on our YouTube channel or see the full release notes on our Wiki. Have questions or need assistance? Reach out to our support team at 866.239.0991 or email support@smartsimple.com