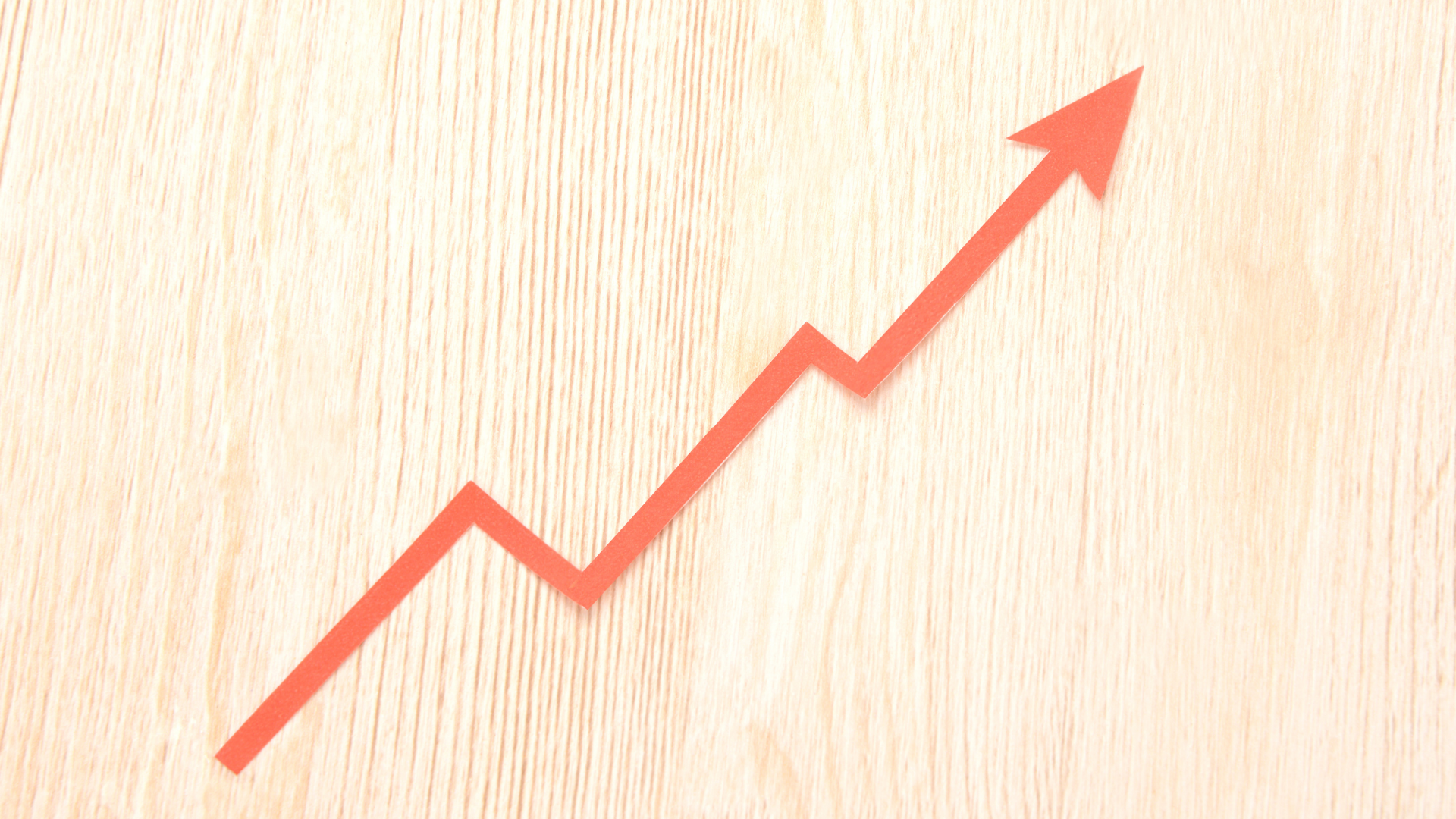 In our November Upgrade, we are releasing 45 new features and enhancements. While we think all of the things we've added help to make SmartSimple Cloud even better, we've highlighted a couple of enhancements and new features in this blog that we're particularly excited about. You can find a full upgrade summary of all features and enhancements on our Wiki or by attending our Upgrade Webinars.


Take a look at our video of upgrade highlights


Here are key features in our November 2020 upgrade you should know about:
Enhanced Mapping with Proximity Search
This new enhancement enables you to be more targeted and impactful with your giving programs and volunteering efforts.
Essentially, the improved new geocoding functionality to our mapping gives you the ability to view and search events, organizations and other items on a map by proximity from your set location.
Inspired by donation and volunteer programs common with most employee engagement programs, Proximity Search enables you to be more targeted in focusing your efforts on your local community.
Looking for ideal candidates to donate to for your End Hunger program? Proximity Search can show you all of the food banks within your immediate search radius that you can support. It's also a powerful tool for inspiring and mobilizing volunteers, who are now able to easily search volunteer opportunities in their immediate vicinity.
With the Proximity Search, you're able to set the size of your search radius (ex. 2, 5, 10 miles, etc.) and you can set your ZIP or postal code if you're looking at a specific focus area that you'd like to target. You can even pinpoint an exact address as the central location for your search.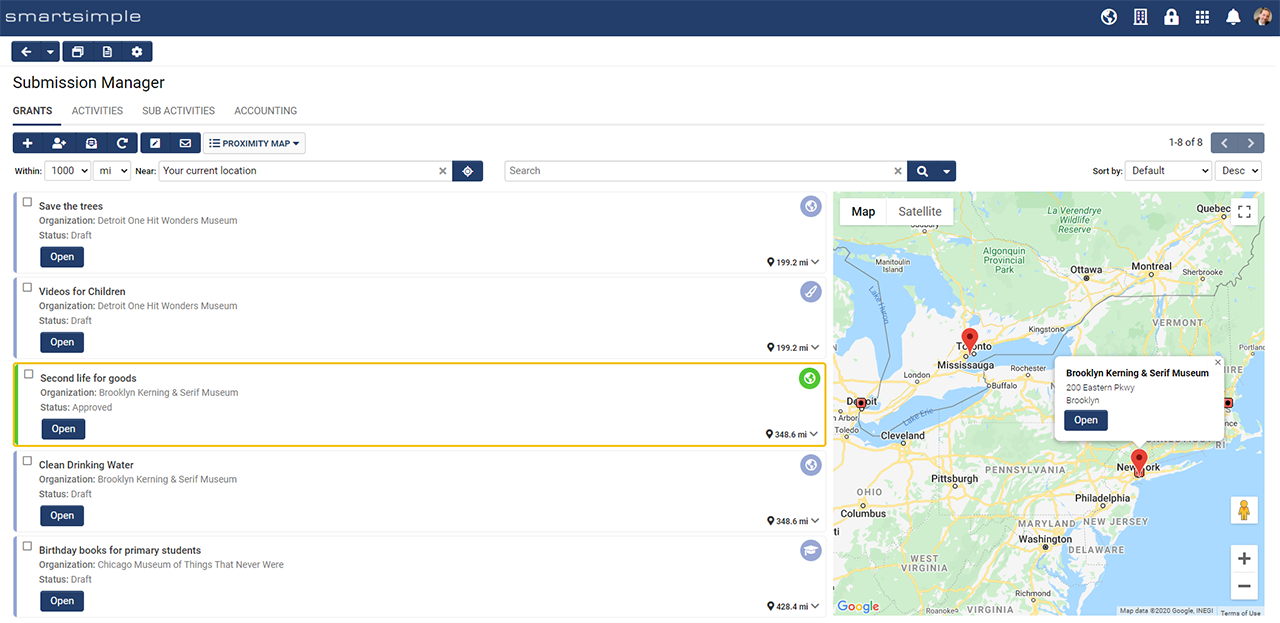 Hashtags
Our new Hashtag feature gives you a completely new way of searching for information in SmartSimple Cloud. Inspired by the popular usage of hashtags, this new feature enables you to tag data so that it's easily sortable and searchable.
Hashtags are a common tool for organizing information on social media, and it's useful if you're looking for a quick way to pull categorized lists of related content. Easy to set up, you have full control over the hashtags and how they're uniquely related to the information you want to gather without added configuration.
Whether you want to create a categorized list of grantees, grant types, or research projects, you can create hashtags with keywords associated with them. When you search these hashtags, the associated organization record will show up. You can even use multiple hashtags to narrow in on the information you need without having to weed through lists.
Looking to pull a list of art studios in Chicago that specialize in street installations? You can pull a list by searching #ArtStudios #Chicago #StreetArt.

Learn more about our CRM and reporting capabilities in SmartSimple Cloud for Corporate Social Responsibility.
Shopping Cart
Note: While this is currently a beta feature that is actively being worked on and updated, you can still access and implement it.
Our new Shopping Cart feature, as the name suggests, enables users to add multiple items to a cart before checking out and paying for all items in one transaction.
Inspired by employee donation programs, the Shopping Cart makes it convenient to donate different amounts to multiple different charities, all at once. At checkout, you're able to see one grand total payment for everything in a single transaction, either a credit card payment or a scheduled payroll deduction.
While the original use case for the Shopping Cart came from employee donation programs, the Shopping Cart feature can be used for other functions, like collecting registration fees for events or payments for fundraising or promotional items.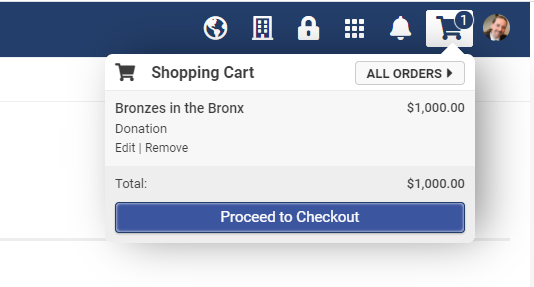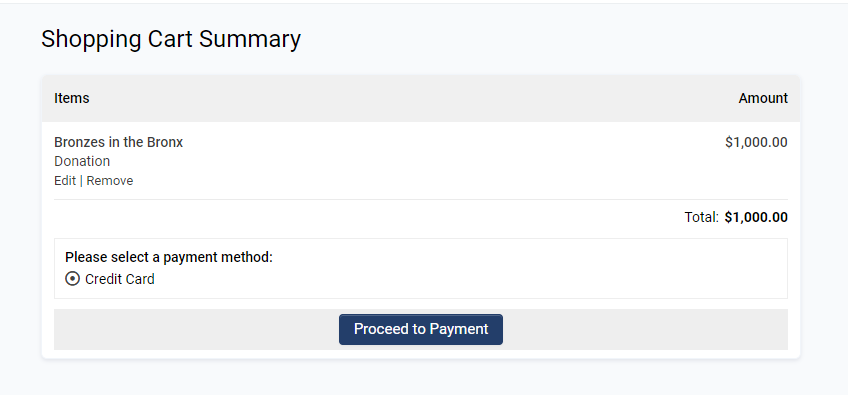 Learn about more features for volunteer and event management in our SmartSimple Cloud for Corporate Social Responsibility.
Other notable enhancements from this upgrade:

With our new Display Options for Portal Shortcuts linked to list views, you have the option to show the number of items in the list view when using an image or icon-based shortcut. Grant administrators and grant applicants who want a quick overview of their grant application status can conveniently see that detail on their portal. This new feature saves time and link clicks for your admins and users by giving them the information they need in one place.
We've added Options for Notification Broadcasts to keep your users in the loop with updates that are most relevant to them. Whether it's reminding individuals to update their passwords or letting them know about upgrades in the system, instead of sending catch-all messages to every user, you can get more granular by customizing particular messages to targeted users. You can also now choose different icons to better indicate the type of news that is being delivered.
Learn more about our extensive list of all upgrade features and enhancements on our Wiki or attend our Upgrade Webinars.