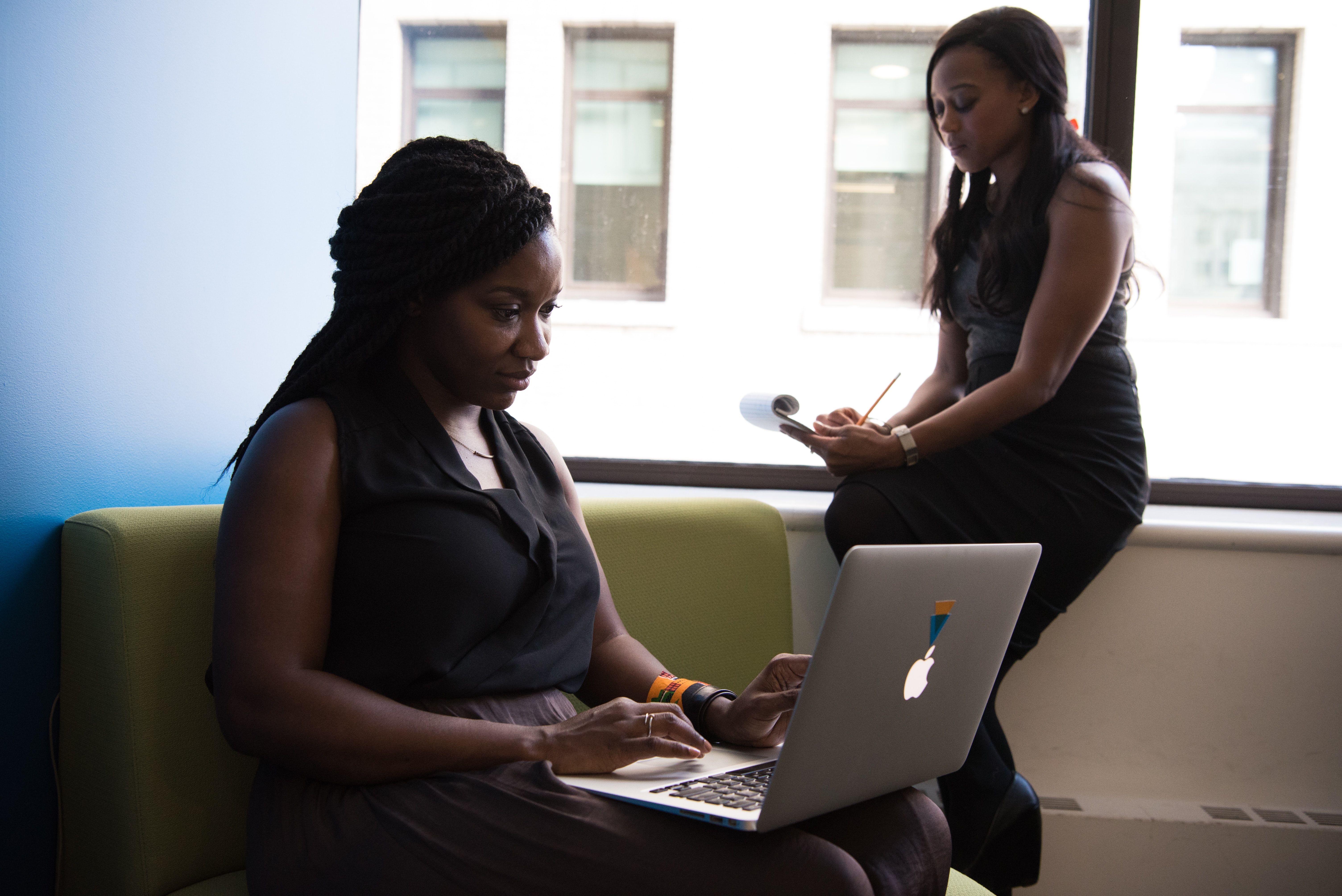 Staff collaboration within MS Teams or Slack. Video calls for board meetings. Grant distribution via ACH and Bill.com. This is the "new normal" for philanthropy, and it's happened in the span of weeks instead of years. Yet, with such a rapid change, how are grantmakers adjusting to a reality where technology is at the center?

Digital literacy training
Conversations with board members, partner organizations, and nonprofits have all alluded to a greater need for digital literacy and technical training. The role of IT shifted overnight from that of hardware repair and password resets, to co-creating new processes for operations and being called upon for technical guidance. With an increasing demand for technical capacity, foundations are more aware of not just their own competencies but also of the lack of access and training for their nonprofit partners.
Training and evaluation of digital skills as an aspect of HR and Program departments means that IT has the opportunity to serve as a partner in more ways than one. Technology use will only continue to increase, as it becomes embedded as a core competency in every aspect of grantmaking.


Optimizing process
Independent of what software you use to manage your grantmaking lifecycle, it has become evident that process efficiency and technology go hand-in-hand. Choosing tools that integrate easily with what your foundation currently uses is important for both adoption as well as streamlining. Further than that though, is a greater awareness on what tasks are no longer relevant to the grantmaking process. Are we beyond thinking of technology as a means to an end?
In the past few months, critical business decisions have had to be made in order to continue operations virtually. Never before has philanthropy had to make such a shift and the ability to cut out inefficiencies has opened the eyes of staff and board alike. Now, careful review of the grantmaking lifecycle has identified new redundancies or extra steps that may not have been as apparent as before. What does this mean for the future as foundations have a better grasp on how to leverage technology for business continuity?


Grantmaking solutions
Necessity may be the mother or invention, but grantmaking software is no longer a new concept. The marketplace for grants management systems has undergone numerous changes, and the appetite for data and impact measurement have made these systems invaluable to foundations. The 2020 edition of A Consumer's Guide to Grants Management Systems cites widespread adoption of cloud computing having had the greatest impact on the relationship between philanthropy and technology.
Yet, are these solutions being used to the greatest effect? A greater awareness of the capabilities each system possesses has sparked an interest in integration and development as key priorities. Now that the pandemic has created a 'proof of concept,' will foundations fall back into old habits? What are the advantages of continuing down the path of cloud-based systems and investing in technology development across all operations?
Have you been thinking about how technology can improve the resiliency of your foundation? Join us Tuesday, June 30, for our Virtual Panel on "How COVID-19 Will Forever Change Grantmaking" to get answers to these questions and more.
With your technology questions and concerns in mind, we've invited Ann Puckett, of Grand Rapids Community Foundation, Carlos Pagoaga, of The Coca-Cola Company, and Kathe Elwell, of YMCA of USA, to share their lessons learned as well as their thoughts on the future of grantmaking. Register today for this opportunity to learn from leaders in organizations similar to your own, as they plan ahead for what comes post-COVID.