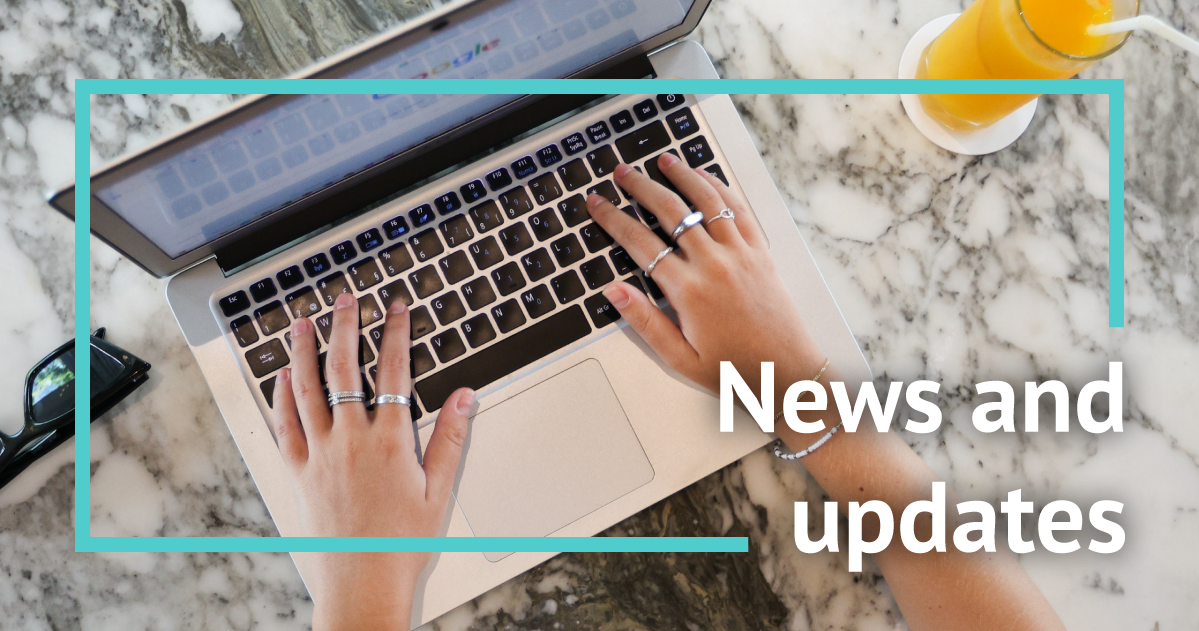 Welcome to the February News and Updates Newsletter!
We'll be recapping the announcement of our new CEO and highlighting our new MFA requirements. We're also delighted to announce the first major upgrade of 2023 to our platform. Finally, we will highlight our community conferences scheduled for this year.
Let's dive in and discover all the exciting things that happened last month!
Introducing Eric Lauer, Co-Founder, as CEO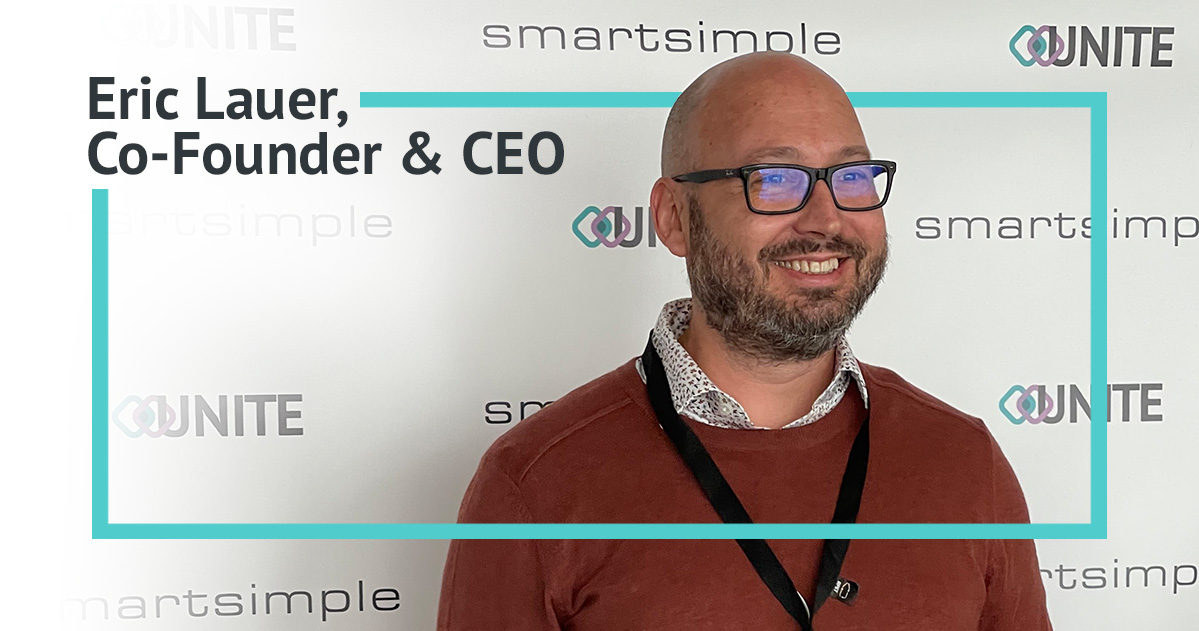 Our Co-Founder, Eric Lauer, has been appointed CEO of SmartSimple Software. Eric's dedication to our client's success and innovative leadership style has been instrumental in driving our growth and achievements to date. If you haven't already, visit our blog to learn more.
Mandatory MFA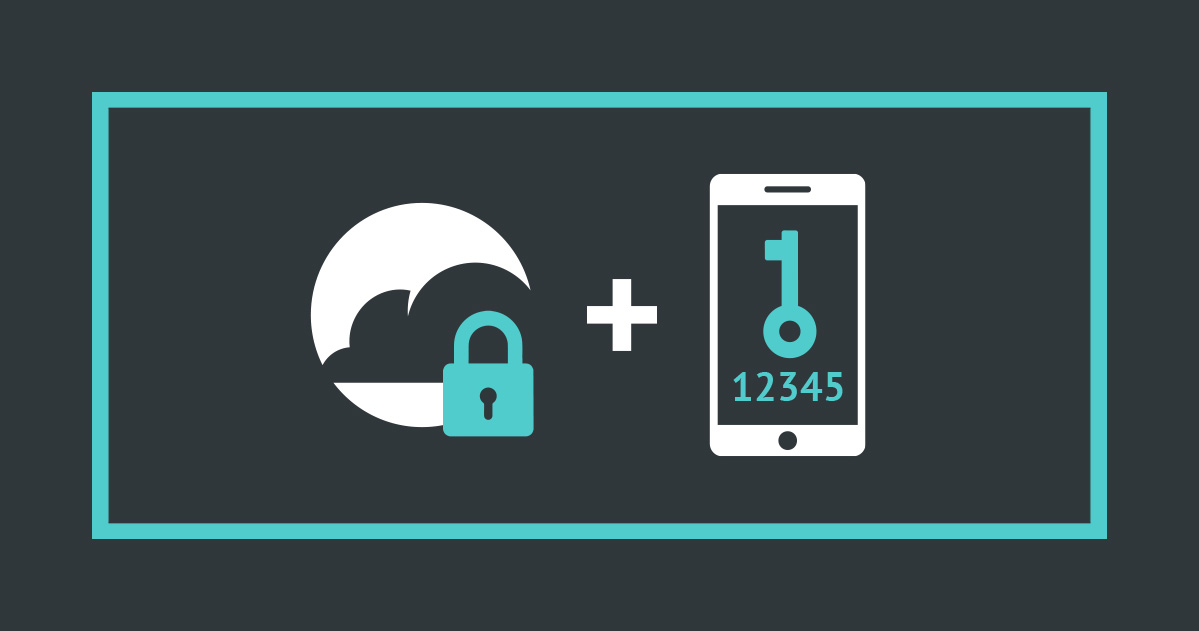 We're taking our SmartSimple Cloud security to the next level by requiring all clients to have Multi-Factor Authentication (MFA) enabled, starting March 9th, 2023. At SmartSimple, we're passionate about protecting our clients and their communities from the ever-increasing threats of cyber attacks. That's why we're making MFA mandatory for all users, adding an extra layer of protection to the standard login credentials. Learn more about this update and see how you can prepare for it.
March upgrade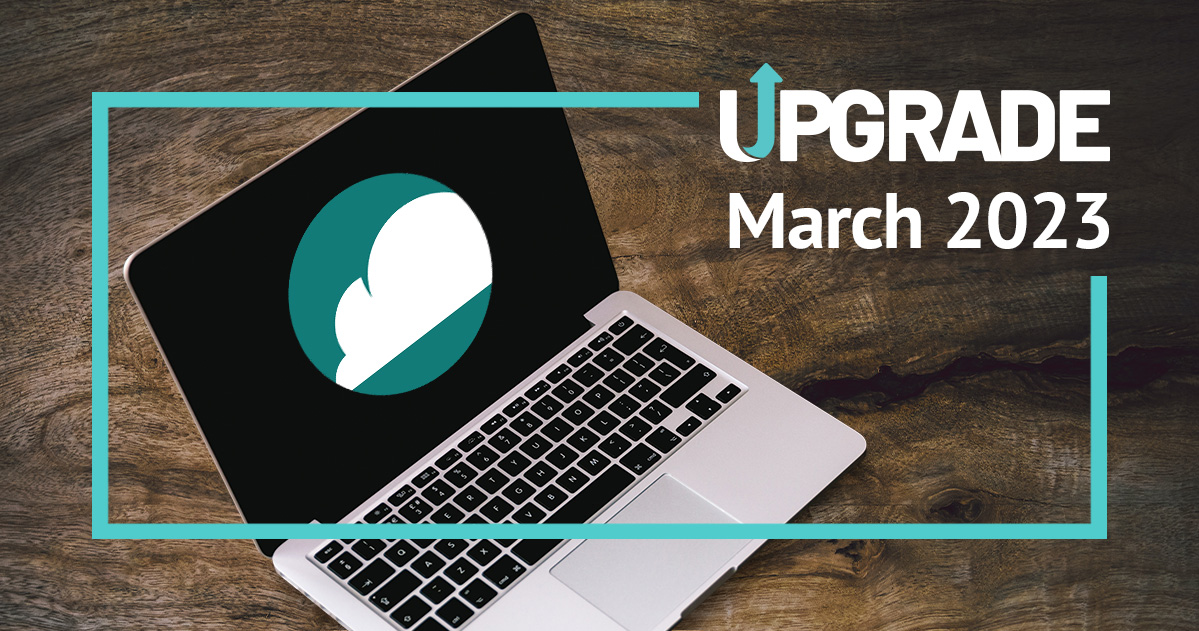 March marks the first major upgrade of 2023, and we're thrilled to announce a range of exciting enhancements and releases to SmartSimple Cloud. Our team has been working hard to fine-tune the system, address user feedback, and incorporate new features. Whether you're a seasoned pro or a new user, there's something for everyone. Get ready to experience the platform like never before and keep your eyes peeled for this exciting upgrade, starting March 9th.
Elevate & Unite 2023 Community Conferences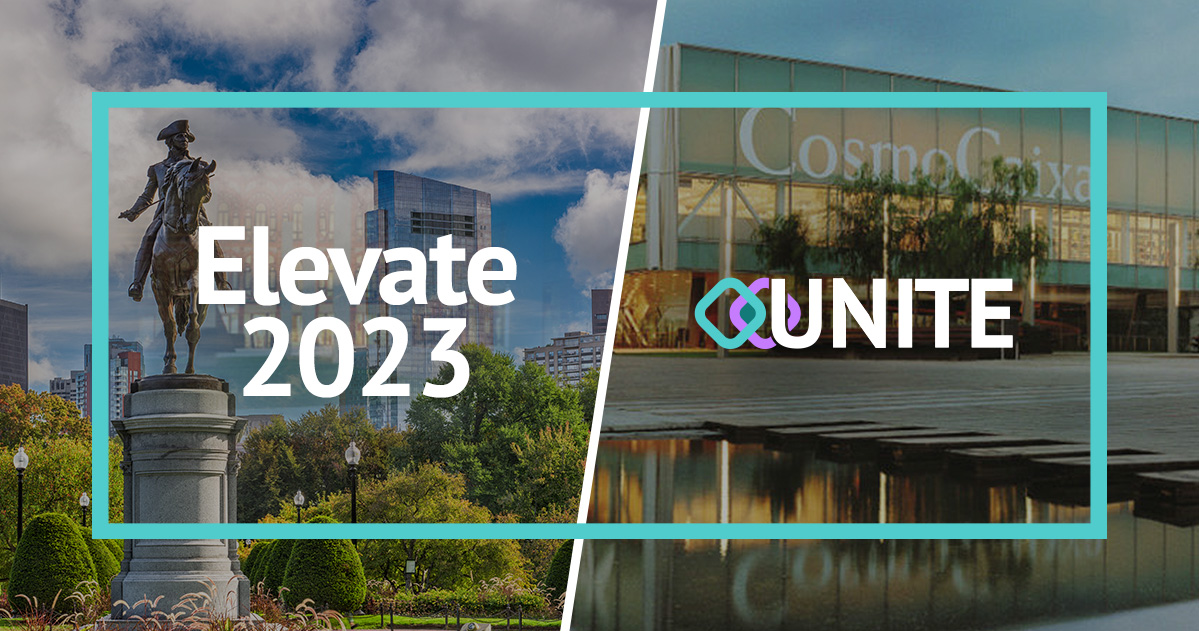 SmartSimple is hosting two global community conferences this year, SmartSimple Unite and Elevate. SmartSimple Unite 2023 will be held in Barcelona from May 25th to May 26th at the CosmoCaixa Science Museum, courtesy of our client "la Caixa" Foundation. The event will feature hands-on workshops, brainstorming sessions, and collaborative opportunities for SmartSimple clients in the research/grant/scholarship funding community. Tickets are live now for SmartSimple Unite, including a welcome cocktail and a private museum tour.
Elevate will take place in Boston from October 9th to October 11th. Stay tuned for updates on the exciting lineup of events and speakers. We are committed to uniting and elevating the global community of users, sharing insights and ideas, and enhancing the SmartSimple experience for everyone involved.
Thanks for joining us for another edition of our newsletter! We are thrilled to share all of our exciting updates and opportunities. Be sure to check out our blog for more in-depth information, and don't forget to follow us on LinkedIn, Twitter and Youtube for the latest news and insights.
The SmartSimple Team