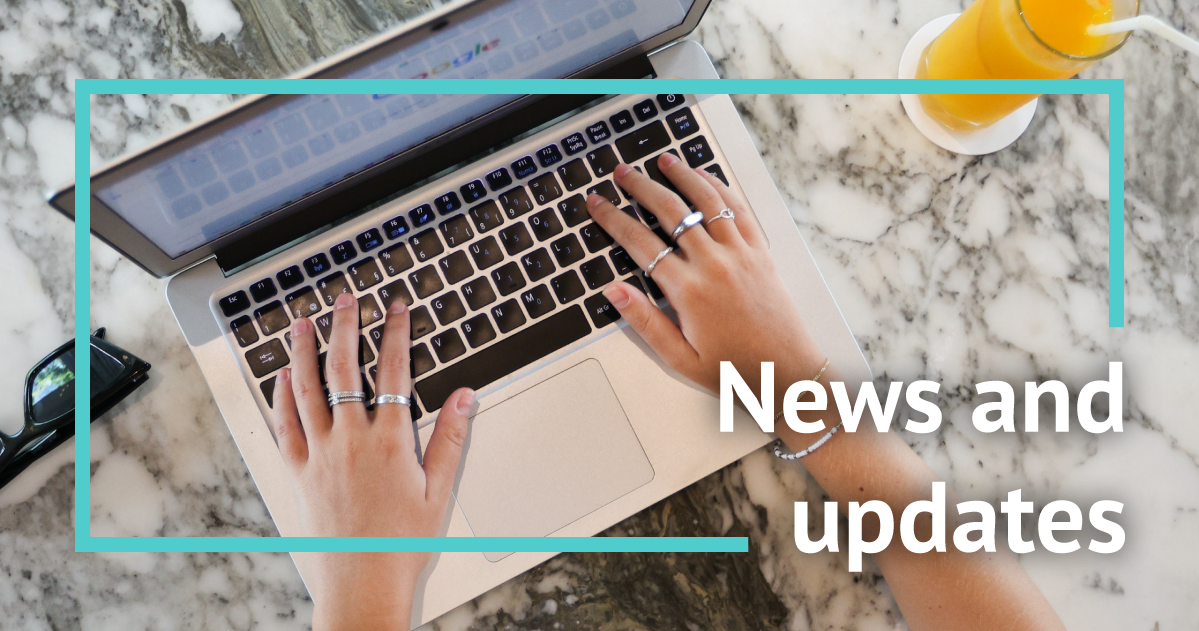 Welcome to the January edition of SmartSimple's newsletter! This edition features our participation in Transfiere conference, the announcement of a new partnership, and the first SmartSimple global community conference of 2023. We'll also be sharing industry insights and upcoming events where you can meet our team. Let's dive in!
Unite 2023 May 25th to 26th | SmartSimple Global Community Conference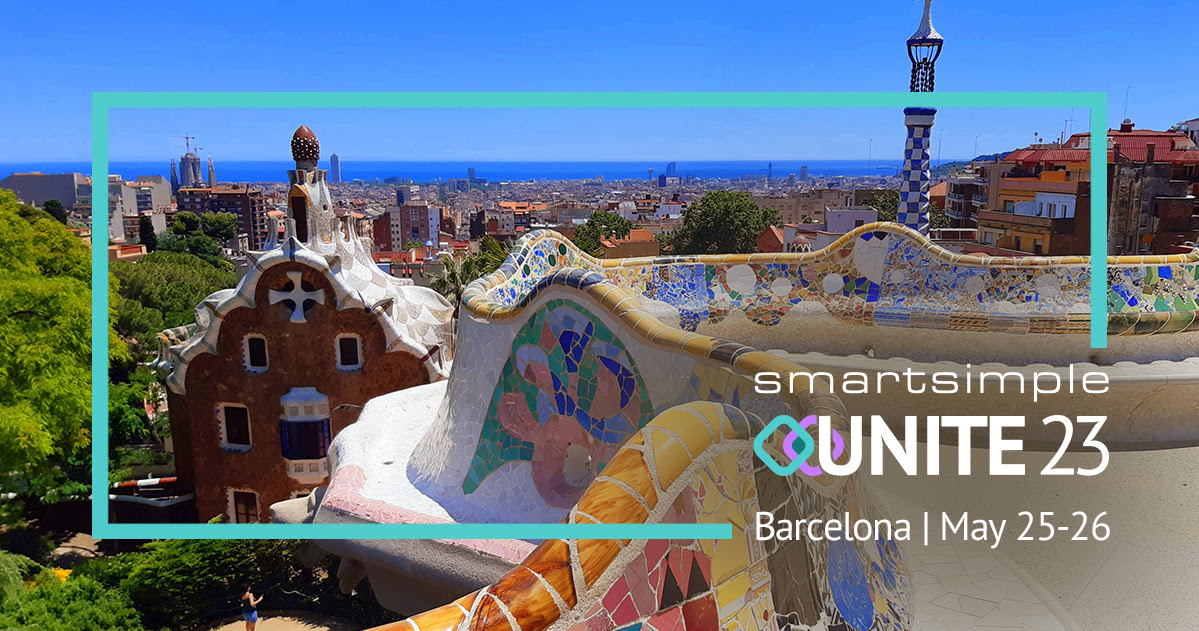 SmartSimple clients from all around the world are invited to join together in the beautiful CosmoCaixa science museum in Barcelona, courtesy of our client "la Caixa" Foundation.
Unite with like-minded individuals and SmartSimple Cloud users in this hands-on workshop event for a time of learning and networking. The event begins on May 24th with a welcome cocktail and a private tour of the museum. On May 25th and 26th, the momentum picks up with a dynamic lineup of panel discussions, workshops, and opportunities for collaboration. Exchange ideas with fellow members of the research, grants, and funding community.
Visit our blog post for full details and secure tickets today.
SmartSimple Returns to Transfiere: Showcasing Innovative Solutions for Research & Innovation Funder & For Those Building Collaborative Ecosystems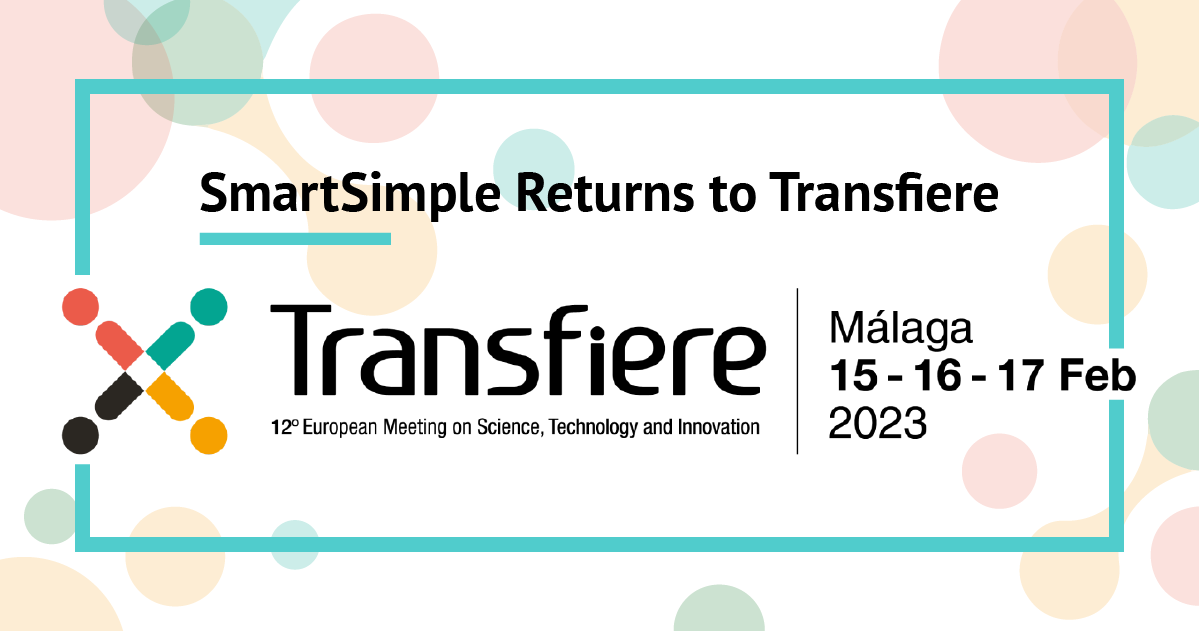 Join SmartSimple's Spanish team at Transfiere to discover our solutions. Meet our team, network with industry leaders, and learn how our solutions can benefit your organization. Transfiere is happening from February 15th to 17th.
Our software is intended to be a centralized management of the funding process and suits all types of users. This includes finance and management teams, project leaders and partners, evaluators, executive members, legal teams, and more. Additionally, it is prepared to create community ecosystems in which all activities and services can be centralized.

Don't miss this opportunity to see our products in action and schedule a meeting with us.
See you there!
SmartSimple and Esri: A Partnership for Cutting-Edge Solutions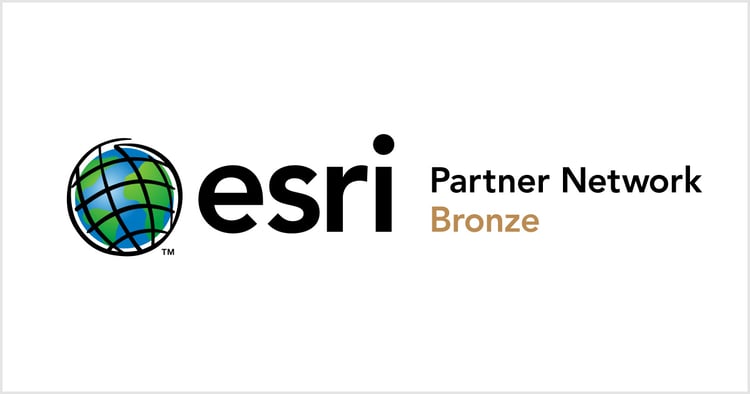 We are excited to announce a new partnership with Esri, a leading provider of GIS software, web GIS and geodatabase management applications.
To learn more about our partnership with Esri, check out our latest blog post "SmartSimple and Esri: A Partnership for Cutting-Edge Solutions" and stay updated about the new opportunities and benefits this partnership will bring to you.
Watch our video with the GHSA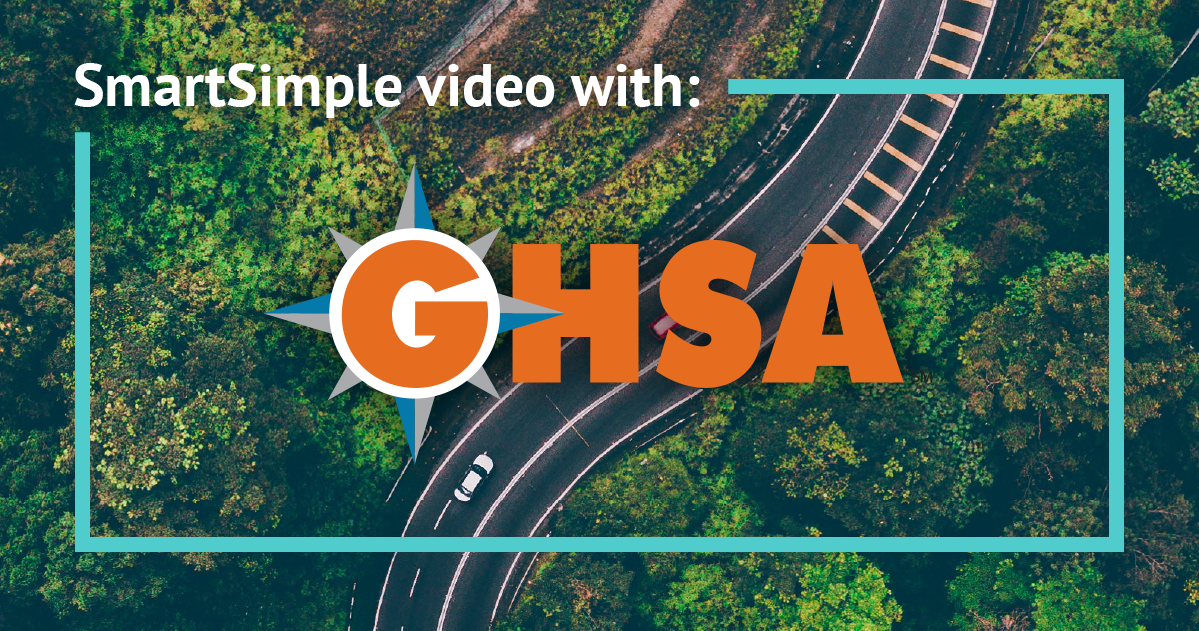 Are you tired of managing NHTSA grants and funding with a bunch of siloed spreadsheets and paper? Say goodbye to the hassle with SmartSimple Cloud for SHSO Management. Our platform automates processes, tracks funding and saves you time. Want to learn more? Check out our full blog post.
Thanks for joining us for another edition of our newsletter! We're thrilled to share all the exciting updates and opportunities we have in store for you this month. Be sure to check out our blog for more in-depth information, and don't forget to follow us on LinkedIn and Twitter for the latest news and insights.
We can't wait to see you at Transfiere from February 15th to 17th, Unite with us in beautiful Barcelona on May 25th and 26th, and Elevate with other SmartSimple Cloud users at our second global community conference in Boston, Massachusetts from October 9th to 11th. See you there!
The SmartSimple Team