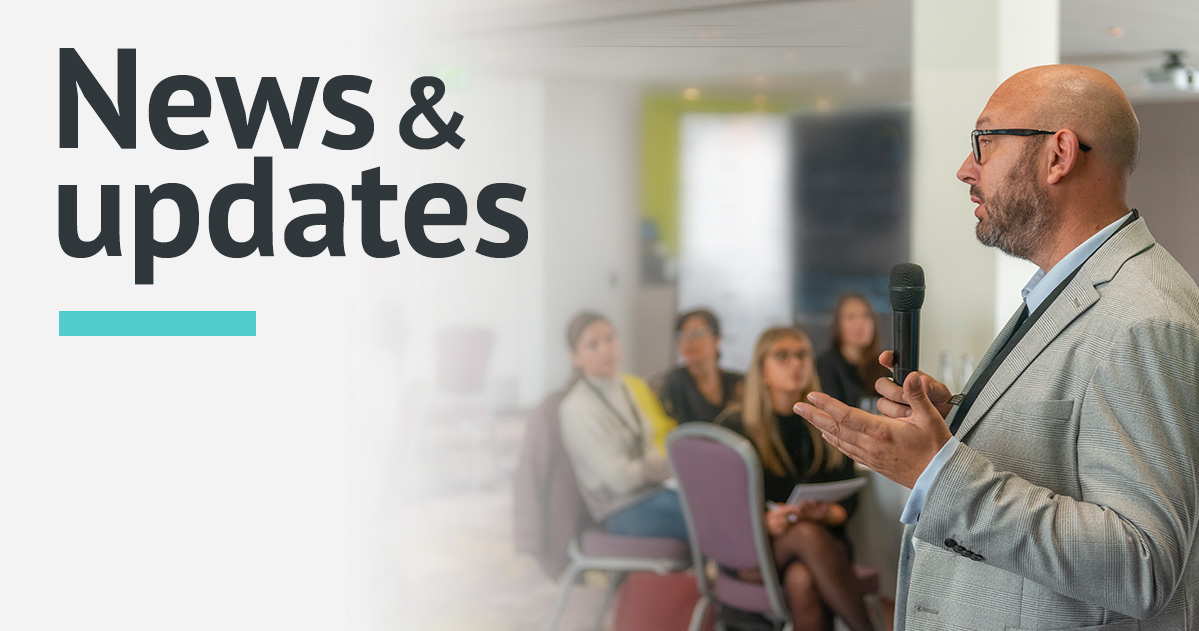 Welcome to the August edition of our newsletter! Join us as we gear up for Elevate 2023, explore SmartSimple Cloud's enhanced public map visualization, watch our Unite 2023 video recap, and uncover hidden productivity gems.

Let's jump in.
Elevate 2023 - Tickets sold out!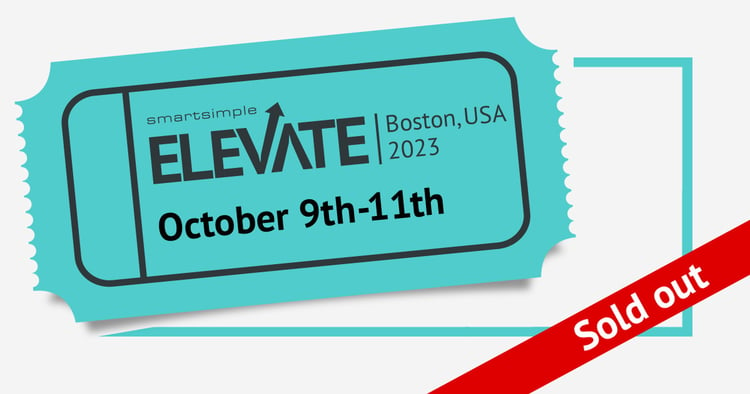 Tickets for Elevate 2023, our highly anticipated community conference, are now sold out!
We want to thank all our clients for such a great reception to Elevate, and we couldn't be more excited to have you join us. This conference is set to be an exceptional opportunity for networking, learning, and collaborating with industry experts, peers, and thought leaders.
For those who have secured their tickets, get ready for a great experience at Omni Parker House in Boston, USA from 9th to 11th of October, 2023.
To those who missed out this time, we truly appreciate your interest and hope to see you at our future events.
Once again, thank you for your continued support and enthusiasm. Elevate 2023 is going to be an unforgettable event, and we can't wait to share this experience with you.
Want to see how our last conference went? Watch our Unite 2023 Community Conference Highlights.
Beyond coordinates - SmartSimple Cloud's public map visualization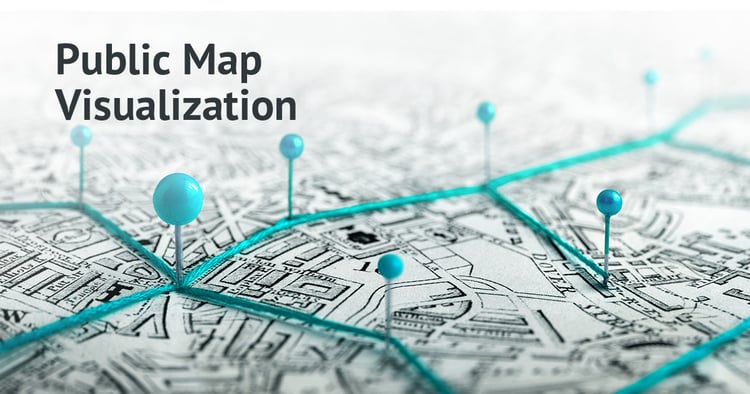 We're taking data accessibility and transparency to the next level with SmartSimple Cloud's Public Map Visualization. Moving beyond static map data, our new feature introduces an interactive map display. Now, stakeholders can click on any data point to pull up comprehensive details, making decision-making faster and more informed. This guarantees an immersive and user-focused experience. Share real-time insights effortlessly, foster vibrant community interactions, and tell more compelling stories than ever before.
Ready to dive in? Explore Public Map Visualization in our Marketplace or reach out to your account manager to unlock this powerful feature today.
Unlock the hidden gems: Are you tapping into SmartSimple Cloud's full potential?

In our latest blog post, we explore three features designed to elevate your productivity to new heights. First, discover SmartCards, designed to let you customize your data management for quicker access to what matters most. Next, our Tab Bar feature enables you to manage multiple tasks within a single browser window, streamlining your workflow. Finally, Dashboards organize your essential data into a visually appealing and easy-to-understand layout.
Eager to boost your productivity? Dive into our latest blog post to master these game-changing features.
Introducing QuickTag - Enhance your grantee database with more intuitive search and navigation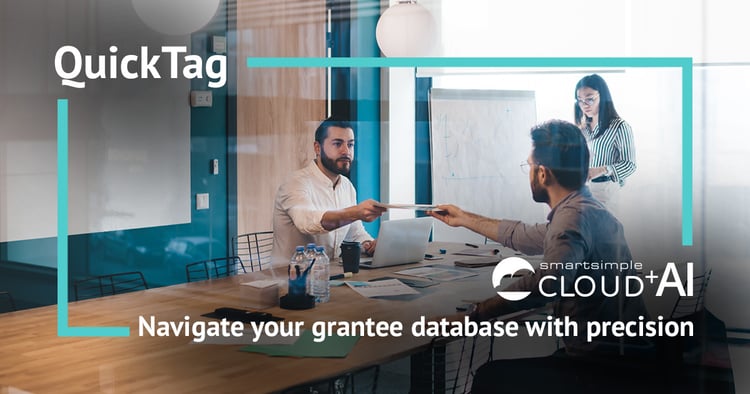 QuickTag is an impactful AI-powered feature designed to make finding organizations within your grantee database easier, eliminating manual classification and simplifying your ability to identify similar organizations. QuickTag analyzes your grantees' data and intelligently generates and attaches relevant searchable attributes to each organization's profile. This boosts the effectiveness of your existing GMS' CRM capabilities, enabling more intuitive navigation and search within your database.
Uncover the transformative potential of QuickTag in our latest blog post.
See you in September!
Thank you for being part of our newsletter community! Don't miss out on our blog, where you can explore in-depth information. Stay connected with us on LinkedIn, Twitter and Youtube to stay up-to-date with the latest news and updates. Your support and engagement mean the world to us!
The SmartSimple Team
Stay connected with SmartSimple's Events page
Stay up to date with the latest events. Our Events page will keep you up to date with our upcoming activities.
At a glance
Elevate 2023
October 9-11
November upgrade
Starting November 20