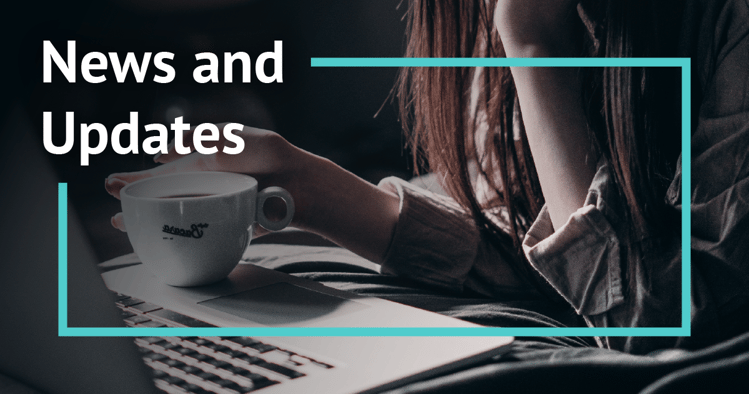 After a brief respite earlier in the month for Global Recharge Week, we return revitalized and refreshed. Despite the week off, we still successfully navigated the release of our July Upgrade, partnered with a leading third-party cyber risk firm, and attended the 2022 USAging Conference in Austin.
Read on for the month's full updates and upcoming events.
SmartSimple Partners with Risk Assessment Firm CyberGRX to Simplify Your Vendor Due-Diligence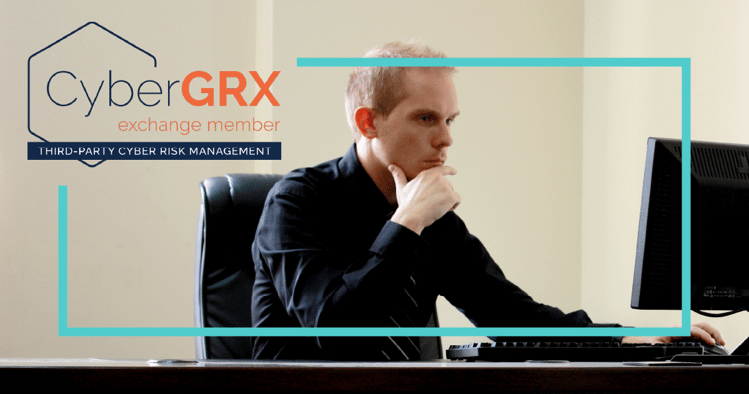 We have one mandate for our trust and security programs, continuous improvement. In that spirit, earlier this month, we announced our official partnership with CyberGRX and the launch of their vendor risk assessment model.
The CyberGRX vendor risk assessment model is a leading-edge approach to cyber risk management, streamlining the third party/vendor risk assessment process to significantly reduce the resource strain and burden that often accompanies vendor due-diligence.
The CyberGRX model allows for the automated analysis and mapping of our security responses to major security frameworks, including: NIST, CAIQ, CSA-CCM, and ISO 27001.
Read more about the CyberGRX vendor risk assessment model.
Announcing SmartSimple Unite EMEA Conference 2022 - October 13, 14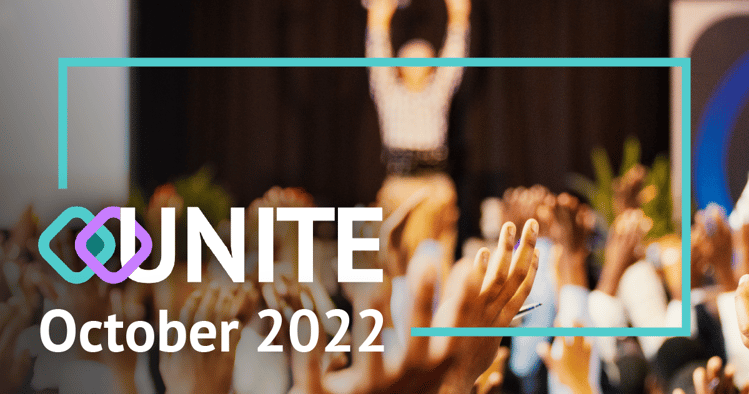 We're happy to announce that our newest client-focused EMEA conference, SmartSimple Unite, will be in-person in Dublin this year! The client-only conference will be an opportunity to come together and work in partnership with staff, partners, and other SmartSimple clients across Europe, the Middle East, Africa and Asia.
Led by SmartSimple Cloud subject matter experts and clients, many of the sessions will be hands-on workshops. Follow along in your own SmartSimple Cloud instance as we guide you through practical platform tips and techniques.
This year's conference will be taking place October 13th and 14th at the Gibson Hotel in the heart of Dublin City Centre, Ireland.
Tickets are exclusively for clients, they're €50 and seating is limited. Be sure to register before it's too late.
Register Now for SmartSimple Unite EMEA Conference 2022
August 'Ask the Expert' Webinar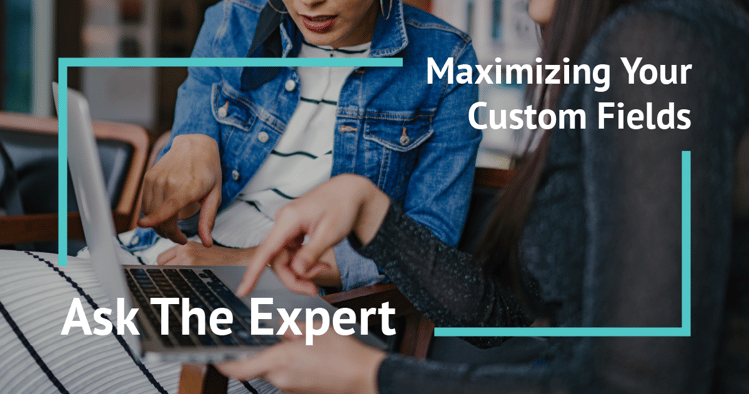 The topic for August's Ask the Expert webinar will focus around Maximizing your Custom Fields. Leveraged effectively, SmartSimple Cloud's custom field types can be very powerful, enabling you to expand your organization's capabilities.
Our Platform Solutions Team will do a live walkthrough on how to set up custom fields followed by a live Q+A.
Whether you're a SmartSimple Cloud power user looking to sharpen your skills, or a less experienced user looking to expand your knowledge base, this webinar is a valuable session to attend.
Register for one of our two sessions:
Tuesday August 16 | 11:00 AM ET | 8:00 AM PDT | 4:00 PM GMT+1
Thursday August 18 | 2:00 PM ET | 11:00 AM PDT | 7:00 PM GMT+1
Register Now for an upcoming Ask the Expert session
July Platform Upgrade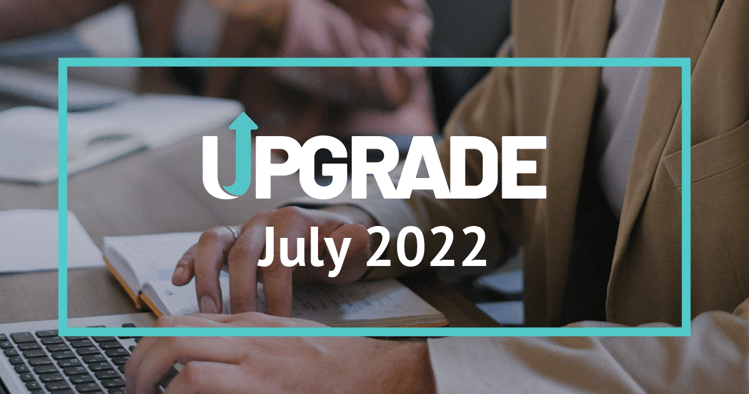 We successfully deployed our July 2022 platform upgrade on July 21st. Overall, it was a smooth process as we went live with 19 exciting enhancements.
Some highlights from the upgrade:
Better Federated Identity Management
For clients using Federated Identity Management, this enhancement enables the linking of a person's electronic identity across identity management systems. That's right, no more needing to manage SmartSimple Cloud user permissions separately after you've made changes in your federated identity management solution.
Community-wide Multi-Factor Authentication
Prior to this enhancement, SmartSimple Cloud supported multi-factor authentication (MFA) through hardware and services like FIDO and Google Authenticator. While this approach worked well to protect an organization's internal staff users, organizations found it difficult to extend this security coverage to their external community users. With this enhancement, SmartSimple Cloud has added MFA support through email and SMS allowing the easy adoption of MFA to our clients external communities. This enhancement removes most barriers to MFA adoption.
Updated Pronouns added to Standard field table
Personal pronouns are now supported at the platform level as standard fields. This small but important update ensures all clients can employ pronouns without the need for custom fields.
You can read the full details from the July 2022 Upgrade in our Upgrade Wiki page.
Earlier in the month we also hosted a Q+A style webinar. In the webinar, Design Team Lead, Mark Bridger and UX Writer & Designer, Ann Vincent walked through highlights of the upgrade.
Watch the webinar recording.
Summer 2022 Global Recharge - A Success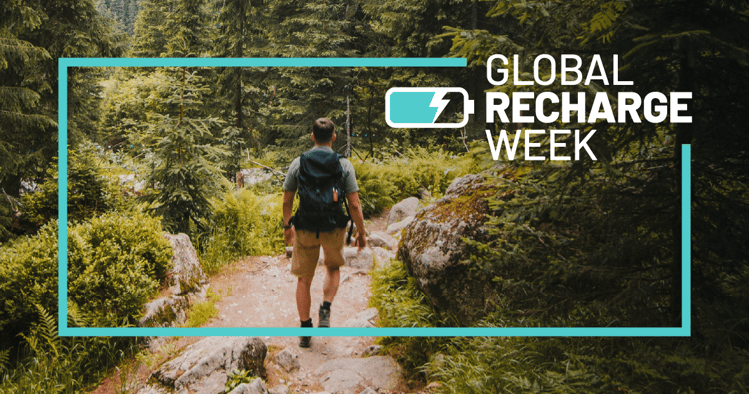 As we've done now for the second year in a row, SmartSimple closed its offices at the beginning of the month for 2022's Global Recharge Week.
From July 4th - July 8th, we minimized business operations allowing the majority of our team to take a few days off to recharge both body and mind.
Global Recharge Weeks have become an important part of our overall corporate-wellbeing approach, ensuring our entire global team's health and well-being are effectively managed.
"Global Recharge Weeks have been a resounding success. We've only seen benefits come from them as our staff come back refreshed, and refocused. It's a program that we're going to continue for the foreseeable future." - Mike Reid, Co-Founder & COO
With our summer Global Recharge Week now behind us, the team has hit the ground running, poised and ready for a successful second half of 2022.
Read more about Global Recharge Week.
SmartSimple at the 2022 USAging Conference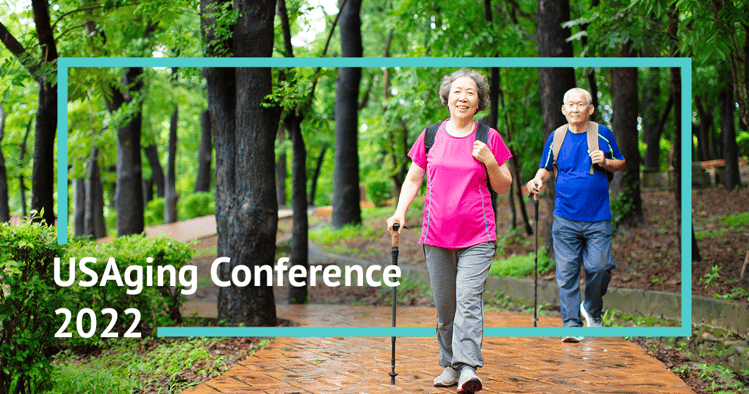 Earlier this month, we headed down to Austin, Texas to attend the USAging Answers on Aging Annual Conference and Tradeshow. Todd, Alvin and Steven represented SmartSimple at the event, making meaningful connections and gaining valuable knowledge from industry leaders in aging.
The USAging Annual Conference is the largest US gathering of local leaders in aging and provided an excellent opportunity for us to showcase our fast-growing solution for Area Agencies on Aging (AAAs).
If you didn't have the opportunity to attend but want to know more about the conference, you can read our blog post with all the details.
New Faces at SmartSimple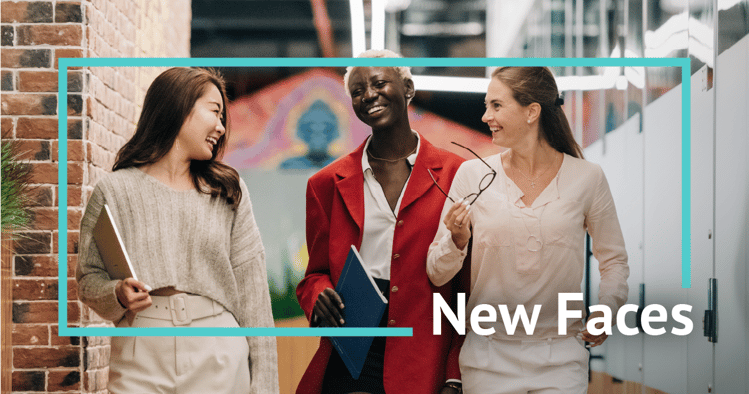 We're happy to announce three new team members joining us in July! All three will be part of our North American team, working out of Canada.
Please join us in welcoming them!
Lies - Contracts Manager
Dharsana - Graphic Design Intern
Preeti - Technical Proposal Writer
As we continue to grow our team, we're always on the lookout for energetic, talented people. If you know someone who would be interested in joining a fast-paced environment full of growth opportunities, visit our LinkedIn jobs section for a full list of career opportunities we're currently hiring for.
We have another exciting month ahead. Have a great day!
The SmartSimple Team