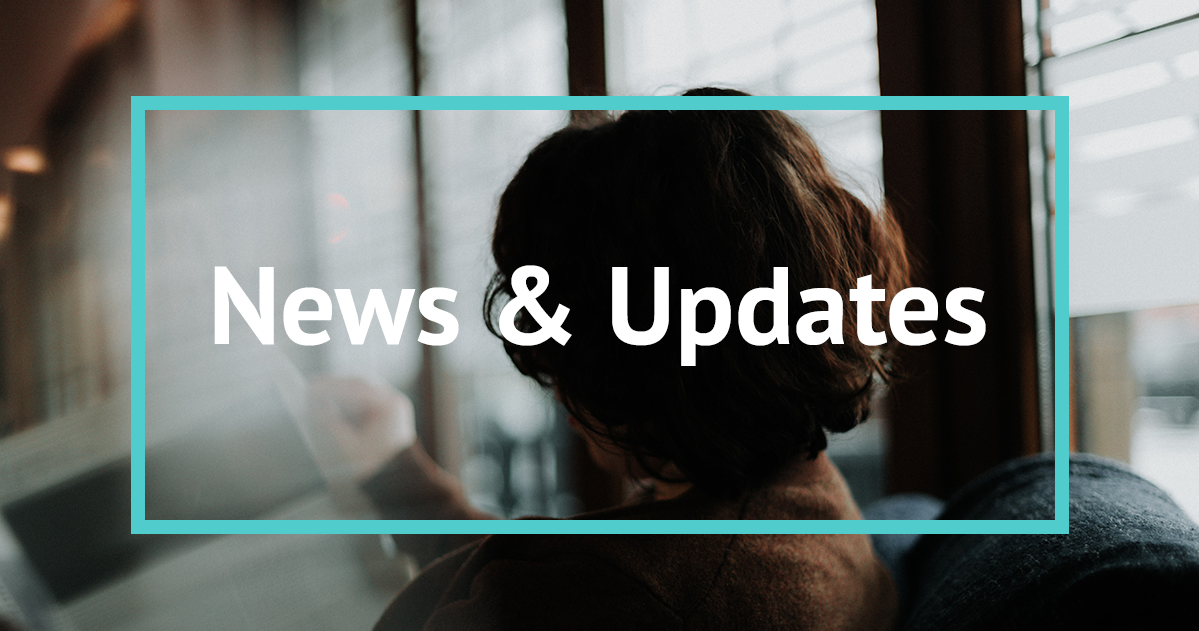 As we wrap up the month of May, it's hard to believe that we're nearly at the halfway mark of 2022. We're preparing for a very busy summer with conferences to attend along with a major announcement that we'll be sharing soon. There's a lot to cover, so let's get you caught up!
Summer 2022 Global Recharge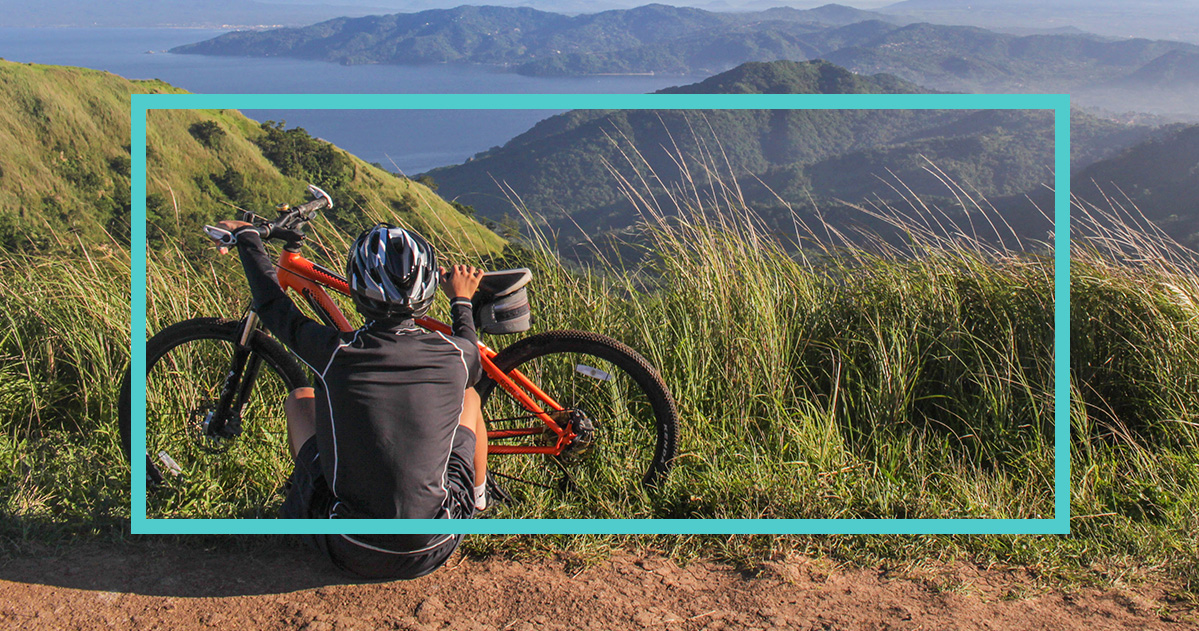 Next month, we'll be bringing back our Global Recharge Week. Initially introduced last year, Global Recharge Week is a time we set aside for our staff to unplug and refresh their mind and body, away from the stress of the daily grind.

Our team's physical and mental health is always of utmost importance, and we want to ensure that they are well taken care of so they're always at their best in supporting you.

Summer 2022 Global Recharge Week takes place July 4-8. While the majority of staff will be away from the office during this time, we'll still be available to address urgent issues.

Support coverage during Global Recharge Week:
Our Support team will triage and respond to all Level 1 - Emergency / Critical and Level 2 - High Impact severity issues within our SLA.

Support will be available from 3:00 AM to 11:59 PM EDT Monday to Friday to assist with urgent issues.

As always, for Level 1 - Emergency / Critical issues, contact us at critical@smartsimple.com.

All non-critical or high-impact severity support tickets and emails will be responded to the following week starting Monday, July 11th.

Live chat coverage will NOT be available.

For clients with Premium Support, your Technical Advisor will reschedule any meetings dated for that week.

If you require non-urgent assistance, we encourage you to explore our resources within the SmartSimple Wiki, our YouTube channel, and Past Webinars & Virtual Events page.
If you have any questions or concerns, please contact SmartSimple's Support team at support@smartsimple.com or toll-free at 1.866.239.0991 in North America.
Ask the Expert Webinar in June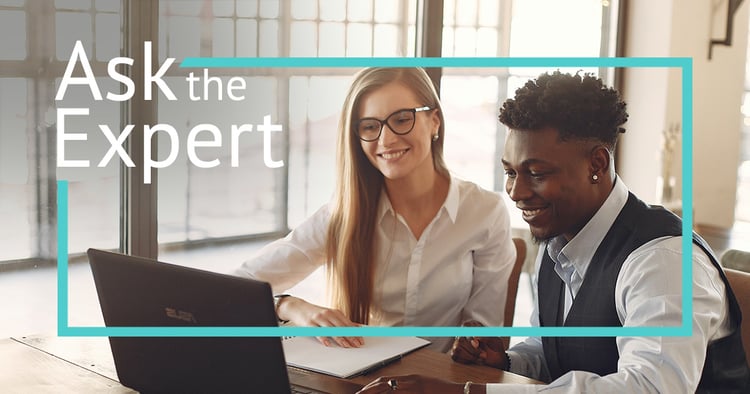 For our June Ask the Experts webinar, we'll be focusing on covering some of the more unique and unfamiliar reporting capabilities of SmartSimple Cloud.
Unique Reports in SmartSimple Cloud
Robust reporting has long been a hallmark of SmartSimple Cloud. One of its strengths in particular, is the ability to generate unique reports. In this session, we cover two powerful reports.
The Disbursement Report is a powerful report that simplifies disbursement payments tracking so you can seamlessly follow the money trail from source to payment allocation.
The Payment Forecast Report shows the sum total of payments for future grants. It's an extremely valuable report that can help you with your organizational planning.
This session is a great opportunity to expand your reporting skills in SmartSimple Cloud. Our Platform Solutions team will take you through a tour of each report and how best to leverage them for your payment forecasting and organizational planning. As always, we wrap with a live Q+A.
Webinar dates and times:
Tuesday June 14th - 10am EST | 7am PST | 3pm GMT+1
Thursday June 16th - 2:30pm EST | 11:30am PST | 7:30pm GMT+1
May Webinar Recaps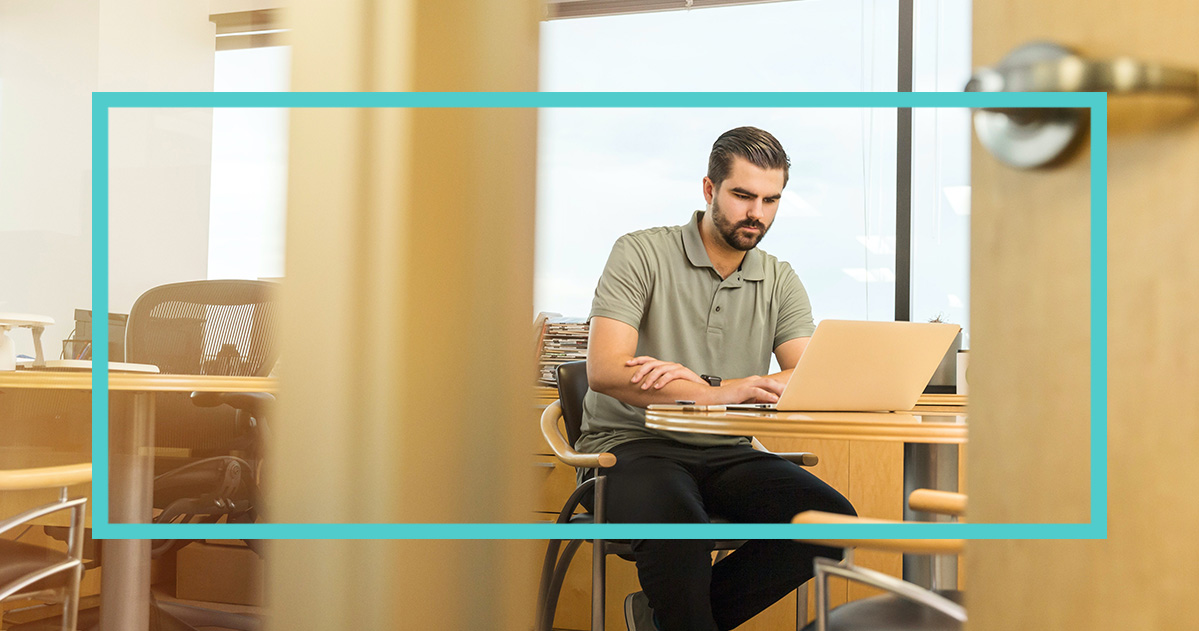 This month we ran two webinars, Creating a Reminder Email for Reports, and Common Workflow Tasks for the Awarded Status. Both were part of our Workflow Week, where we shared content around workflows and the automation processes.
Here's a short recap of what the webinars covered:
Creating A Reminder Email for Reports
Members of our Platform Solutions team outlined the process for creating a reminder email for reports.
Common Workflow Tasks for the Awarded Status
This webinar was designed to provide you with the tools to effectively manage the award stage in your grant cycle. During the session, we demonstrated some common workflow tasks for the 'awarded' status.
SmartSimple at the 2022 USAging Conference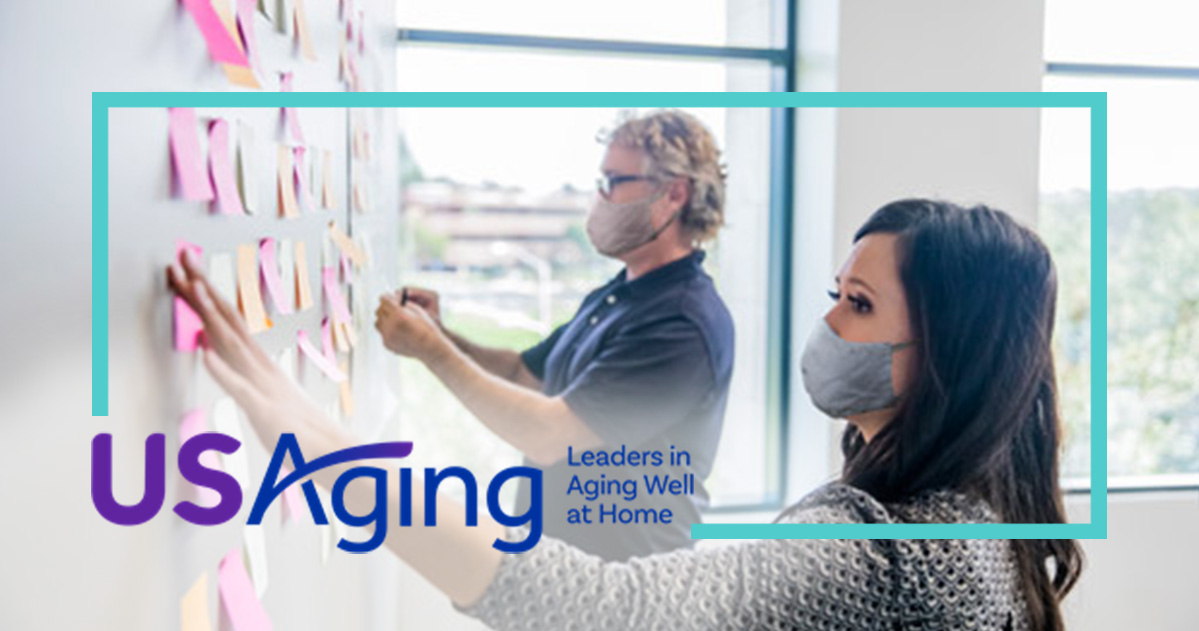 We're happy to announce that we'll be attending this year's USAging Answers on Aging Annual Conference and Tradeshow as exhibitors.
Formerly the National Association of Area Agencies on Aging, the USAging Conference is the country's largest gathering of local leaders in aging. Every year, professionals from both the public and private sector gather to share and discuss trends, strategies and new directions in the field of aging.
This will be our second time sponsoring the event. The conference is making a return to an in-person experience after two years of going virtual. This year's conference is being held in Austin, Texas from July 9-13.
If you'll be attending, please come by our booth to say hello!
Register for the conference now >
Marketplace Corner - Public Search Webpages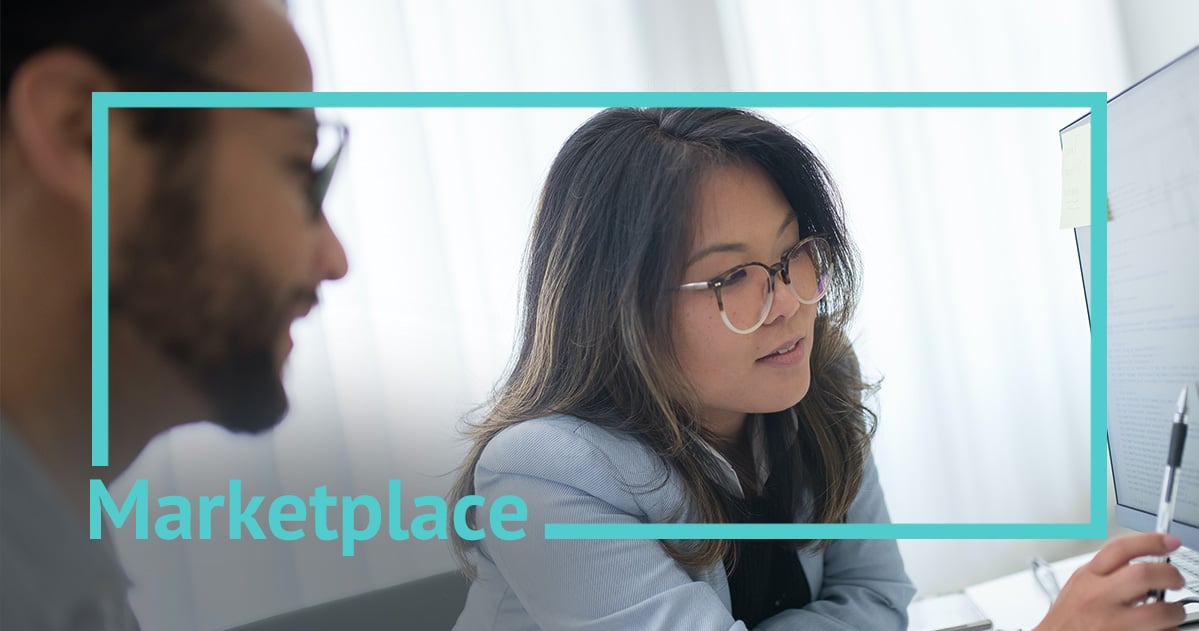 You have many stakeholders that you're accountable to, and in order to maintain their support and confidence, you need to ensure that all have access to the data they need.
Unfortunately, that's not always the case, especially when certain data is gated behind login access. That's where our Public Search Webpages come in.
Public Search Webpages enable you to easily create external-facing website pages that provide secure, query capabilities to your grants management system. This allows all stakeholders, including those without system access, to access the rich data they need to support your mission.
If you are interested in this module, contact the Marketplace Team at marketplace@smartsimple.com.
From the Grantmaker's Desk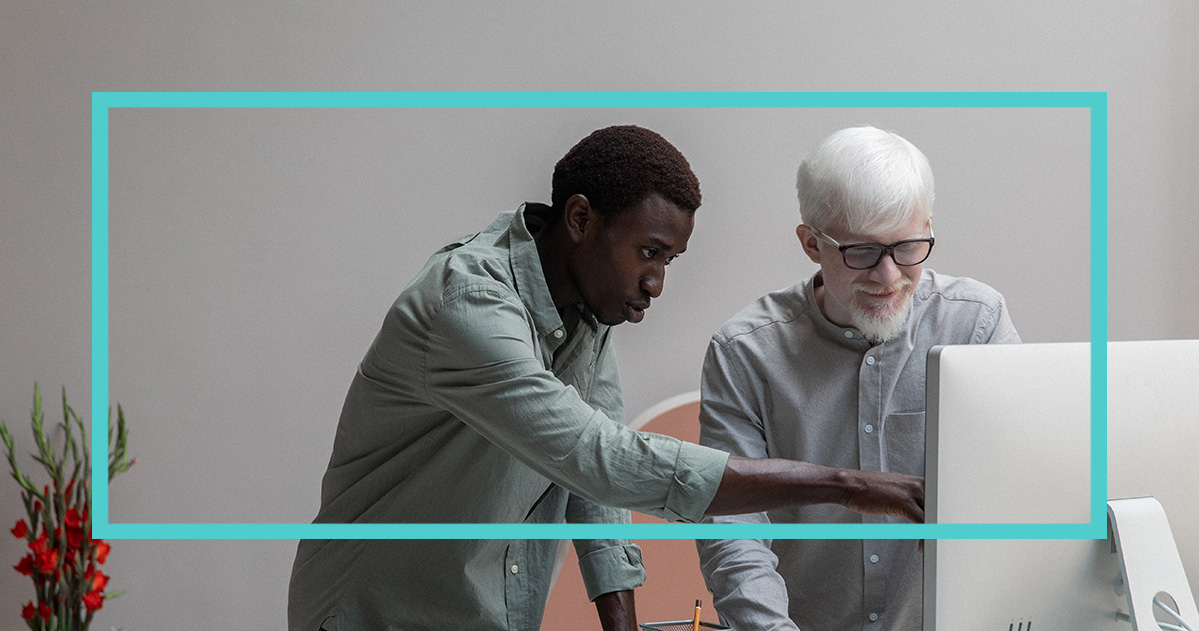 This month, we took a look at how to successfully automate your granting process. From our latest blog article, we discuss the pros and cons of two approaches to building out a technology stack to support the granting process, best of breed vs. a single vendor solution. Read about how SmartSimple Cloud's unique abilities reimagines the grantmaking stack technology.
New Faces at SmartSimple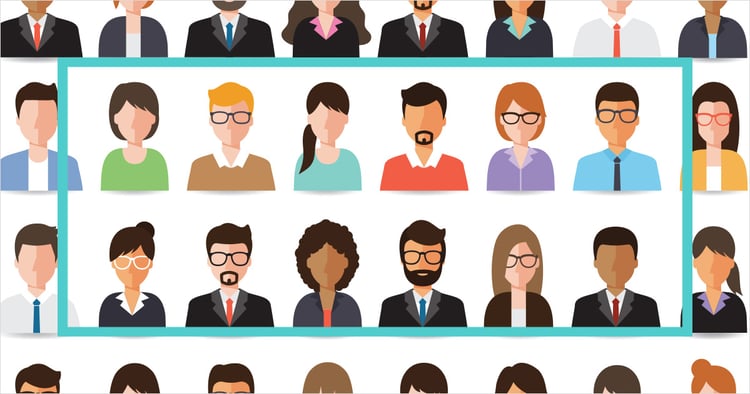 In May, we welcomed more new faces to the SmartSimple family. Joining our Dublin office, we brought on two new team members in Sales along with a third in Marketing. In North America, we added three more staff to join our growing Support Team.
Please join us in welcoming the newest members of the SmartSimple Team!
North America:
Aditya (USA) - Technical Community Support, Support Team
Kavya (Canada) - Bilingual Technical Community Support, Support Team
Sone (Canada) - Bilingual Technical Community Support, Support Team
EMEA:
Dean (Ireland) - Inside Sales Executive, Capture EMEA Team
Brian (Ireland) - Inside Sales Executive, Capture EMEA Team
Cliodhna (Ireland) - Marketing Specialist, Marketing Team
We continue to grow our team and we're always on the lookout for energetic, talented people. If you know someone who would be interested in joining a fast-paced environment full of growth opportunities, visit the Jobs section of our LinkedIn for a full list of opportunities we're currently hiring for.
Major Announcement Coming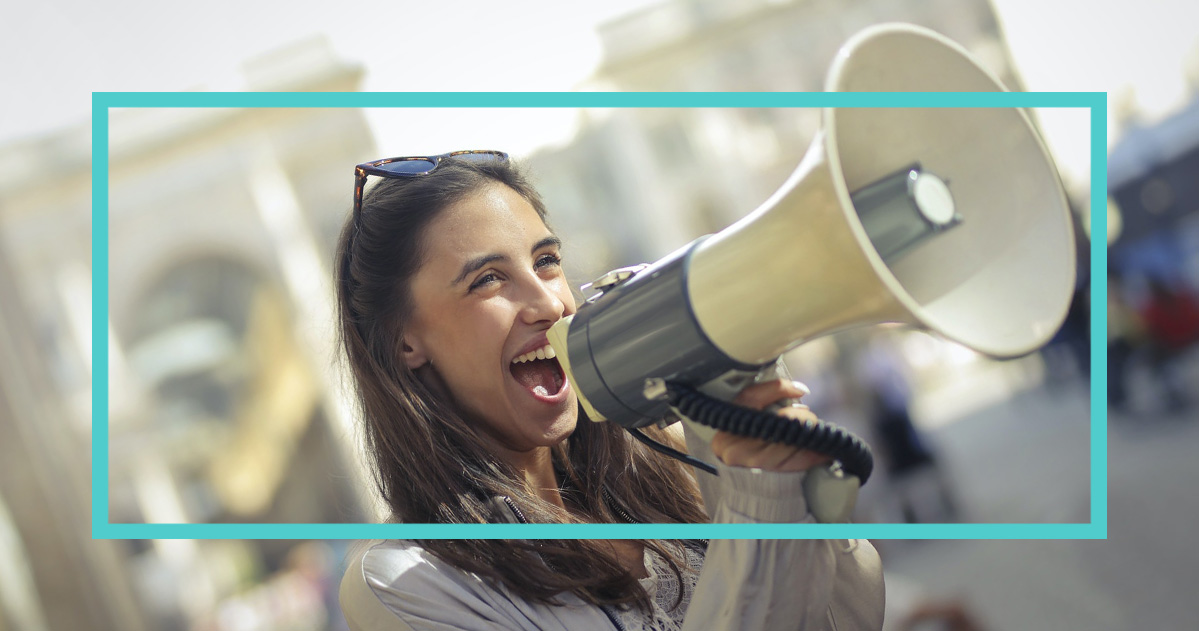 In what's become something of a SmartSimple summer tradition, in the next little while we'll be making a major announcement that will have huge benefits for our clients and partners. Like last year's partnership with Salesforce, this new development is set to build SmartSimple Cloud's competitive edge even further.
Stay tuned for the upcoming announcement!
We have another exciting month ahead. Have a great day!
The SmartSimple Team