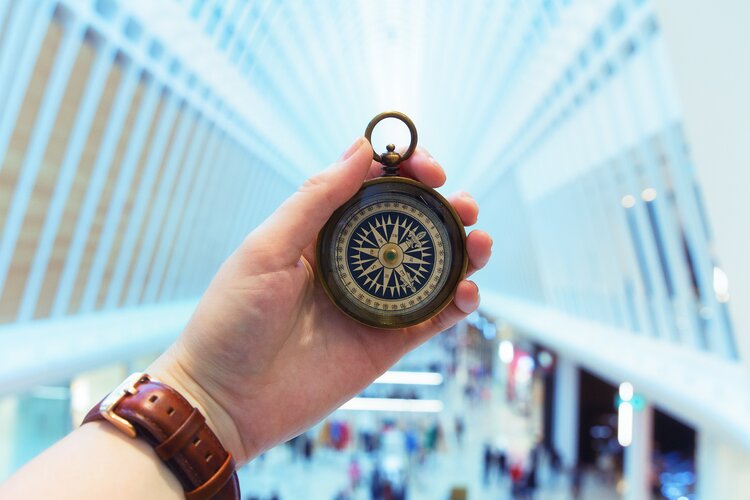 "How does that feature apply to the work I do?" "Can it be applied to the industry I work in?" We get asked these questions pretty often. The vast functionality of the platform is great, but at times we hear from the SmartSimple community they need help figuring out how to use all that functionality effectively
That's why we're excited to introduce you to a new team built to address these challenges. Meet The Platform Solutions team. Their mandate is to help you develop a deeper understanding of the platform and to guide you in leveraging the unique features of the platform to suit the needs that are specific to your industry.
Consider this as a team of in-house experienced advisors that will guide you on how to make the most out of your investment in SmartSimple.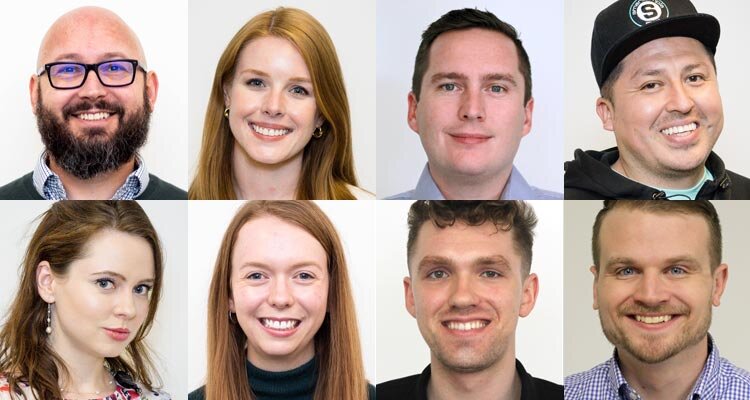 "We want to be your partners, not just your vendor. We've grown to a point where we now have a very diverse group of clients from a wide range of industries, all of which need specialized assistance. This team was formed to help clients in scaling their configurations optimally to the unique needs of the verticals they operate in." — Eric Lauer, Co-Founder & Director, Customer Experience
The Platform Solutions team is built with and by SmartSimple staff who have a wealth of experience in supporting solutions in their designated industries. By drawing from our collective and specialized expertise, we've developed a more holistic approach to client engagement. One that's more hands-on, industry-based, and use-case specific instead of a general catch-all program.
"This new approach allows us to know you, our clients, better. Thus helps us provide better solutions and suggestions for product development." — Eric Lauer, Co-Founder & Director, Customer Experience
Here's how the Platform Solutions team will help:
Regular check-ins: Whether by call, email, or in-person meetings, we make every effort to be in communication with you to make sure you're completely comfortable with your system.

Webinars and Upgrade Q&As: We create industry-specific webinars to provide more relevant information you need, taking deep-dives into the specific needs of your organization.

Direct feedback communication for product development: Your voice in the conversation is important to us and is critical in creating developments and enhancements that answers your industry's unique needs.

Proactive work with keeping your system up-to-date through a variety of services: Even after you're comfortable with your system, we offer services that fine-tune your process to make it even more efficient and impactful. From training to system reviews, we want to make sure you feel supported.
Your needs are uniquely your own and don't fit in an out-of-the-box solution, so you should be empowered to know how to fully utilize the platform in a way that addresses your specific requirements. No more searching in the dark, we have a team to help you on your way.