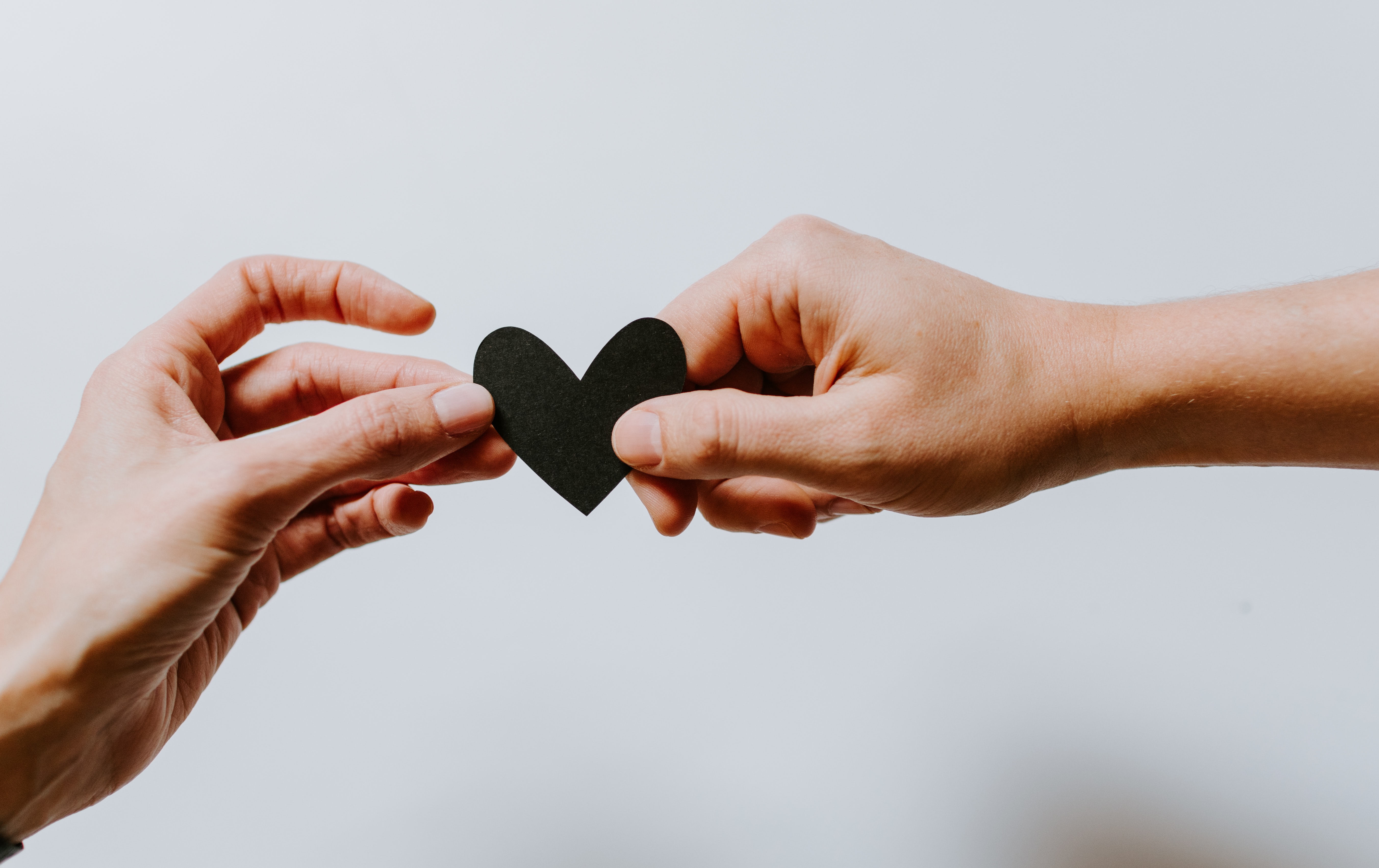 Here at SmartSimple and Gen3, we may be in the business of providing technology solutions, but we have staff that care about the personal as well as business concerns of our clients. We build systems and relationships with SmartSimple users whose areas of focus cover the breadth and depth of philanthropy. All of whom are having to quickly adapt to changing circumstances as a result of the COVID-19 crisis. It goes without saying that as software providers we're committed to providing support to our clients which makes adapting as stress-free as possible.
Despite the challenges to business continuity, we are inspired by the innovation that has taken place. Some businesses have responded to the crisis by adapting their operations to meet immediate needs, such as distilleries producing hand sanitizer, clothing factories making face masks and manufacturers reprogramming their functions to produce ventilators. We see this kind of commitment to problem solving every day when working with our clients. It's the positive attitude that everyone can make a difference, that reinforces our goal of empowerment.
Disaster Relief Professional Services to Help Your Community at No Cost
With that in mind, we are offering pro bono professional services and support to help our clients set up COVID-19 disaster relief efforts in their system. This allows our clients to help communities and individuals who are most affected both quickly and efficiently. It's important to us that we contribute what we can to help our clients achieve their mission of making an impact, especially through these trying times. We want to help you avoid interruptions in grant processing and streamline your workflow so that resources flow directly to where they are needed most.
We've already started helping out a number of clients. Some have asked us to build a simple questionnaire, while others have asked for help with a new application or a special form to accept donations. It's one less obstacle preventing them from continuing their work.
If you think there's a quick solution that we can build for you to help combat COVID-19's impact on your communities, please send us an email at info@gen3impact.com. We know that the effects of this crisis have yet to be fully realized, but we're here to work alongside you, and together we can build a better tomorrow.
We're here to help. Please contact us with any requests at info@gen3impact.com. Be safe.