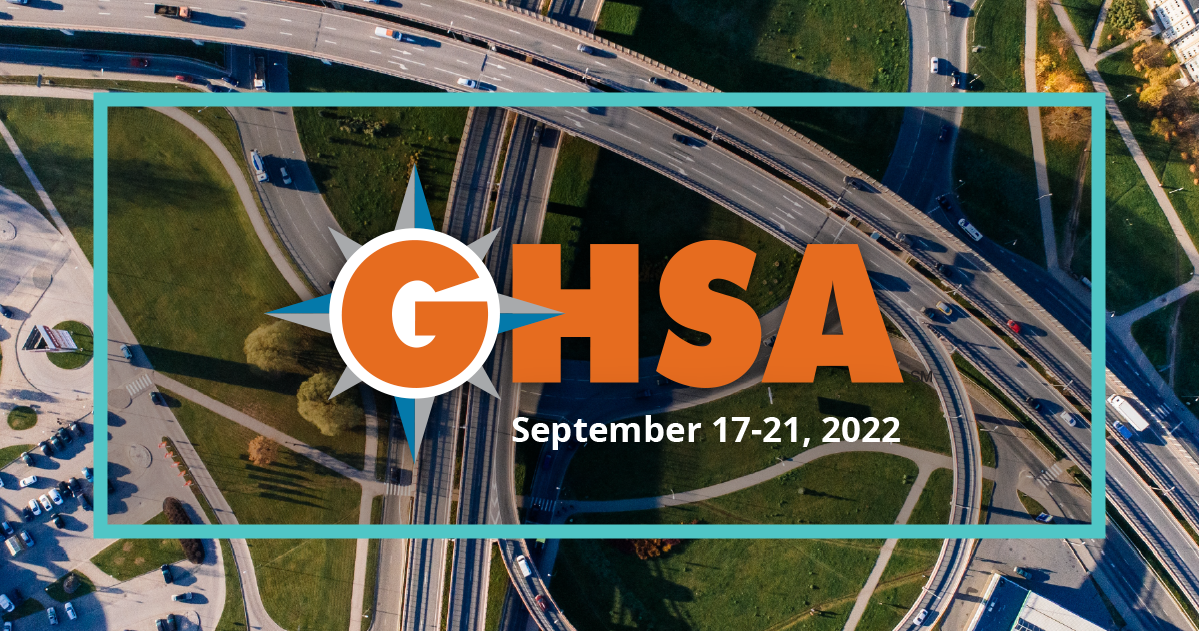 The GHSA Annual Meeting is an opportunity for the state highway safety community to gather, discuss and collaborate on how to progress their shared vision of moving toward zero deaths on the nation's roadways.
Since 2017, we've empowered the Washington State Traffic Commission to deliver greater impact in its mission to make Washington state's roadways safer. We had a great time participating in the Governor's Highway Safety Association (GHSA)'s annual meeting in Louisville, Kentucky on September 18-20th.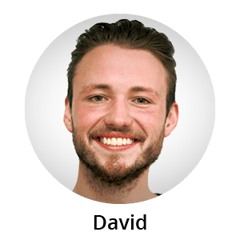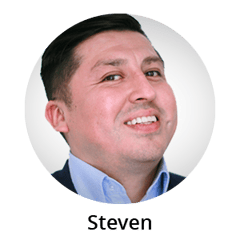 SmartSimple at the GHSA 2022 Annual Meeting

SmartSimple had an exhibit booth over the three-day meeting and we were represented by David Doherty and Steven Imbaquingo, veterans who've worked with government funders and the highway traffic safety community. David and Steven were on hand to answer any questions you had about how SmartSimple Cloud can help you streamline your NHTSA grants administration process.
Thank you to all who dropped by to say hello!
Download our Booth Flyers

Download our brochure to learn more about how SmartSimple Cloud for State Highway Safety Offices can help you ensure your roadways are safer.
SmartSimple Cloud for State Highway Safety Offices (SHSOs)

SmartSimple Cloud for State Highway Safety Offices helps SHSOs eliminate manual, time-consuming paper processes and simplifies NHTSA grants administration for greater efficiency.
SmartSimple Cloud can help SHSOs better manage the NHTSA grants process by streamlining workflows, tracking progress of grant submissions, managing the review and award process, all while ensuring you're staying within NHTSA grant guidelines.
With its robust, comprehensive reporting, all key processes include, grant agreements, subawards, invoices, projects and progam tracking reports are centralized in SmartSimple Cloud.
About SmartSimple

SmartSimple is a global leader in cloud-based configurable workflow automation solutions. Trusted by 500 clients including GHSA members, government funders,
foundations and corporations.