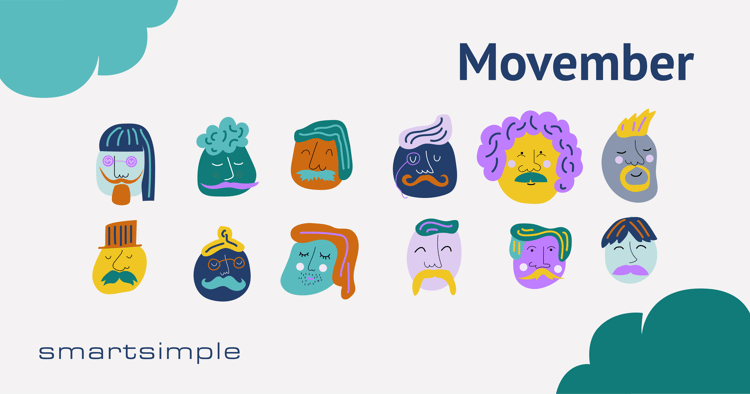 There's a saying these days that we hear more and more. It's a phrase that used to bring audible gasps when uttered… "I know someone that's been touched by… " These days, you can insert 'prostate' or 'testicular cancer' into that sentence just as easily as 'mental health' or 'suicide'.
Sadly, it's a phrase that's so frequently said that we've all seemingly become desensitized to it. The reality is, in many places around the world, women are outliving men, and the gap between a woman's life expectancy vs. a man's seems to be widening.
That's because a disturbing trend has emerged. Prostate and testicular cancer, along with mental health and suicide disproportionately affect young men. According to the Movember Foundation, testicular cancer is the most common cancer among young men, while men account for 69% of all suicides globally.
Celebrating Movember to Drive Awareness around Men's Health Issues

November, now fondly recognized as MOvember, communicates a decidedly positive message, promoting awareness around some of the leading men's health issues that include mental health & suicide, testicular cancer, and prostate cancer.
Since 2004, the Movember Foundation has raised $837 million and funded over 1,200 projects in more than 20 countries.

Men's health issues truly cross all borders. As an organization with a global outlook, Movember is a movement that we are fervent supporters of.
Creating 'MO'ments for Movember at Smartsimple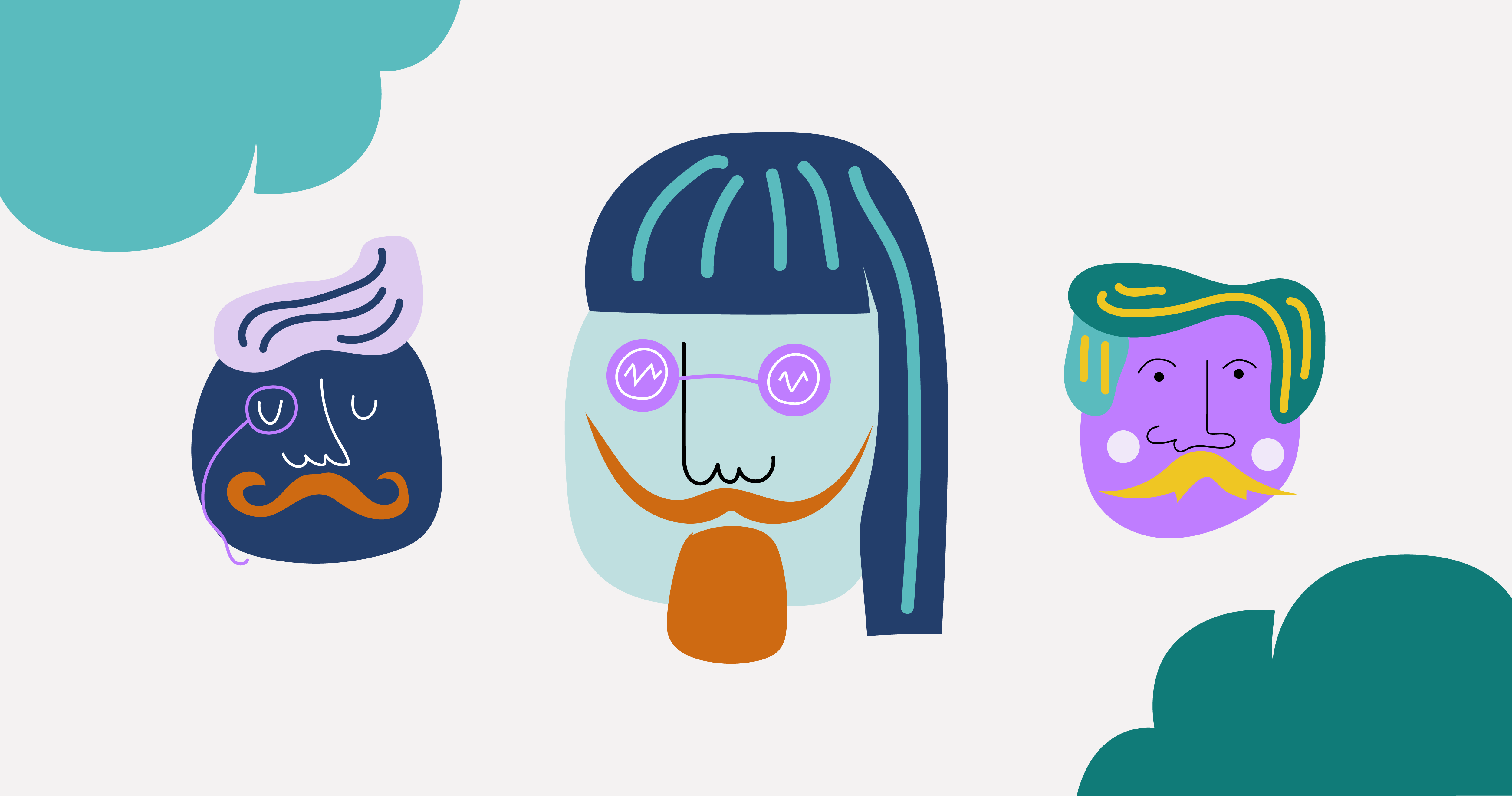 We believe that supporting a movement is more than just about talk, especially when it comes to Movember. After all, more than a few of us have uttered those same words, "I know someone that's been touched by…"
That's why through the month of November, we'll be running a number of activities to raise awareness and promote the causes in support of the Movember movement.
Movember Canada's Shane DeMerchant joined us for a company-wide huddle where he took our global team through a talk around Movember's three main cause areas; men's mental health, prostate cancer and testicular cancer.
Throughout the month we'll also be hosting a "Move for Movember" Challenge. We're encouraging everyone to get active! For every team member that walks, runs, swims or cycles more than 60km in the month, we'll donate $50 on their behalf.
Supporting the Movember Mission


While 'growing a mo' mustache has carried the Movember movement into mainstream consciousness, there are a variety of other ways we all can get involved. The Movember journey can take many paths, enabling any and all to participate.
Apart from growing a 'Mo', many, like SmartSimple, are participating in the Move for Movember Challenge. Movember also suggests hosting a 'mo-vent' to raise awareness and fundraise for Movember's causes.
At the end of the day, the objective is to raise awareness and build support for the Movember's causes. That's why Movember supports 'Mo Your Own way' where you may choose any activity you like in raising the profile of the Movember movement.
Read more about how to get involved. Movember also has a mobile app that's designed to keep the Movember community connected.
If your preference to help support Movember is through a donation, you can donate directly to Movember from here.
We all have bros, dads, uncles, grandfathers and friends that are heroes to us. But even heroes need support. Let's use the month of Movember to show that we can be heroes for them!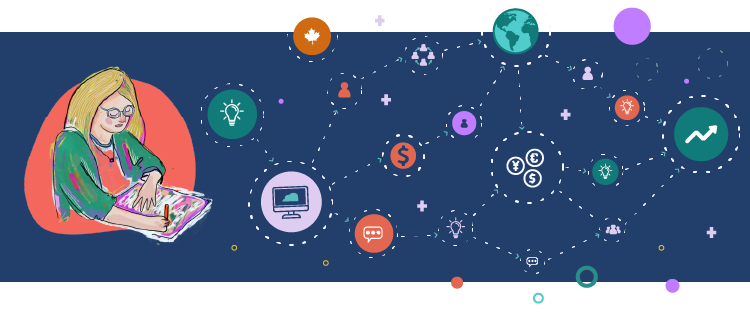 We worked with Toronto Arts Foundation to commission unique graphics and illustrations that represent topics important to SmartSimple. Toronto Arts Council have been a valued client of ours since 2013. You'll see art created by artist María Piñeros throughout our celebrations.