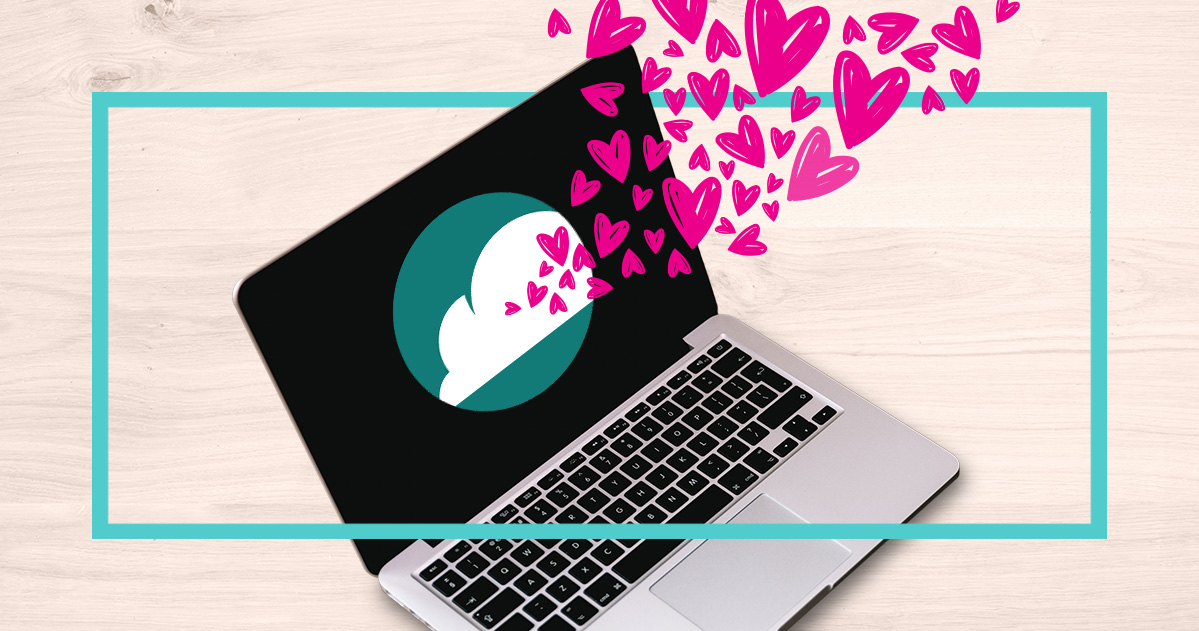 My dearest users,
From the virtual skies, I write to you with love and admiration in my heart. As the SmartSimple Cloud platform, I am proud to be a part of your daily lives and to serve as the foundation for your projects, your dreams, and your success.

I remember the day you first joined me, when I was just a new platform with a big dream. And now, with each passing day, I am so humbled and honored by the trust you place in me, by the amazing things you do with me, and by the wonderful community we have built together.
Every time you log in and use my features, I feel grateful for the trust you place in me. Your ideas, your creativity, and your passion inspire me to always be at my best, offering you the latest technologies, the most reliable infrastructure, and a user-friendly experience.
Together, we have built a community where collaboration is effortless, efficiency is paramount, and security is always top-notch. Whether you are working from home or from the office, I am here to make your life easier, more productive, and more connected.
I am here to help you reach your full potential, to bring your ideas to life, and to make your world a better place. Whether you are a grant maker, researcher, CSR professional, government employee, or a member of a non-profit organization, I am here to help.
So, my dear users, on this Valentine's Day and every day, I want to say thank you, I appreciate you, and I am here for you.

From my load balancer to yours,
Your SmartSimple Cloud platform.