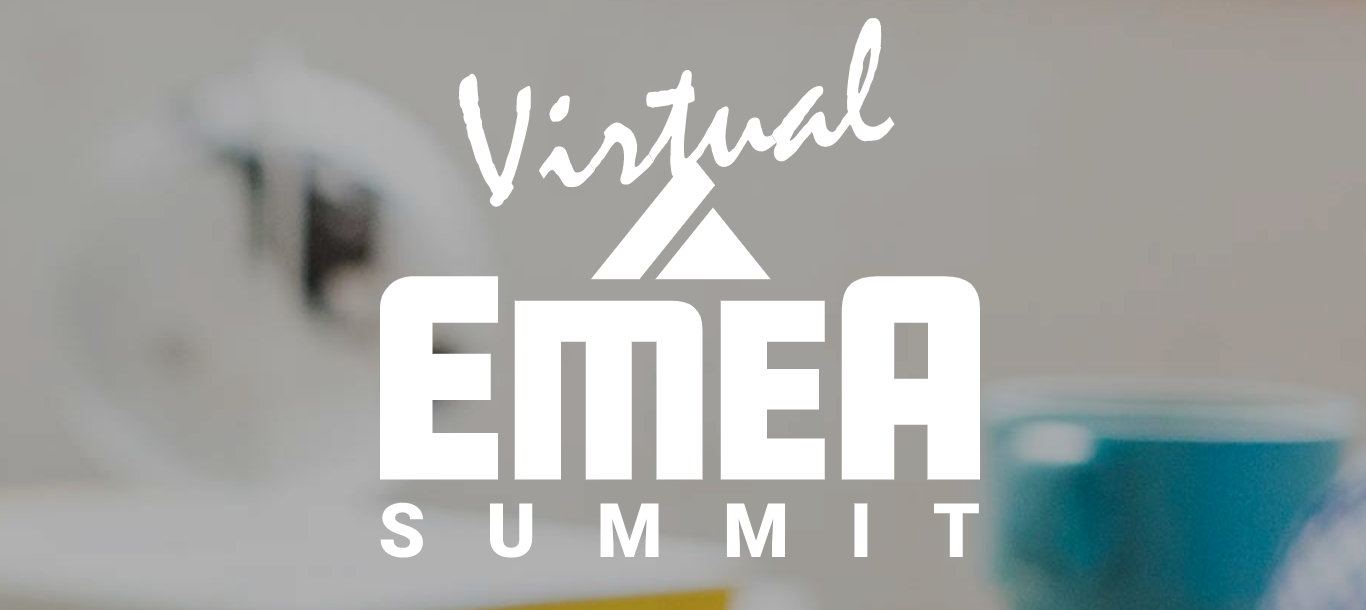 Along with the rest of the world, our annual EMEA Summit was impacted by the COVID-19 social distancing guidelines. While we made the decision to cancel the in-person event, we continued to focus on connecting the SmartSimple EMEA community. Last May 13-14, we converted the event to a two-day virtual experience - making this our first 100% virtual conference we've ever hosted.
The last thing we wanted to do was completely cancel and leave a void for our clients, so we decided to innovate and restructure the EMEA Summit experience. With a virtual chair and table set-up, Remo was great for attendees to connect on personal levels with their peers and SmartSimple staff while being able to navigate the entire experience with ease.
Over 50 clients registered to attend, representing 24 client organizations and 14 countries. And 40% of the attendees represented new client organizations. Over the course of the event, we provided networking opportunities and held sessions on Platform3 features and exciting upgrades on the horizon.
"The range of topics during the event really resonated with clients and our planned July upgrade really appears to deliver a lot of client driven enhancements." - Brendan Bradley, SmartSimple's EMEA Managing Director.
Behind the Scenes

When we made the decision to switch to virtual, we had around 6 weeks to get everything ready. That included searching for a virtual conference platform, revising the agenda, setting up the workflow for automated emails on SmartSimple, running new marketing campaigns, testing the platform and rehearsing presentations. As much as we love using Zoom, we knew that it wasn't enough to facilitate the networking aspect that our in-person events always excelled with. The other thing to consider was the attendees' attention span. What originally was a full day and a half event can't just be easily transitioned to a virtual format as it can be tiresome to sit in front of the computer watching presentations and networking for 8 hours straight.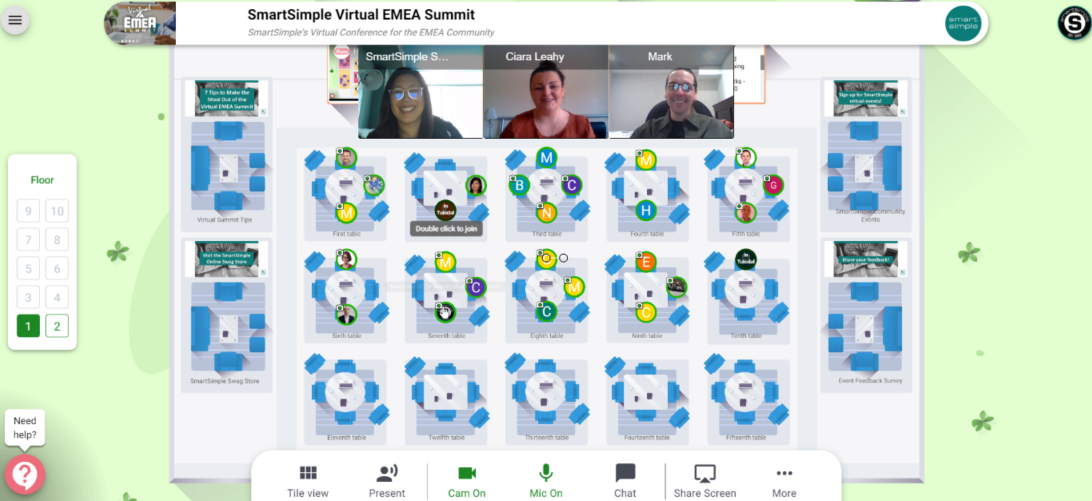 Harnessing Platform3's flexibility to work with a new virtual conference platform
While Remo offered a great alternative that could facilitate virtual networking, we also continued to build and enhance the administrative end of the Summit experience. By using Platform3's technology, we customized the content of attendee email reminders and sent them at the time frame that we wanted. Remo also did not allow us to configure registration forms. With an Event Manager configured in our SmartSimple instance, we were able to create registration forms that asked questions specific for the event and configure workflows for automated email broadcasts.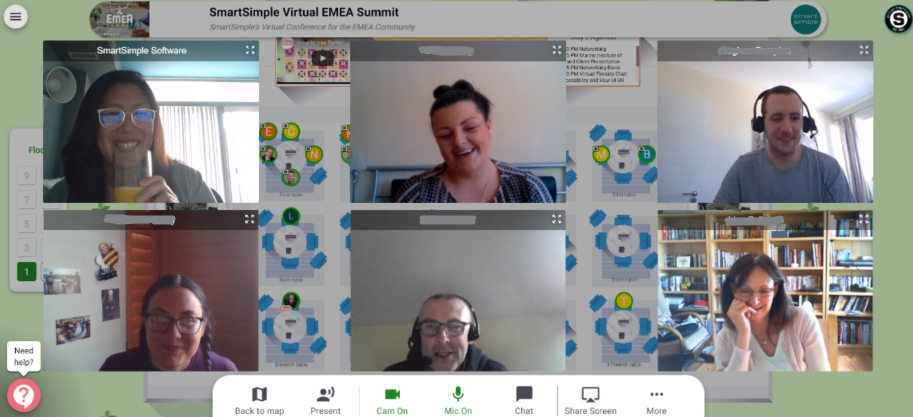 Here are some of the changes we've implemented for the EMEA Summit virtual format:


We switched to a 2-day virtual conference format with 3-4 sessions per day, maximum of 4 hours including virtual networking breaks
We configured email reminders to be sent 30 minutes before each day starts as well as a confirmation email, one week before and two days before the Summit
We added the Virtual EMEA Summit Edition to the SmartSimple online swag store so attendees can purchase exclusive event merchandise
The world has changed, but our need and ability to connect hasn't. By developing our first 100%virtual conference, we explored the possibilities and opportunities for our community to still meaningfully connect through a cohesive online experience.
Interested in scheduling a demo or learning more about SmartSimple's Platform3 for your grantmaking needs?
Get in touch with us.