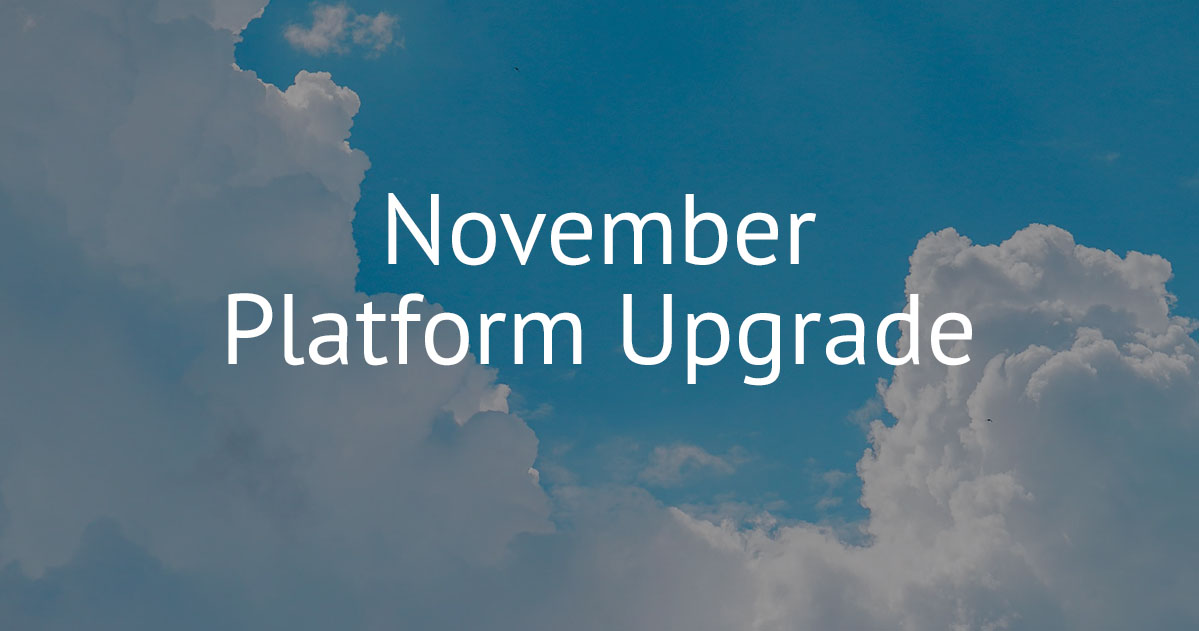 Our November 2021 upgrade is fast approaching and we want to share important changes with you. These changes affect the platform's User Interface (UI) and may have a direct impact on your users.
In order to help you prepare for these changes, we wanted to provide you with a heads up and give you a sneak peek as there will be 2 significant changes being made.
New Search and Advanced Search layouts
Deprecation of our non-compact header


New Search and Advanced Search layouts
In order to make searching more intuitive and adaptable for new and existing users of the platform, we are making a change to how the search criteria pages look for all Level 1, Level 2, and Level 3 search pages. These changes bring most of the search options to the forefront and provide a better experience when creating simple or advanced queries. Here is a sample before and after image for your review.
Please note: There are NO changes to the current functionality. Only the layout of the options. Also, while this is how we plan to layout the search pages some final changes may be applied between now and upgrade day and the images are shown below may still be subject to change.
Default Search
Advanced Search
Deprecation of Non-Compact Header
This change applies to an older style of header bar that was being used in the platform. In efforts to modernize the interface and improve efficiencies with development and quality control we will no longer be supporting this look and feel and will move all clients into our current system default style.
Note that no menu items in your portals will be impacted only by moving of our language, privacy/security policy page, notification indicator, and the user personal menu will be moved down into a single line and use icons rather than text. We are using industry-standard icons to represent each of these items to provide your users with a better experience.
Old Header vs New Header