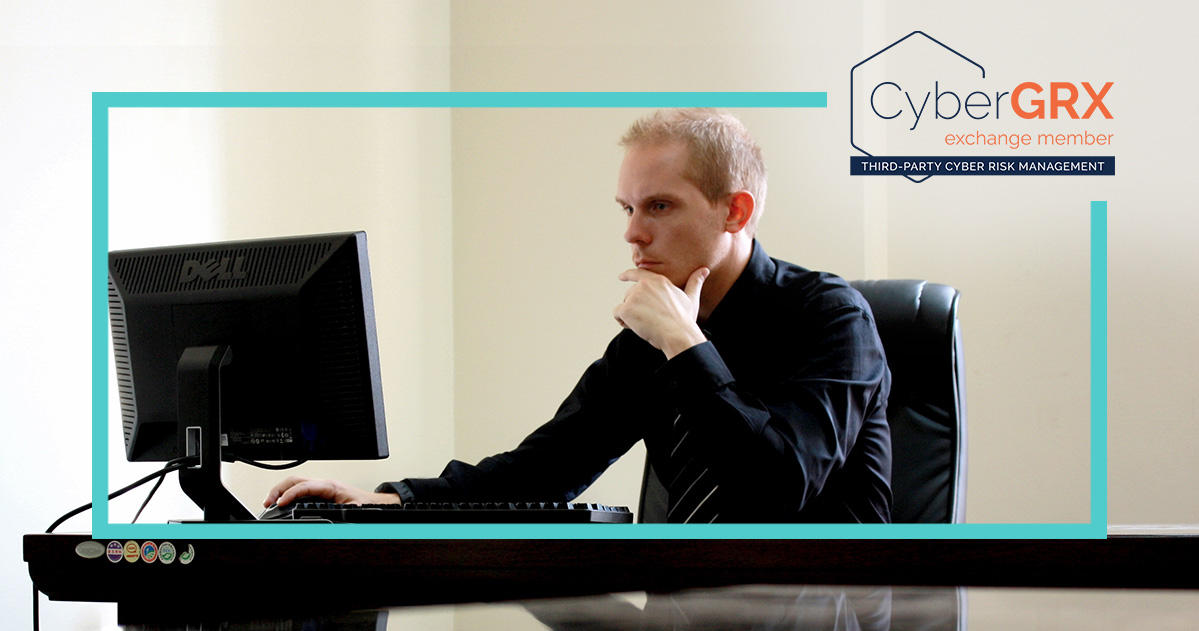 SmartSimple Cloud is an integral piece of daily operations for our clients – being used to innovate, collaborate and engage with their communities securely.
Through our robust information security management system (ISMS) and privacy program practices, SmartSimple is committed to securing our communities' data throughout its lifecycle. With this commitment - we are also keenly aware of the importance of comprehensive third-party/vendor risk management assessments in the continuously evolving landscape of information security, privacy and risk.
But let's face it… many legacy compliance and due diligence activities can be time-consuming and inefficient for both the requestor and the vendor.
Enter CyberGRX.
SmartSimple has adopted the CyberGRX vendor risk management model to ease these laborious processes. CyberGRX brings a revolutionary approach to third-party cyber risk management that leverages standardized data sets and sophisticated analytics to drive automation and efficiency - empowering organizations to make data-informed decisions to reduce risk.
The CyberGRX model allows for the automated analysis and mapping of available data to all major security frameworks, including NIST, CAIQ, CSA-CCM, and ISO 27001. This approach provides rapid results and allows SmartSimple to share over 1000 pre-completed security questions directly with our clients and future clients. This method allows us to meet our client's needs for up-to-date security information as it is updated dynamically, validated by a third party and provides advanced risk models, assessment capabilities, and real-time threat analysis.
Many members of our client community have noted that using CyberGRX has greatly reduced the vendor due-diligence burden, and has helped to streamline compliance processes.
"Our clients hold us to the highest standards for our information security and privacy programs. This partnership with CyberGRX is another step forward, ensuring we stay ahead of our clients' ever-evolving, complex due diligence requirements" - Michael Reid, Co-Founder and Chief Operating Officer
Requesting a security assessment
To learn more about CyberGRX, or any of the latest security, compliance, privacy and legal information – please visit the SmartSimple Trust & Security Center.
Our Governance, Risk & Compliance Team is also happily available to answer any pressing questions! You can reach them at grc@smartsimple.com.