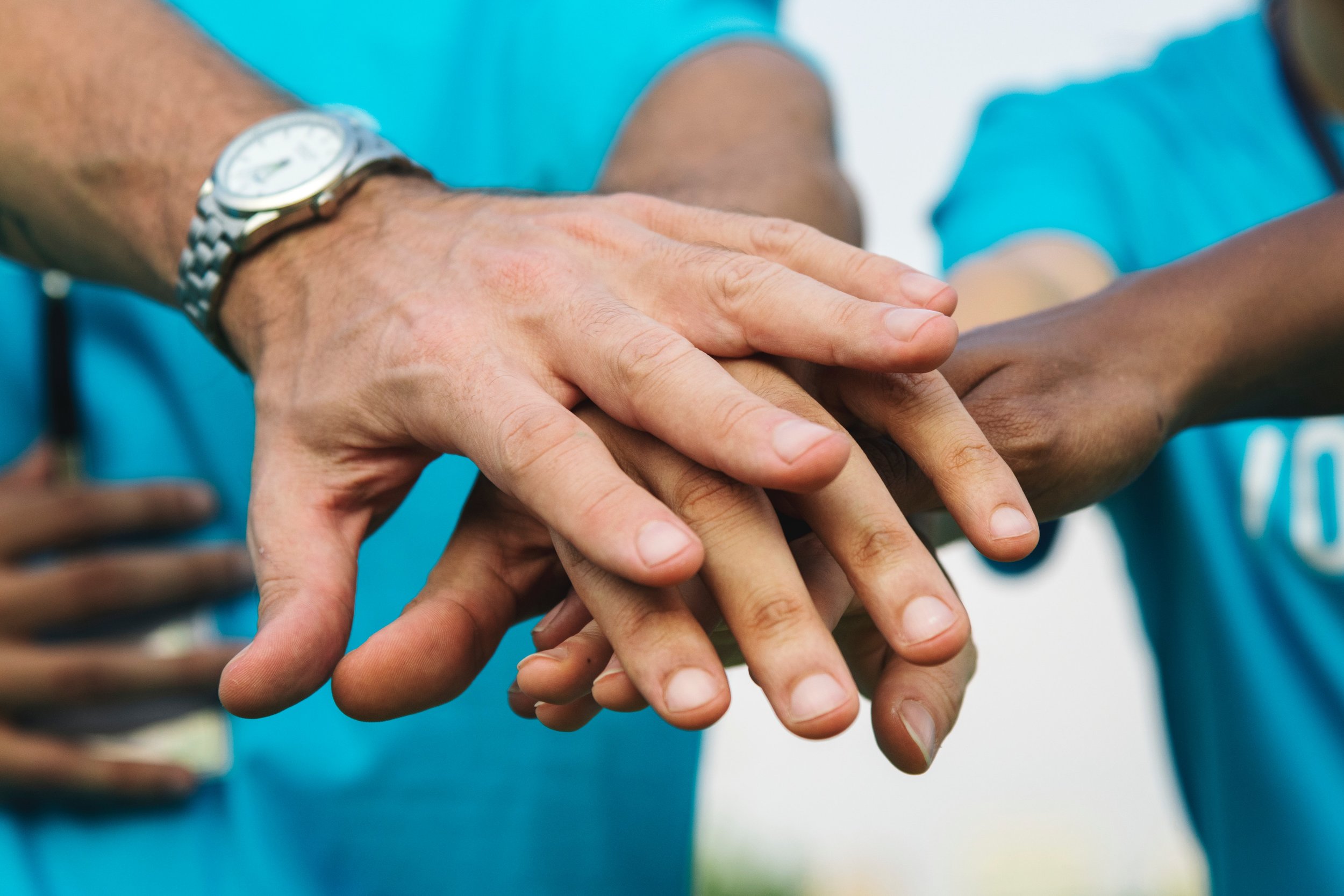 Photo by Rawpixel
Everything starts with the voice of your crowd. CSR has gone through many shifts since its inception, and how it's addressed the societal needs of the time. We speak about the evolution of CSR leadership in our Brief History of CSR blog. According to the book All In, CSR has transformed through three eras of leadership: the "Harm Reduction" era where companies reactively tried to offset some past mishaps to better their brand in the public eye, to the "Strategic Integration" era where companies saw the value in brand building into their marketing strategy. Today, CSR follows a more purpose-led model where companies implement a purpose as a critical element in the fabric of every aspect in their operations. This model is more holistic in its approach that makes your business ready for the modern era of purpose-driven CSR.
We've developed a decision-making model that's more holistic in its approach to help prepare you for purpose-driven CSR in the digital age.
In this guide, you'll see how a more bottom-up, employee-centric approach to the decision-making process can further elevate your responsibility programs and overall CSR strategy.
Discover what a crowdsourced approach to your CSR programs looks like.