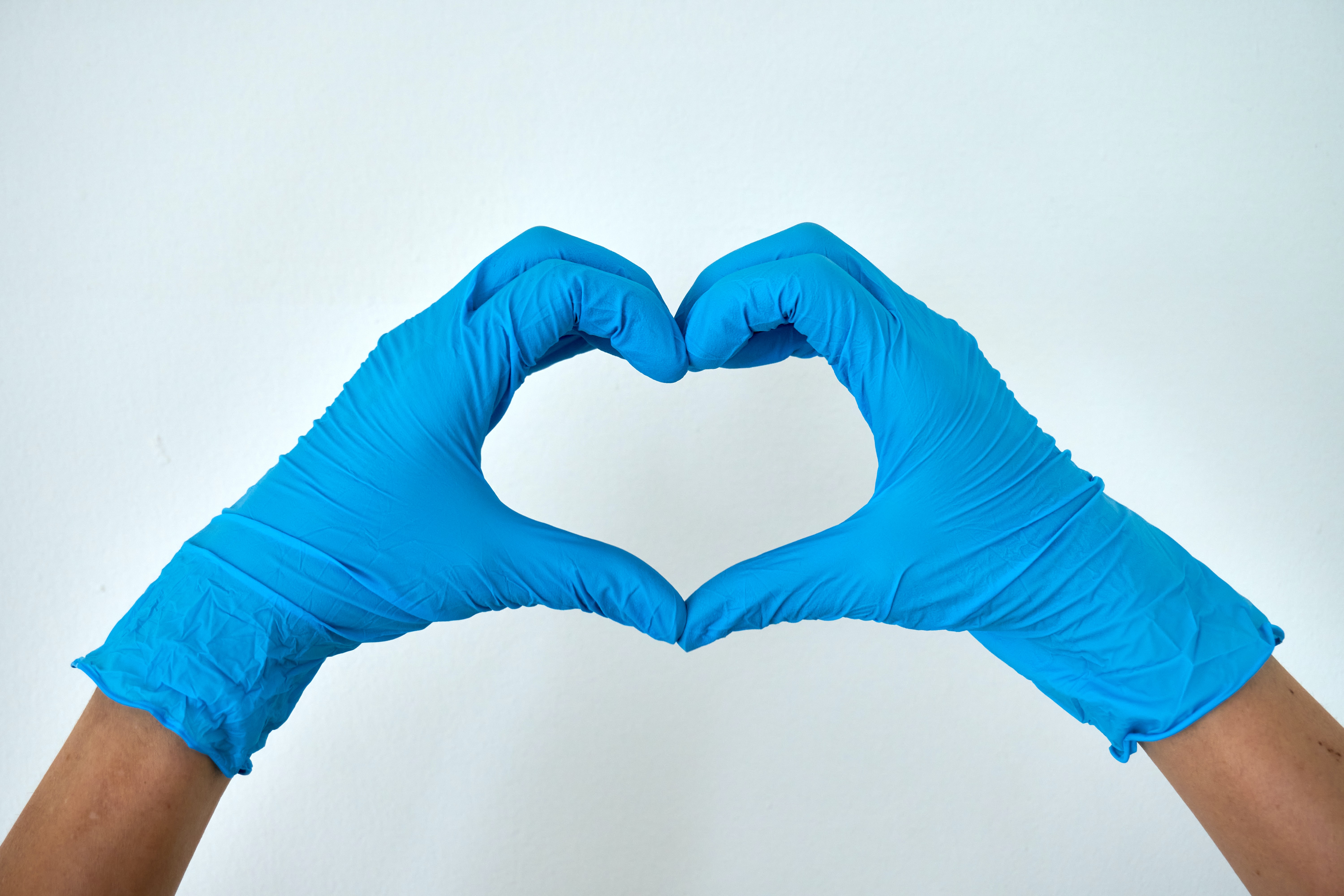 It's one thing to respond to an emergency, such as a natural disaster, like a hurricane. It's another thing entirely to respond to a pandemic that completely alters your typical grantmaking process. How do you react to not only support your mission, but also your staff and board? Vancouver Foundation has stepped up to the plate, and up to the challenge, in no small part to their willingness to collaborate on responsive grantmaking.

As soon as the effects of the pandemic hit Vancouver, the Vancouver Foundation formed a partnership with Vancity Credit Union, United Way Lower Mainland, and the City of Vancouver to mobilize a Community Response Fund, bringing essential support to British Columbia communities such as resources and immediate relief to local health and social services charities that are working on the front lines. Collaborating when time is of the essence, has shown that coming together in solidarity can make a significant impact.


Re-Solved delivers state-of-the-art solutions that empower some of the largest, highest profile organizations in the world, enabling them to maximize the potential of their impact through SmartSimple's technology. With a surge of granting clients needing assistance with getting their disaster relief programs up and running quickly, Re-Solved rose up to the occasion. As soon as funders reached out to Re-Solved, they provided pro bono services to all COVID-19 funding related work. Leveraging Re-Solved's offer, the Vancouver Foundation and the team worked together to deploy a program that is nimble as well as efficient.


"One of our core values is to put the client at the center of everything we do and make decisions to meet their needs above all else. Our clients needed help during a difficult time and it was easy for us to step up and offer free services to support when they needed it most" - Mariana Catz, Managing Partner, Re-Solved


For foundations, this new wave of responsive grantmaking has meant pivoting - quickly but efficiently - both to lessen the burden on grantees and to deploy resources where they are most needed. The normal process for creating a new form or program simply doesn't apply during a crisis situation. So, depending on the grants management software a foundation uses, pivoting has either been an obstacle or an opportunity. Despite not having a dedicated System Administrator to help enable the process, Vancouver Foundation adapted to the circumstances with determination.


Using SmartSimple Cloud for Grants Management solution, Vancouver Foundation was able to rapidly adjust their grantmaking to make an immediate difference to health and social service organizations on the frontlines. As of April 28, they have raised just over $7 million and have distributed $6.4 million.


"Being able to leverage the existing configuration within the system meant we could quickly create and evolve the unique granting streams we needed. This process reminded me once again of how well SmartSimple has positioned us to be in control our of own grantmaking – allowing us to do most of the work ourselves and then to quickly receive the support we needed to figure out the rest." - Dave Doig, Director for Grants and Community Initiatives, Vancouver Foundation


We recently hosted virtual fireside chat with Dave Doig, Director of Grants and Community Initiatives from Vancouver Foundation and Malcolm Klotz, Founder and CTO of Re-Solved. Moderated by Mariana Catz, Managing Partner of Re-Solved, they will share the Vancouver Foundation's impact story and how they successfully roll out their Community Response Fund quickly. Watch the conversation below.

Learn how the Vancouver Foundation created a rapid response fund, as well as how the project made significant improvements to their grantmaking roadmap.