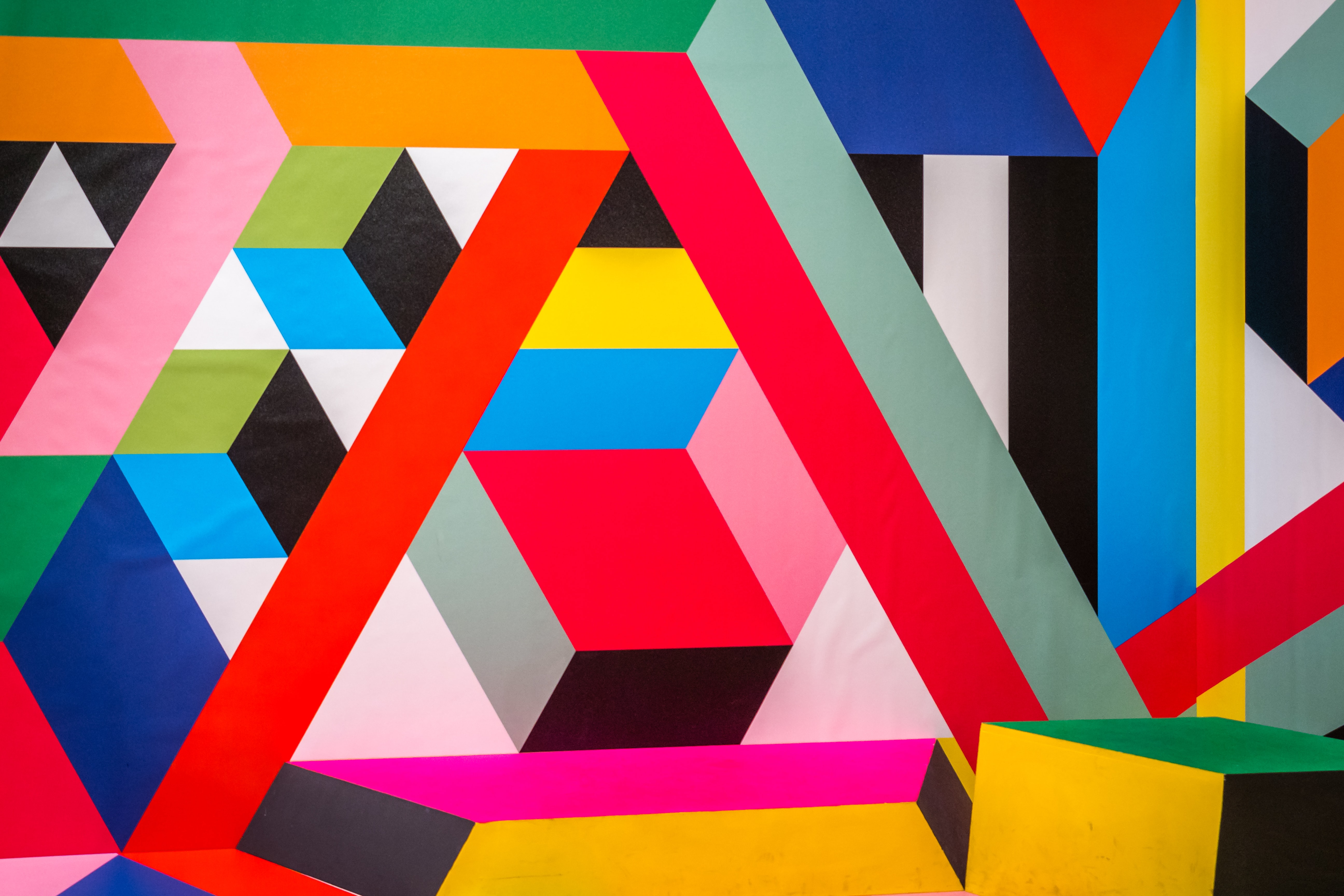 Learn how to simplify how you review and organize media uploads of any kind with SmartSimple's Media Library while protecting the artist's work with copyright watermarks.
If a picture is worth a thousand words, then a video is worth a million. When it comes to art grants application applicants, art submissions should be a direct expression of the art itself and not hindered by file size. And as an art grants manager, you have the fine-tuned balance of supporting the most innovative art out there while trying to develop the practical systems to properly evaluate them.

One of the features that has been substantial in fine-tuning the said balance is our Media Library.
A media-rich feature to simplify how artmakers apply
You will now receive more submissions from qualified artists with less limitations from a more efficient media uploading system. Within the arts grant application process, artists can upload media sample files of any size and this will be automatically compressed with copywright watermarks, and organized on the reviewers end. We're also not picky when it comes to digital file types.
Learn more about SmartSimple's Arts Grants Management solutions
The Media Library can handle files of any size so that your applicants can upload whatever they need and your team can review it – without downloading a thing. This is especially helpful when reviewing file types including film and music, both of which typically require large amounts of storage space and often bog down the system resulting in slow buffering or the inability to open them at all.
An efficient and organized arts grants management process
For arts councils, it's imperative to have a straightforward and organized granting process to make the most impact with their important funding. Too much administrative time is spent tracking down media submissions using third-party transfer sites. With SmartSimple's Media Library, reviewers can easily access the files they need in one comprehensive portal.
Watch our webinar on how to use SmartSimple's Media Library
In this webinar, some of what we'll show you is how to:
enhance file upload media submissions into rich media libraries
compress uploaded content
navigate the new interface for viewing the uploaded content inline in your browser
Want to know more about SmartSimple features like the Media Library, sign up for our upcoming webinars to stay in the loop.