Board meetings are a core part of governance within foundations and the grantmaking process, where the information discussed drives decision making to act on. Despite board meetings being such a critical piece of the grantmaking cycle, they can often cause considerable challenges for teams – from preparation and scheduling to hosting and following up.

Whether you are coordinating reports, creating a board book with up-to-date details, or sending out invitations and navigating availability conflicts – board meetings are no small task. Until now.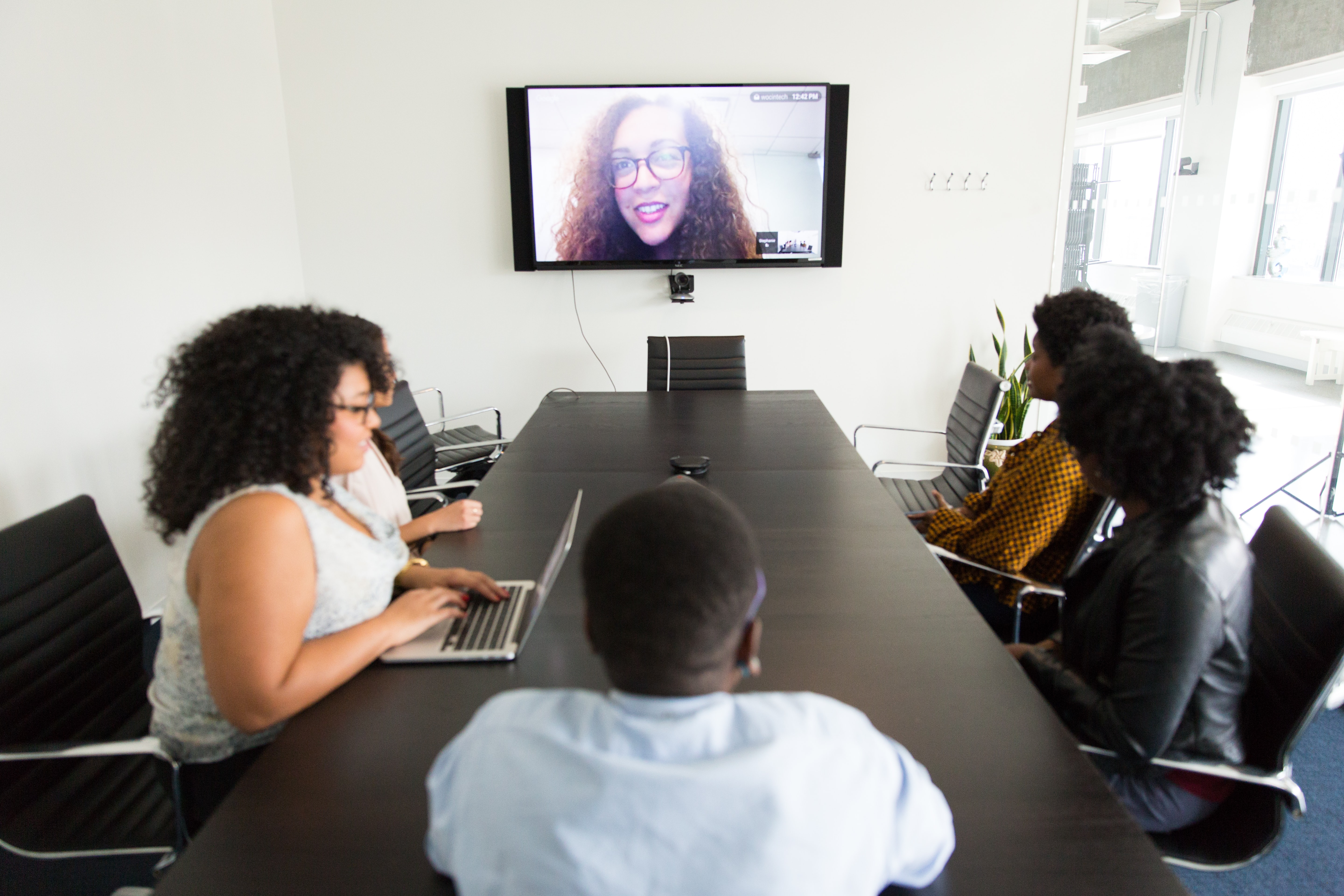 As another in-person meeting, this core part of a foundation's operations has been affected by COVID-19 and quarantine measures. What was once a series of activities carried out through a high-touch process is now causing foundations to reevaluate how they 'do business.' Philanthropy is now seizing the opportunity to take what was once a burdensome process and streamline its transition into a more remote-friendly, digital environment of governance.
Streamline for greater success

As you look at ways to navigate an ever-changing landscape for the future, consider your grants management system or SmartSimple Cloud as a one-stop hub for the needs of your foundation's next board meeting. In SmartSimple Cloud for Grants Management, for instance, our Meeting Manager module is a core component built into the platform, specifically designed to save you time coordinating and administering meetings of any size or complexity. It is already fully integrated with your grantmaking data, reports, and other programmatic activities, so you won't have to worry about transferring data from one place to another. That means one less software system to adopt and manage!

It has traditionally been part of a foundation's routine to perform tasks that are directly related to the preparation of in-person board meetings. But now that the in-person options are either difficult to manage or not possible to plan with certainty, you may be better off allocating your time and resources where they are needed most – wherever you and your board may be working from.
Now is the optimal time to prepare for the next shift in how your foundation coordinates, plans, and prepares for meetings – regardless if a return to in-person meeting is on the horizon or not.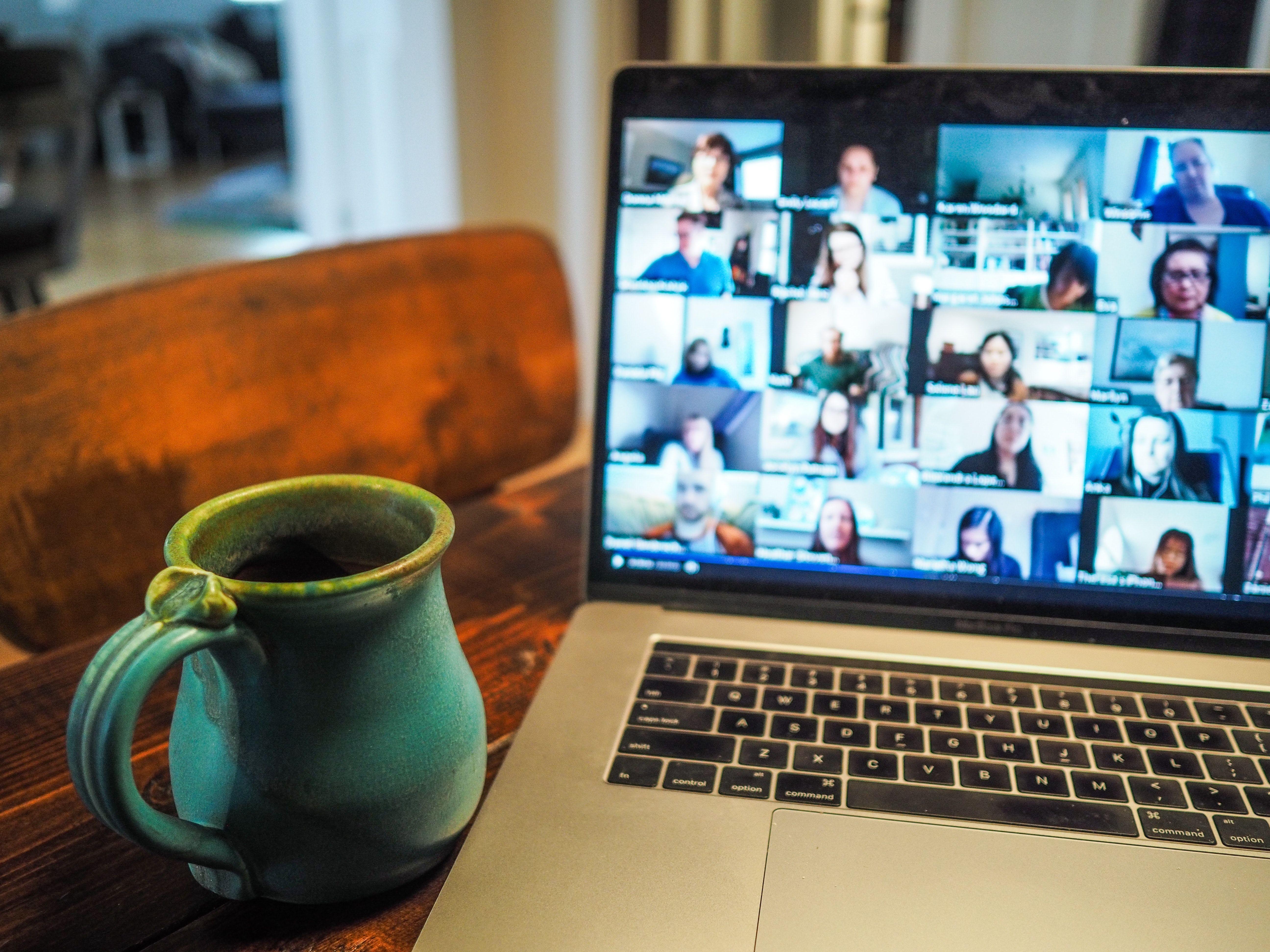 Reduce administrative burden

Consider that staff capacity and their efficiency are critical factors in any sector for great success, and philanthropy is no different. When you look at the time that goes into the logistics of setting up a board meeting, you know that some of that time could be better spent elsewhere.

With our Meeting Manager, administrative time can be reduced and you can focus on more critical tasks. Board books, grant applications, reports, and more can all be kept organized and accessible for staff and directors – allowing for a centralized location where every stakeholder can review the necessary documents. You can store and display PDFs, images, and much more within SmartSimple Cloud and accessible by only those with the permission to do so.
Board meetings for better business continuity

The mere mention of board meetings can conjure up thoughts of long, monotonous, and drawn-out discussions with your board members. Virtual meetings, on the other hand, have the potential to make board meetings more appealing and flexible for directors and staff. There are none of the headaches of travel to consider, like booking accommodations or transportation for a virtual meeting. With the ability to integrate with Zoom and other video conferencing tools with Meeting Manager module, you can provide features like polls, voting, and screensharing to make the experience as engaging as possible.

While virtual meetings aren't a one-to-one replacement for in-person experiences, they certainly have a valuable place in the current climate, and will become more common as foundations plan for the future of philanthropy and civil society. Take this as the opportunity to better prepare your foundation for whatever the future normal may look like.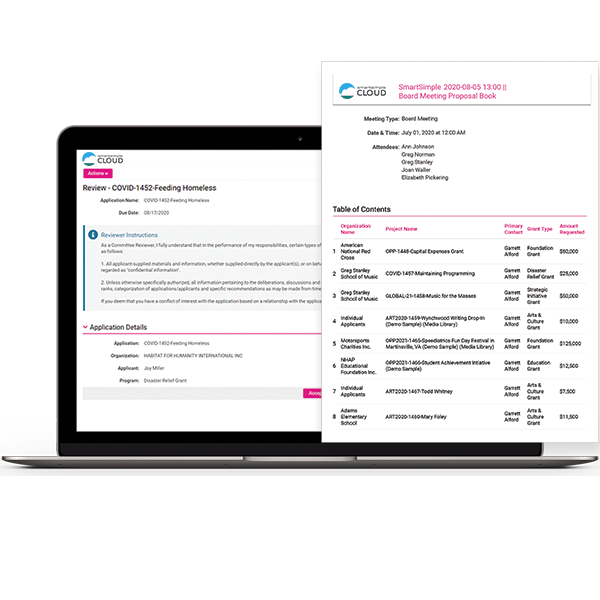 Take the next step

Speak with us to learn more about adapting your board and committee meetings process for an evolving future. Whatever your situation, we're here to help your work continue.

To see how SmartSimple Cloud for Grants Management can fit into your grantmaking process, schedule a demo with us today.